Now That He's Sober, I Never Hear From Him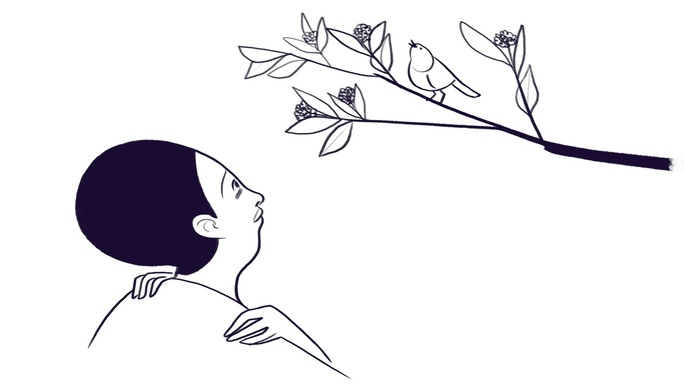 Allies in Recovery member peppermintypatty is struggling with the lack of communication between her and her son since he has been sober…
"Since my son has been sober he basically doesn't call or get together with me. I am in the process of selling family home and I know it is coming with alot of emotion. But I just want him to communicate with me. I am trying to do everything alone (my husband passed 4 years ago). I would love to hear how others cope with this. After I was always trying to be sooo supportive. It hurts."

Annie Highwater has responded with the following message:
Hello and thank you for reaching out, I know how much courage that takes.
I have experienced similar moments with my son. Aching for a call, some time spent together, etc. Depending upon how old yours is? We probably have a lot in common on that issue. I found that sometimes I just had to state how I felt and was seeing things, along with what I hoped for and then leave it there for a while. Hopefully with the ebb and flow of time, he will realize and come around. It's a lot of mental work to get and remain sober, sometimes they are careless quite accidentally.
When I tell myself that people do the best they can with the tools they have in the moment (and sometimes their tools of memory or courtesy are a little rusty), it takes the sting out of it. Other than that, I pray over it and then fill my time with positive and productive things that will benefit me and give me joy. I go for a long walk, hike or run…maybe start a new craft, call a friend I've lost touch with and catch up etc. I like to believe my prayers and faith are at work on it while I am busying myself on things I enjoy.
Much hope sent your way as you adjust to many new things and find your new normal. Keep exploring the alliesinrecovery site, there are valuables there! And remember – you don't have to go through it alone, we are all in this together.
Annie
Annie Highwater is a Writer, Speaker, Podcast Host and Family Advocate. She has a particular interest in family pathology and concepts of dysfunction, addiction, alcoholism and conflict. Annie published her memoir, Unhooked: A Mother's Story of Unhitching from the Roller Coaster of Her Son's Addiction, in 2016. Her story sheds light on the personal challenges facing the affected parents and family members, and illustrates how family dynamics both help and hinder the recovery process. Annie's second book, Unbroken, Navigating the Madness of Family Dysfunction, Addiction, Alcoholism and Heartache was published in August of 2018. She resides in Columbus, Ohio and enjoys writing, long distance running, hiking, the great outdoors and visiting her son in California as often as possible.