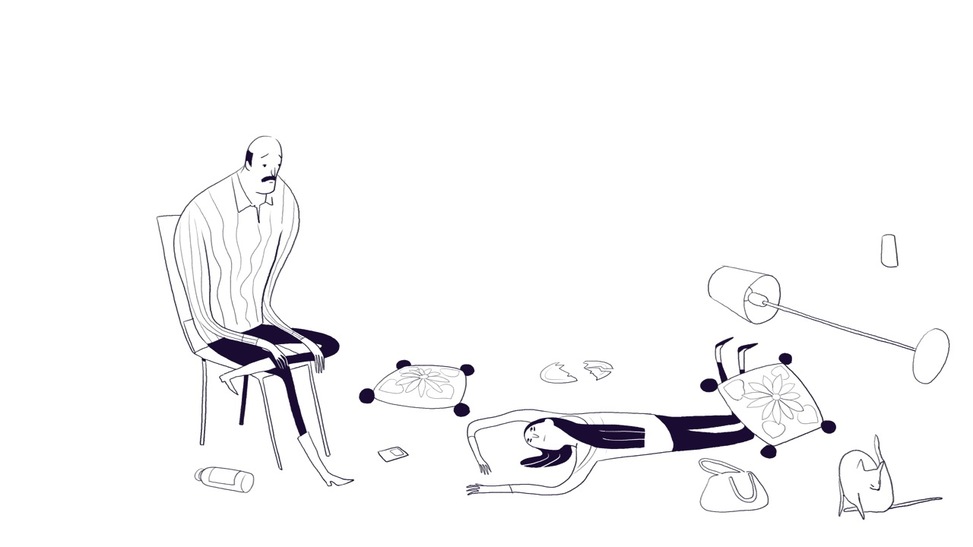 Allies in Recovery member Jezabelle has been dealing with her son's recent overdose:
"my son has been sectioned for 30 day and at the end of his stay I broke down and took him home. He didnt want to go to a half way house. Now he has been home for a little more than a month and he has shown signs of using again This last time I heard a big thud in his room and ignored it cause he is always making sounds and moving things But i heard a moan I went to check him and he was unresponsive to me shaking him I immediately called 911 The fire dep. came and gave him the Narcon He came out of it and we took him to hosp. It didnt even phase him.. He said i should have let him SLEEP it off Are you kidding me I told him you could have been dead!!! He told me not to section him and he to go get help cause he doesnt do it everyday just a coupe of times a week so he isnt addicted I dont know what to do or how to help him Please I need advice ASAP"

Your son overdosed at home, a nightmare come true. The paramedics were able to revive him with Narcan.
A couple points:
First, the opioids are getting much stronger. Fentanyl, which, incredibly, is many times stronger that heroin, is now responsible for 70% of all overdose deaths in Massachusetts. The likelihood of overdose is increasing.
Families must have Narcan at-the-ready. The state legislature recently passed a law which allows a pharmacist dispensing Narcan to bill your insurance company. You don't have to mention your Loved One. All pharmacies in Massachusetts have a standing order to provide you 2 doses of Narcan. You do not need a prescription. If a pharmacy is unaware of this, or is out of stock, go to another pharmacy. To sum up, you can walk into any pharmacy in Massachusetts and buy 2 doses of Narcan and have the cost put onto your insurance.
The number of Narcan prescriptions being filled across the state is alarmingly low. A pharmacist in Waymouth told me that over a month in his town, there were only about 10 prescriptions filled. Everyone should be walking around with Narcan.
It can take 2-3 applications of Narcan to revive someone who has overdosed on Fentanyl.
Narcan is something you can do.
Your son's reaction upon being revived with Narcan is typical –"you ruined my high." As a family member this can be outrageous to hear. But be prepared, talking to your Loved One in this moment may not work. They are withdrawing, in CRAFT terms this is a moment of use (use is defined as preparing to use, being high, or withdrawing): so step away, allow natural consequences. It's not a moment to tell them things will be all right or to raise the comfort level in any way.
Your son says he is dabbling and not using everyday. You'll be hardpressed to know whether it is everyday or not, as he says, but it doesn't matter. Pull together the treatment resources, fill out the forms for sectioning, and be ready to intervene when your son appears relatively sober, calm, and you can talk to him calmly. Module 8 and other posts on this discussion blog describe the process in more detail (search by topic, example: "intervention" or "talking about treatment" along the righthand side of this page).
It is hard to imagine living with the fear of overdose with someone you love. Being as prepared as you can be will hopefully provide some relief.