My Son is an Adult, Living on His Own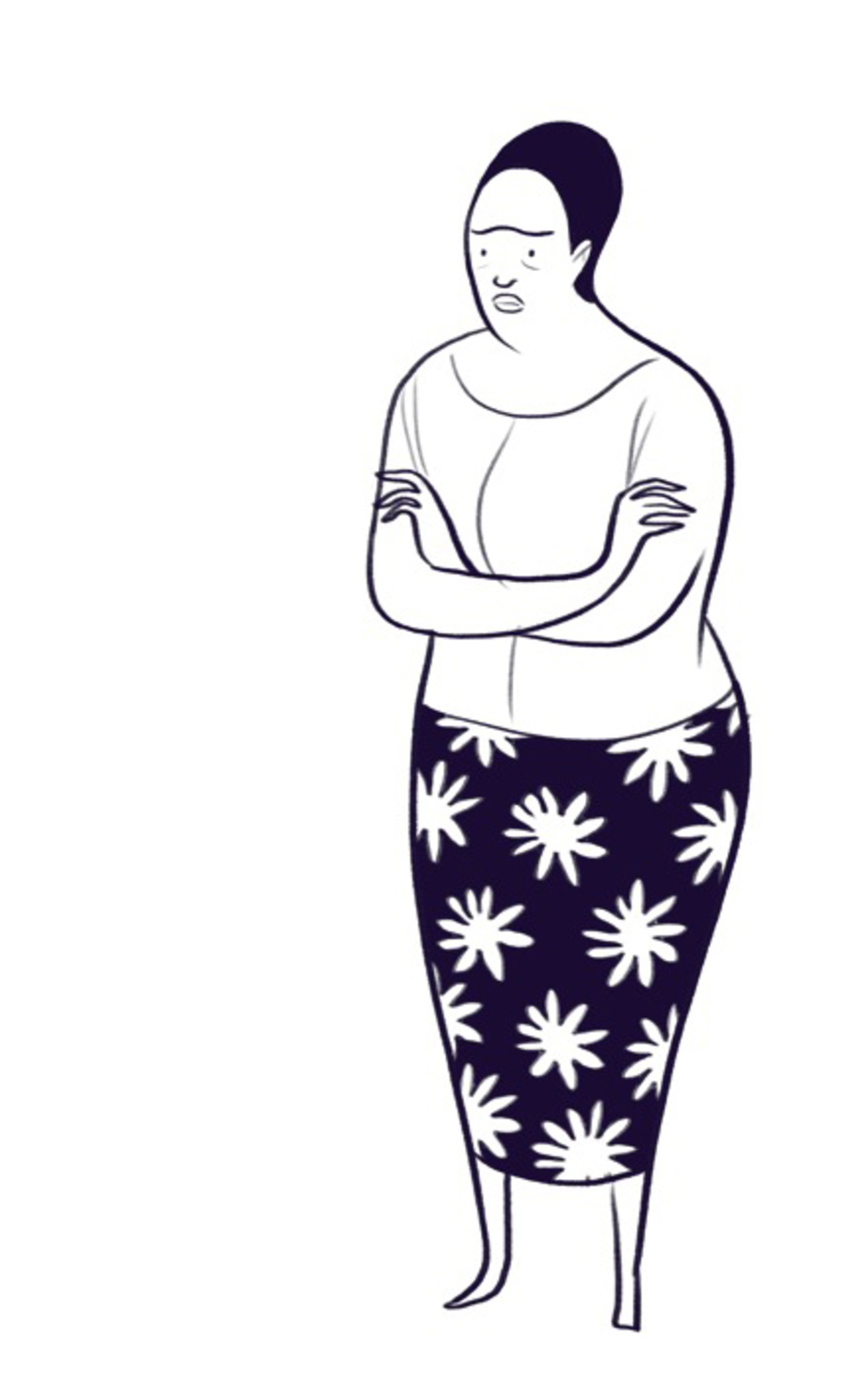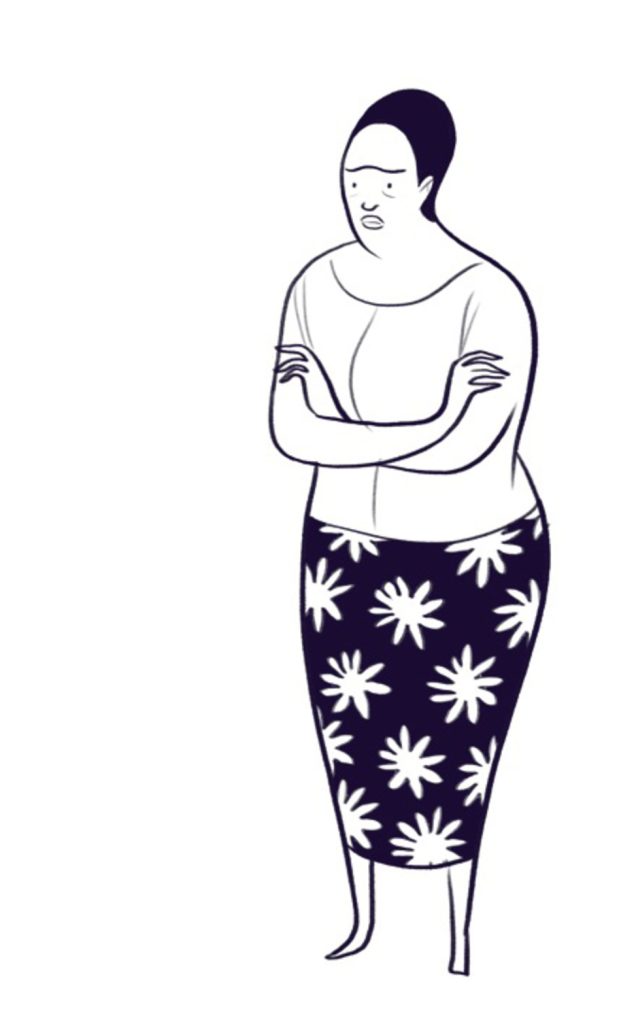 AiR member sugarplum's comment explores the boundaries when your Loved One is grown up and living on their own…
"My son is an adult, 12 years out on his own. The boundaries have to be different from a child or spouse living in my home. Contrary to help4t's situation, it would not be appropriate for me to talk to health care providers or make appointments for him, and certainly not to go with him. Although I have given him contact information for services, he sometimes seems to stall on moving forward, even though he has agreed to therapy. Is anyone else dealing with this?"
Hello Sugar Plum:
In a normal relationship without substance abuse, I would agree with what you suggest. Your son is an adult and should manage his own medical care.
50% of individuals who struggle with alcohol and drugs are resistant to getting help. That stalling you describe with your son is very common when there is substance abuse. With some forms of mental illness there is even a symptom called Anosognosia. Anosognosia is the genuine inability to recognize that the problem exists.
On this site, we talk a great deal about enabling the treatment. To combat the problem of resistance, you'll need to do everything possible to get your Loved One in front of a professional who can address the addiction – regardless of your Loved One's age or station in life.
So, we suggest you support them in every way to get into that treatment/meeting/class:
drive them
pay for it
fight the insurance company
watch their children or pets
help them hold on to their housing
Boundaries are different when you're dealing with addiction. If talking to a health care provider lets them know the true extent of your Loved One's addiction; if finding treatment and making that appointment helps get them to it, then please consider it.
This is about closing the gap between active use and recovery. Many people with addiction cannot, or will not, research, locate, call, and show up to treatment. Anything you can do to make this connection happen, in our opinion, is fair game.
Enable treatment.
Sugarplum asks to hear from others on this site. What can you share about navigating boundaries with your Loved One, relating to treatment or information you've provided to a treatment provider? We'd like to hear from you.