My Husband Is Now Drinking with Our Daughter. I Feel Sick.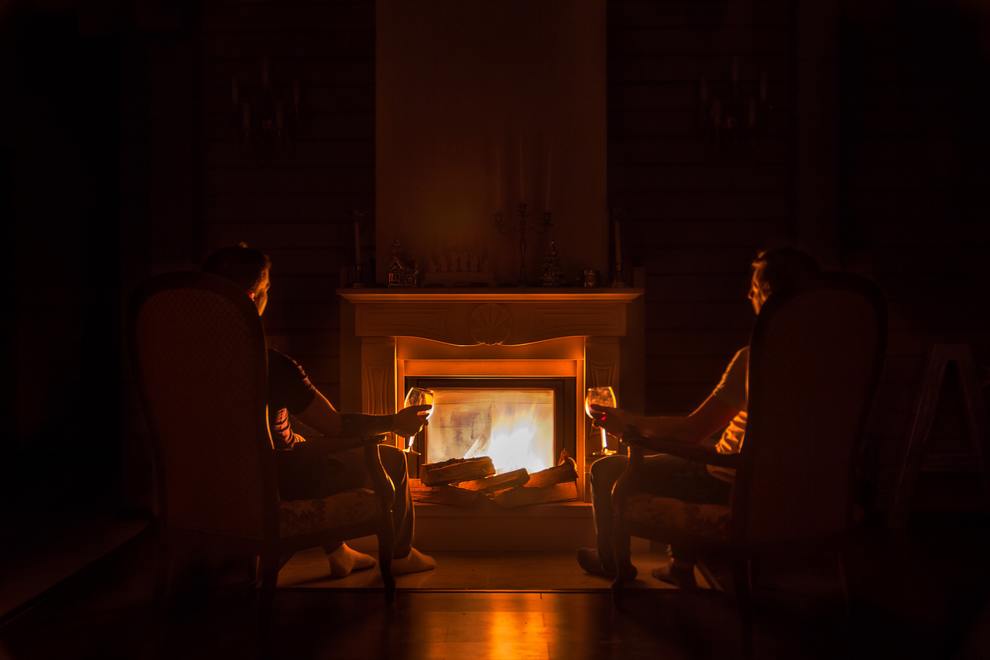 rae has no idea where to go from here. Here husband is a high functioning drinker, and he has now started drinking with their 20-year-old daughter. What can she do?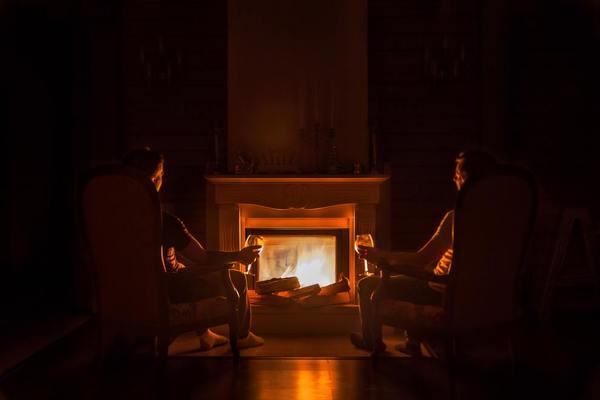 "My husband who has a high functioning addiction to alcohol is now drinking with our 20-year-old daughter. I don't know how to talk with him anymore. I don't know what to say to her. I feel sick. Help, please."
Welcome to the site. The only thing harder than having a Loved One with addiction is having two Loved Ones with addiction. We have our share of members on this site for whom this is the case. Some of us have adult children with SUD, who are themselves involved with someone who is also active in addiction. Please see our posts tagged "partner also uses." In your case, it's your husband and daughter.
At 20 years of age, your daughter may well be on her way to an alcohol addiction. She may already fit the diagnosis of SUD. Or neither. Perhaps she just enjoys your husband's friendlier mood when he's drinking and, well, having a drink in your home is something that's normalized, so she has one or two with him.
You're in shock – these action items can gently move you forward
Step 1: Slow down the spinning in your head. Practice breathing, and back away from feeling overwhelmed. Watch Module 7 for an insight or two into what's happening when our minds spin out of control, toward negative feelings/patterns.
Step 2: Use Allies in Recovery's learning program to help tease apart the husband/daughter drinking relationship, your part and your influence. Start by answering the questions in Module 3 with just one of your family members in mind. Then do it with the other[1]. This will help you see the present-time emerging picture of the important pieces of the "drinking dynamic" in your home.
If you think your daughter is headed for her own addiction problems, you can help by intervening early. We show you how to gently steer her in the right direction (if you haven't yet, please watch the Intro Module).
So, roll up your sleeves. Who do you want to work on first, husband or daughter?
Go to Module 3: watch the short videos and answer the questions in your secure and private Key Observations.
Addiction in the family pushes us toward self-neglect but CRAFT asks us to do the opposite
As you're fairly new to the site and perhaps to the CRAFT method as well, it bears repeating this essential tenet of CRAFT (we all need regular reminders on this one!): taking.care.of.yourself.makes.you.more.successful.at.helping.your.loved.one.
When we say "take care of yourself" we're talking about all the ways imaginable:
Why is self-care a non-negotiable when applying CRAFT to a family member's SUD? For so many reasons, really…
If you're in terrible shape, you simply won't be able to put this strategy in place or do the everyday work;

A model is a powerful thing: when you're full of energy and taking better care of yourself, your entourage is more likely to follow your lead;

CRAFT trains the family member to become an agent of change for your loved ones, meaning after a period of laying the groundwork and rebuilding bridges, you become the interventionist, in a way.

The more calm, centered and the more equanimity you exhibit, the more success you're likely to have in improving communications, building that bridge of trust between you and your Loved One(s), rewarding and removing rewards in a neutral way…

You have everything to gain, really, by making your physical, emotional and mental health a priority!
Thanks so much for writing in. Stick with this program! We are here for you if you get stuck. Write back in as needed.
---
[1] To do this, you'll need to create a second membership. Doing so is currently free, so do not hesitate to take advantage of the offer. If you choose to apply CRAFT to both your husband and your daughter, you'll really benefit from having a second, separate set of Key Observations excerises.