My Contact with Her Is So Limited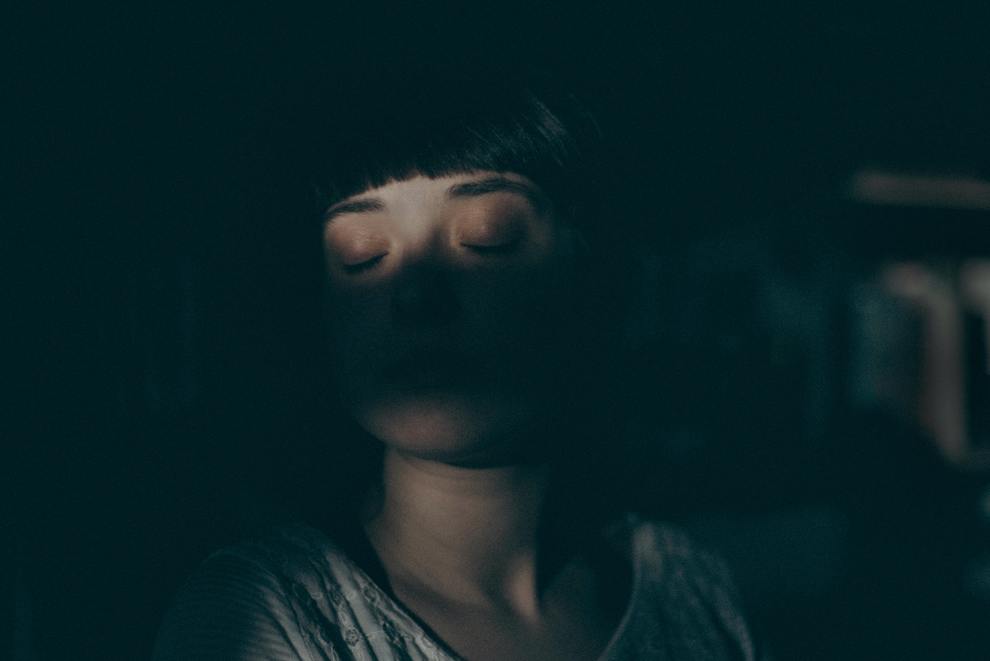 michael111 writes in with an update: his Loved One's living situation has changed. Although she's drinking less at work, where she's staying now the environment is centered around use. He's having trouble connecting with her by text, but he's determined to help her however he can.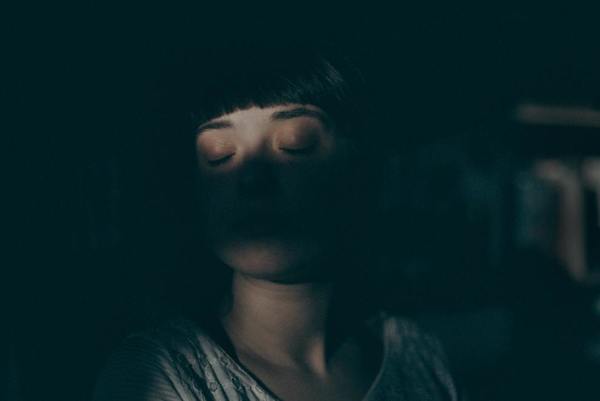 I could use some help, and want to give an update on my situation. This post was from scarcely a month ago, but being in the days and hours before Covid changed everything, it feels like it was from a galaxy far, far away. As you can see from my reply to that post, Allies in Recovery and your post came into my life at the perfect time. I did what you said, gave her the paper, and described what happened in my response. And then, two days later, the world changed forever.
Like all bars and restaurants (and, soon, all non-essential businesses), the tavern had to abruptly close. With some quick thinking, the owner quickly turned the business into a food carry-out and delivery operation, keeping as much of the staff as he could (including my troubled friend, and her boyfriend who is the head cook). Where most nights there is a crowded dining room and a long busy bar full of drinkers, there's now just two or three bartenders packing and delivering food, and just a few people in the kitchen. Because of my business connection with the owner, I've been helping out with this new operation and I'm there most nights at the end of the evening.
At first I thought this new change would be very good for my friend, and because of that I've even hoped that it would last a long time. As fellow workers, we're basically in quarantine together — we spend a lot more time together now. There are no sitting customers, so when she gets off work there's no one to sit at the bar and drink with. The bar isn't even being restocked with alcohol. Read michael111's full comment here.
Your loyalty and affection for your Loved One is palpable. Thank you for writing in. Covid-19 has changed so much. You had found an opening, a wish/dip (Learning Module 8), to talk to your friend and to give her some treatment and self-help ideas. Along with the list, you told her you would be there to help whenever she was the least bit interested in checking into anything on the list.
Then Covid happened. The bar in which she works had to quickly remake itself as a takeout restaurant. She no longer bartends at night. She and her boyfriend left their apartment and are now living with family.
The family living situations are not helping her drinking and pot smoking. Her mother drinks, the step father smokes pot, and things are about the same at her boyfriend's parent's house where the two live part-time in the basement.
Your Loved One maintains with a cheap bottle of vodka and pot during the day. She still works at the restaurant, but the opportunities for late night drinking after the clients have left are now gone.
You set up originally by following CRAFT. She has her list of treatments and the promise of help from you. You have been holding your stance, keeping it light and waiting for her to tell you when it hurts so much that she will accept your offer of help.
Yes, now comes the hard part: being patient. You have done what you can. Your presence reminds her that the offer is on the table. She isn't ready for it just yet, and perhaps she feels a little bit of shame that this is the case. This could explain her slight backing away.
But, also: her whole work routine and home life have changed. With her work life she had structure, although this came with plenty of chaos in terms of her use. This routine has vanished. She is now living in two households where drugs and drinking are accepted or ignored, and often provide the focus for hanging out.
Her new home life is not conducive to recovery, if and when she does decide she needs a change. I suggest you go back to your list and add an inpatient program or two. Inpatient programs are typically difficult to get into and to pay for so this won't be easy. Covid is causing much difficulty in the treatment world, especially in inpatient settings with people living close together. Even so, I'd add what you find to the list and give her the updated list. Don't think just in terms of this period with Covid. Your Loved One could take a long time to decide she's ready for a break. As with the last time, just try to find an appropriate opening and make the best of it. Keep it low-key, and use your best judgement.
Your friend went from living in a tiny apartment with the boyfriend to living in two households where drugs and drinking are acceptable. She has found a new place to hang out and new people to use with – even if they are family. I suspect this is partly why she is reaching out to you less and not returning messages.
The new living situation and the loss of her regular bartending role at the restaurant may aggravate the drinking and drug use. Not to mention the stress of everything going on in the world. Without solid coping skills in place, she's using what she knows – what she's familiar with. While this leads to less contact with you, it can also lead to her wanting a change faster.
Your friend has experienced much abuse from others and from herself over the years. She has a tolerance for pain that many of us can't imagine. At this point in her life, she drinks at it to keep this pain at bay. This is terrible to witness. I hear how painful it is for you to see this and sense her retreating. It is important, for your own sanity, resilience and well-being, to cultivate and keep your clarity about what part of this is your job and what part is hers.
Hold your stance. Remind her you're here by providing a few more options to the list. And then yes, you leave it there. She will come to you for help. No one else in her world is thinking along these lines. She thinks about it but doesn't know where to start. Everyone in her home and work life drinks and drugs. This could create more dips. It could even push her to want out sooner rather than later.
Your Loved One is and will continue to be a limited friend to you as long as drinking comes first. This is true of everyone in her life. But it is you we are also concerned with.
It's hard not to personalize a lack of response to a text, or her loss of interest in doing things outside the restaurant with you. You care for her and even feel destined to help.
And helping you are, by being the voice, the helping hand out of her present circumstances. Keeping that hand out, while steadying yourself along the way with whatever practices resonate for you, is your role. It is her role alone to take the hand when she is ready to. Whether she is taking it now or not, your extended hand exists. This is significant in itself. Don't downplay the importance of what you are offering, even when the waiting game wears on you.
This is the little dance you do with someone who cannot give you her complete friendship. So hold your stance and recognize that until she does something to address her ongoing addictions, she cannot be a true friend to you. Working on accepting this, while still holding possibilities for things to come, is the sort of alchemy we must undertake on our end. Accepting what is, exactly as it is, can help lighten your load. As it is, she is not able to be a true friend to herself, let alone to anyone else.
This means she will continue to let you down if you let her. Your expectations may be causing you to overly focus on her taking action (you want it so badly for her). For any family member, the tension between watching a Loved One damage their life through addiction and needing them to be a good son or friend or partner is very real. CRAFT teaches you to address the addiction, to hone in on that small amount of control or influence you do have over the situation, and to balance this with patience and hope, a realistic hope as we have seen on this site.
Improving communication, focusing on what you can do when you see use or don't see use, offering help with treatment, and taking your attention off your Loved One and placing it back on your own self-care whenever possible, are the tools you have to work with. And we have found they're the best tools to equip you for successfully helping a Loved One beat addiction.
As you sort through the ways you can shift your thinking to accept things as they are now, remember to find the limits of what you can do and work on that which you can control. You are in control of your reactions – finding a way to not take things personally when you don't hear back, etc. sounds like a key area to focus on. Make no mistake: your internal work with this is significant. And it is the task at hand for now. Keep reminding yourself what is your work and what part of this is hers. With all of the suffering you have shared with us in her story, it's important to see where your helping hand ends and hers begins.
The opportunities you may be presented with to connect – on any level – are unpredictable. As we often say, things change on a dime with addiction. Stay flexible. You have done tremendous work educating yourself about addiction, about the optimal stance you can take. Keep it up. And try to wipe the slate clean each day; with each new opportunity you get to work CRAFT. Stay in the present so that you keep the strength you need with you. Stay open to the possibilities and do your best to relieve yourself of any burdens of past disappointments or worries for the future. These can weigh so heavily upon us. Find a place to leave them and put them down. It won't help you – or anyone – to carry these around.
May you find peace and patience to hold the stance you have created. Trust you are doing what you can to help your friend. Thank you for being here, and for being there for your friend. We are grateful for what you are doing.