Moving Forward After a Relapse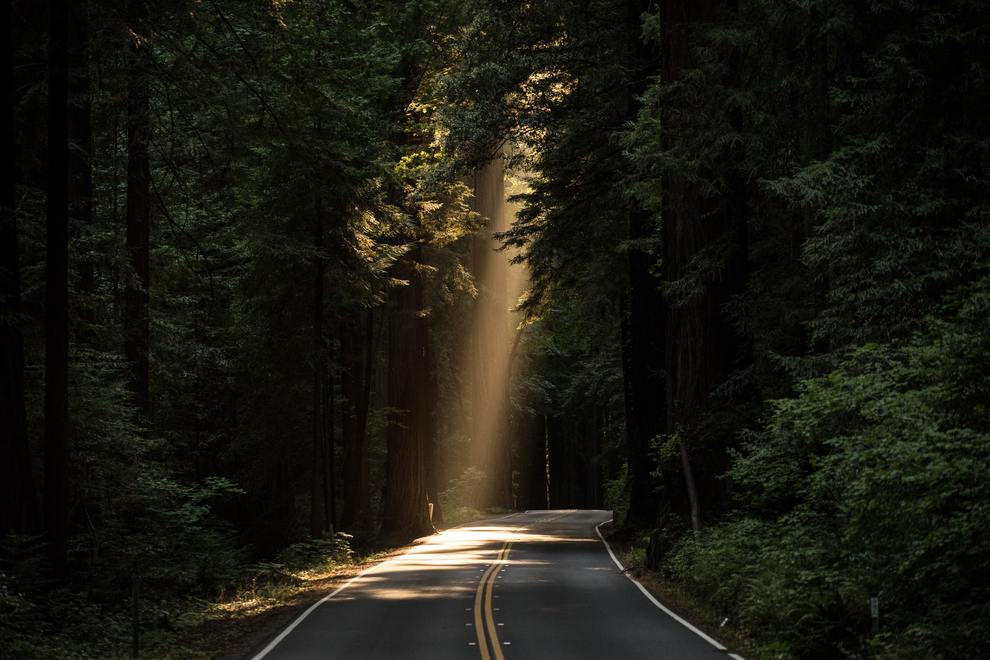 Allies member gptraveler shares an honest and inspiring reflection upon news of her daughter's recent relapse.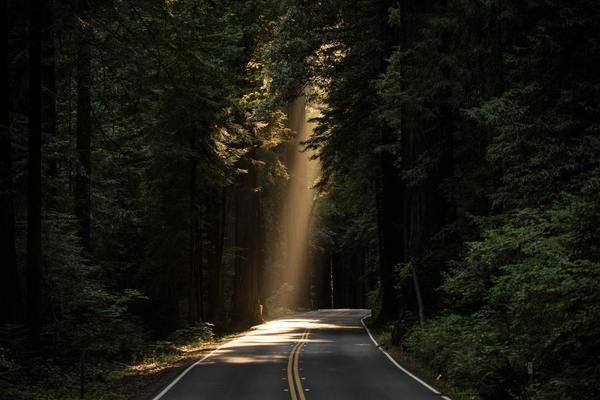 After a nice 6 months of sobriety, our daughter has relapsed. I don't know the details of when, why, or how long it happened. What I do know is she has fessed up to it herself, told the manager of her sober house, and tells me she will go somewhere for 3 days before being allowed back into the house. I assume that means detox. My heart broke a bit upon reading the text she sent me.
As is often the case, I had a suspicion something was up when she didn't reply to emails and texts this weekend. We had just been out to supper with her and her boyfriend 6 days ago and they both seemed very happy.
I have many questions running around in my head: will she lose her job, was this a one off or have there been other slips, will she devise a strong plan for moving forward? She says she is feeling down but overall still positive in her outlook. She really did have a strong program going for herself. She will need to do even more.
But again, that's me allowing myself to jump back into her recovery in ways that will probably not help. Over these many months, I have had a worry in the back of my head that I have had to push back. I think it is quite normal for us to think like that and be ready for relapse to strike, no matter how positive things are going.
Allies in Recovery has prepared me to see this as a possibility. I love the trajectory of sobriety graphic on this site and it has come back to me many times so I could be ready with hope and positive thinking if it happened.
So, having one day of the bad news behind me, I am moving on to some work I am responsible for, my own self care. I will once again dive back into the modules and do some thinking on all the positive things I can think and do. I understand that relapse can happen and even shared that knowledge with my daughter months ago so she would be up front about it if it happened and not protect me overmuch. She has quoted that a number of times in the past and each time I think she was testing my reaction. She knows we love and understand; she even said that in her text. One less burden for her I hope.
She has learned so very much over these past 6+ months and she will be carrying that knowledge into her new recovery. She has a strong network of support and counseling.
Thank you to everyone here at Allies in Recovery for creating a program for families and friends so we can be resilient to hard times and get back to our own recovery more quickly. That resilience has been key for me.