Member Poll – Let's Talk About Frustration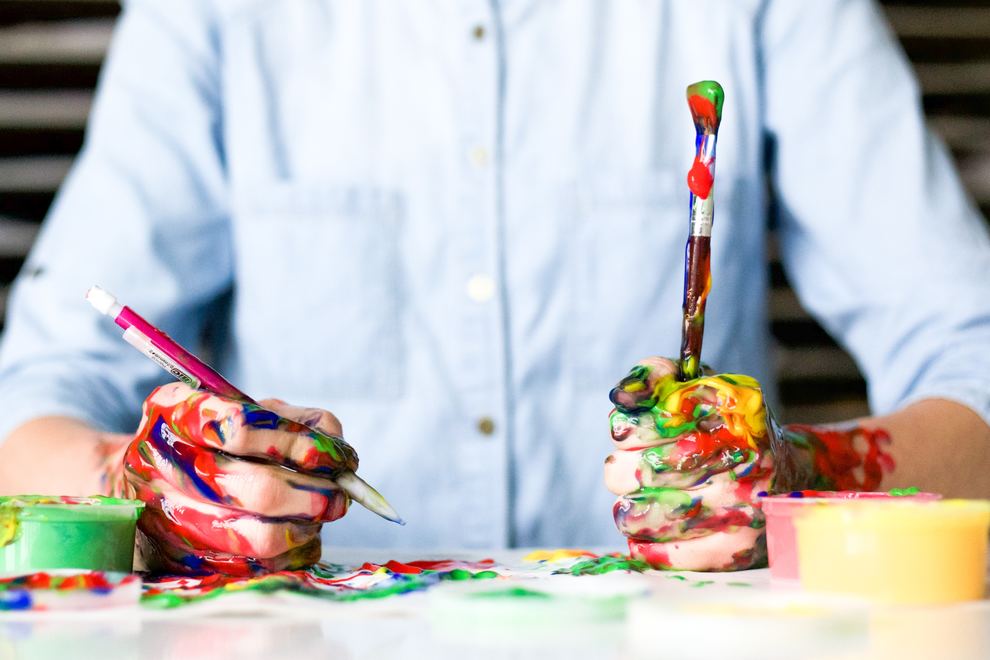 Dear Members,
I want your input! I've been doing research for a blogpost/ podcast and I'm looking for contributions from the Allies community. I'm in the process of gathering information to illuminate the experience of frustration, and the various (healthy AND unhealthy) ways that we each deal with it. If you have thoughts to share, please post a comment below answering the following two questions:
1. What is your definition of Frustration? and…
2. What do you do to work your way out of it ?
There are no right or wrong answers here, it's personal and specific for everyone.
Thanks everyone! Stay tuned for my next post/ podcast on this topic…
Annie
Annie Highwater is a Writer, Speaker, Podcast Host and Family Advocate. She has a particular interest in family pathology and concepts of dysfunction, addiction, alcoholism and conflict. Annie published her memoir, Unhooked: A Mother's Story of Unhitching from the Roller Coaster of Her Son's Addiction, in 2016. Her story sheds light on the personal challenges facing the affected parents and family members, and illustrates how family dynamics both help and hinder the recovery process. Annie's second book, Unbroken, Navigating the Madness of Family Dysfunction, Addiction, Alcoholism and Heartache was published in August of 2018. She resides in Columbus, Ohio and enjoys writing, long distance running, hiking, the great outdoors and visiting her son in California as often as possible.