Loved One On Methadone, Still Struggling With Other Drugs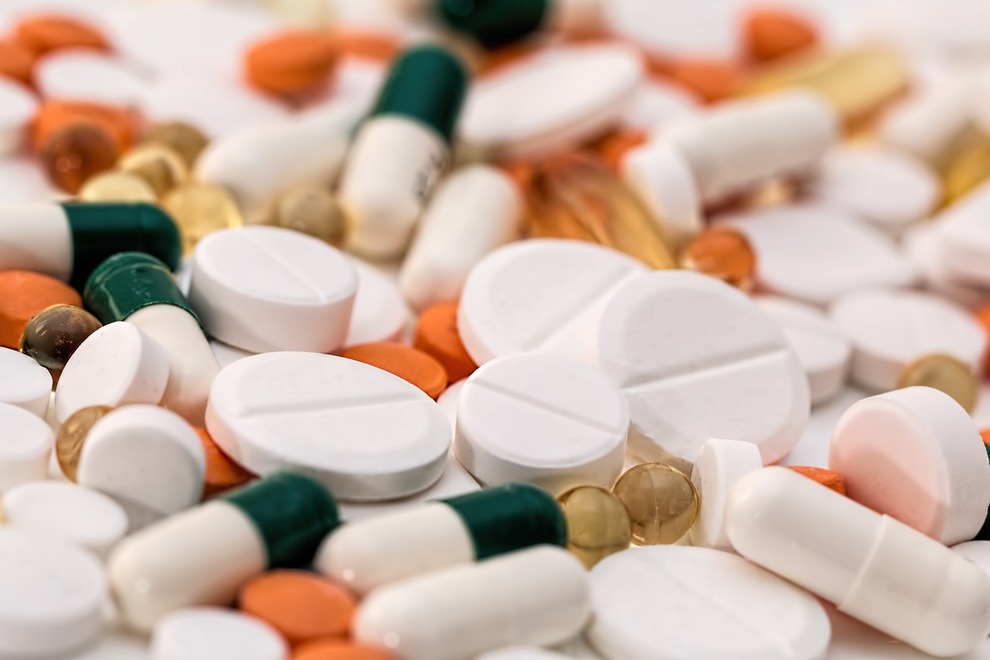 123peace reaches out about her Loved One who is using a combination of drugs while also on methadone. Amidst the chaos of his use and heavy spending on drugs in the past few weeks, this family member needs help sorting out what she can do.
My son is on methadone, has been on crack and drinking – recently he heard about adderall and that it could curve his desire for crack. He went to his doctor and she said she did not feel comfortable giving him the prescription. Well now he is buying it on the streets – very very expensive – he has bought 2 different kinds – one in capsule form the other in pill form. He feels it helps him and he is working on determining the right dose for himself (he is having a hard time with this). I am not sure if he is still doing a lot of crack – it seems that it has subsided. He did have a drink last night and hopefully that will not affect his dose of methadone today. When he was very young – a counselor suggested putting him on rydalin or something of that sort. I disagreed with putting him on the medication. Recently I mentioned this to him and he now blames me: when he was in school he had a hard time focusing, etc. and that if I let him have that prescription he may have never gotten into drugs (he said the drugs made him feel normal). Now he is playing with adderall and I don't know what to do. In the recent weeks he has spent over $3000 on drugs and some alcohol. HELP -WHAT AM I TO DO
Your son is on methadone for opioid use disorder, and he is still using crack cocaine, alcohol, and now Adderall, a drug used to treat attention deficit disorder. Adderall is a stimulant so it may be helping him not to use crack. I can understand why he would want this. Crack is a crazy drug. You smoke it until every trace of it is gone, needing another hit every 30 minutes or so. People do this for days at a time….every 30 minutes another hit. It's as if the person is chained to the pipe.
The methadone clinic should be addressing the crack. I'm not sure whether they would test for Adderall. Methadone clinics typically don't test for alcohol. He won't be thrown off the program for the alcohol. The clinic will be addressing the crack, tightening up the therapy, taking away the ability to take home methadone (something that is earned through "good behavior"). The clinic however is limited in what it can do. It is focused on the opioids.
I feel for your son. I have been where he is. Being blocked from my drug of choice, in this case the opioids with methadone, I was desperate to get high on SOMETHING! The addiction machine inside us isn't turned off with one drug (methadone) addressing the other (opioids). The machine is at full speed internally. One is desperate for something to get high. Lots more input is needed: medications, therapy, a community of concern. Your son sounds trapped.
What if you helped your son get to a prescribing nurse practitioner or psychiatrist for a full evaluation that could determine if in fact the Adderall is helpful. It would have to be carefully metered out, for he could abuse it. The evaluation could determine whether your son can be helped in other ways that would help quiet the cravings…perhaps an antidepressant, an intensive outpatient program and other medications for cocaine (https://www.ncbi.nlm.nih.gov/pmc/articles/PMC2994240/)
Your son needs more help and the methadone clinic may not be the only answer. With the right kind of evaluation he may be able to access the Adderall without such an expense. The more structured support, the better. See about the different types of programs available in your area, build your list of treatment options thoroughly. And take care of yourself. You have a community of support here – lean on us.