Let's Talk About Crack Cocaine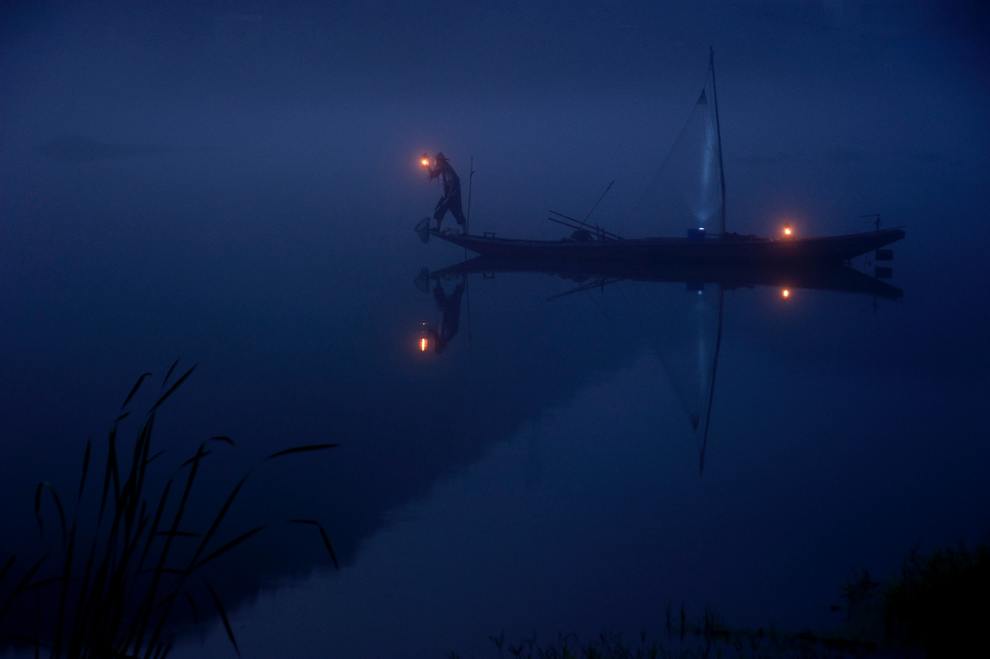 hopefaithlove identified a missing link in the discussion about Substance Use Disorder: the topic of crack cocaine. We don't talk about it nearly as much as we talk about meth and opiates. Why is that?

"On this site I hear so much about meth and opiates but not much about crack cocaine. Why is that? That's my Loved One's drug of choice. But it's not talked about…"
We're ready to talk about crack cocaine.
Hello hopefaithlove. We're ready to talk about crack cocaine. The topic just hasn't come up and we have fewer members whose Loved Ones' drug of choice is crack cocaine. What we write and publish is mainly determined by our members' questions and concerns, which explains the limited posts on this subject on our blogs.
Crack is a derivative of the more expensive cocaine. Crack is cheaper, typically smoked rather than snorted, and produces a quicker high than cocaine. Follow this link for an exhaustive description of the drug from drugpolicy.org.
National databases combine cocaine and crack use. There is a resurgence of stimulant use in parts of the country, including methamphetamine in Massachusetts. In my evaluation work in our county jail, the rate of stimulant use follows right behind opiate use. Folks are released to community Medication Assisted Treatment (MAT) programs, who assist them for the opiate use but have little to offer the person who also uses cocaine.
The treatment world IS moving forward
There is little available, pharmaceutically, that substitutes or blocks the high of cocaine. Here are the established treatment or therapy approaches that have proven to be successful for cocaine/crack users (we provide a synopsis of each, as well as more extensive academic resources on the subject in our Resource Supplement):

There is a widely held belief that more black Americans smoke crack cocaine. While the drug emerged in poorer and more culturally diverse neighborhoods, there is actually only a small disparity between black Americans who report ever having used crack (5%) and white Americans (3.3%).[1]
When I first read your question, the immediate response I jumped to was that Allies' membership is largely white, thus fewer questions about crack. I realized I held that old belief myself, supported by what I had lived in central Washington DC, as a chronic and poly-substance user.

I thought "White people don't use much crack." I was wrong.
Somewhere inside me I was holding onto a notion that fit into a cultural and racial assumption, which, as we are luckily coming to understand more and more, is only a misconception. I had thoughtlessly accepted and internalized this belief. It's these largely unexamined beliefs we must do better to hold to the light. I suspect they are deep and widely spread within many of us.
Hopefaithlove, welcome to Allies in Recovery and thank you for this important question. You are allowing us to talk about a topic we don't often have the opportunity to address on our site. I hope you are finding answers to your questions and concerns in the learning modules and on our blogs. Our hearts go out to you and your family. Remember, we are here to support you as you set out to learn more about your daughter's struggles with SUD. Please write in again should you need guidance going forward.
---
Drug Policy Alliance (2018, August). 10 Facts about Cocaine.
https://www.drugpolicy.org/drug-facts/cocaine