I've Thrown Him Out—What Are the Next Steps?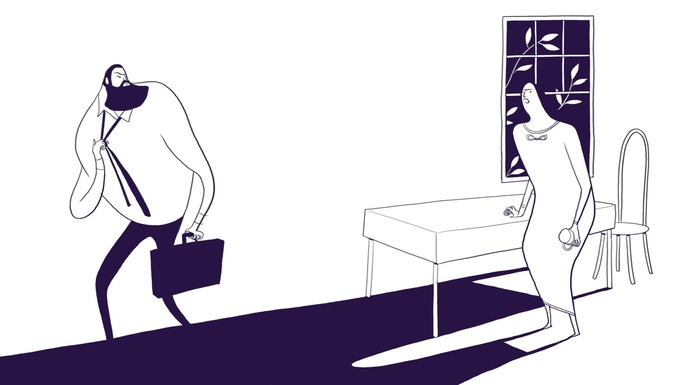 1delapisa has thrown her son out. What are the next steps, following a CRAFT framework?
"Dominique has given good advice. I have finally locked my son out of my house. Its taken quite sometime for this to happen. The past 9 days have been very bad. No more texting, talking on the phone, no more thoughts how I can get him to get help. He is so smart and can figure this out on his own, he has to feel the consequences as Dominique has said. Now I have to make it happen for my son.I sadly do believe jail is safer than the streets. And let me say this is so hard! My 30 yr old son likes meth, suboxone, pot, adderall to snort.
The last week has done it. I CAN'T HELP HIM.Hes also 4 yrs newly diagnosed with type1 diabetes.
I don't know where he's sleeping, eating, NOTHING. With prayer, commitment, this site, NarAnon, my therapist, my few close friends, my other son, I'm going to take it a day at a time.
After breaking door in half, trashing everything in his path to leave i realized I. WANT. MY. LIFE.BACK!I want him to want his life back."
You had enough and made your son leave your home. It wasn't easy for you or for him. He didn't leave quietly. You don't know where he is sleeping or what he is living on.
A day at a time sounds like the right idea. I understand feeling exhausted and fed up. Perhaps you take some time to clean up your house, make his room yours, and get your strength back.
With CRAFT, we talk about building and maintaining a bridge between you. I hope things will quiet down and that you can step back in when you're ready.
Stepping back in is what you can do. You do it only when and to the degree that it doesn't zap your spirit and energy.
Now that he is not hiding out in your house, refusing all help, your son will be more likely to look for help. Perhaps it's not medical or substance-abuse related right away. Housing and food probably feel more urgent to him.
When you hear from him, it will be hard, but hold your ground.
Your son occasionally takes Suboxone. When he does, he seems normal and is easier to get along with. Suboxone is where you may want to start to best protect him. Provide him with a clinic, with openings, and how to access the service. We've not been clear whether he gets his suboxone on the street or whether he attends a clinic and then abuses his prescription.
He has also agreed to a mental health evaluation in the past. Can you provide him with details of how to access a clinic?
Write down what you find in terms of services. Put it in your pocket and wait. You'll undoubtedly hear from him. When he has calmed down, perhaps you meet for coffee. Providing him ideas for help is also what you can do. You'll want to look at Learning Module 8 for tips on how and when to do this. Ideally, your son is hurting and asks for your help (a dip), or wants help to get on his feet (a wish). They sound alike but the motive for each is a little different.
Your son has stayed away for days before. He probably has friends whose couches he can crash on. Is he still driving for Uber? If he's sleeping in his car, that will get old.
Importantly, you are now able to find a little peace. For parents it's also hard when they are out of sight. Let Learning Module 7 help you observe your thoughts better. Annie and I recorded a podcast recently that may help.
Stay close. Keep writing in. We are glad to know you are getting lots of help.