It's Like a Cosmic Flaw Awaiting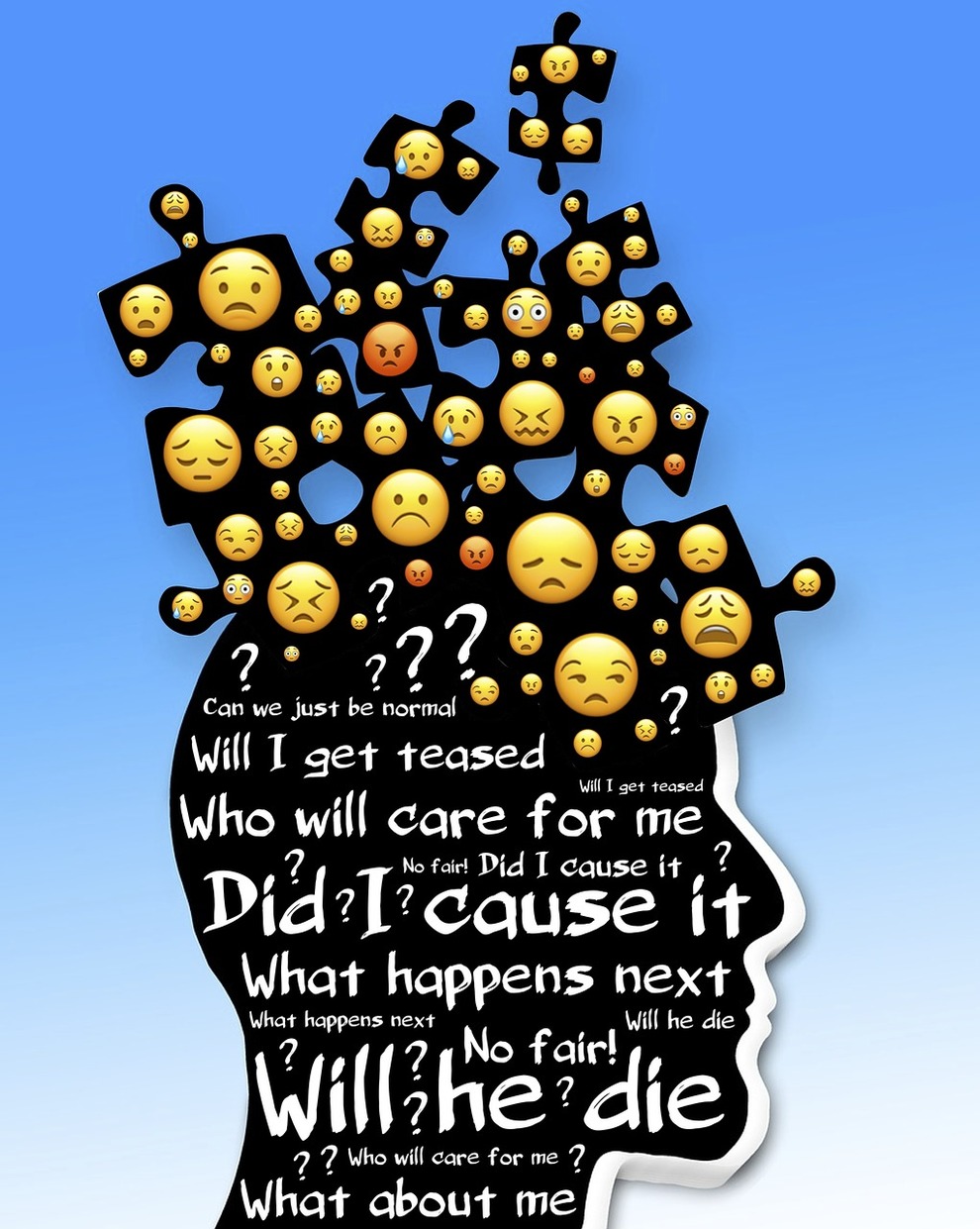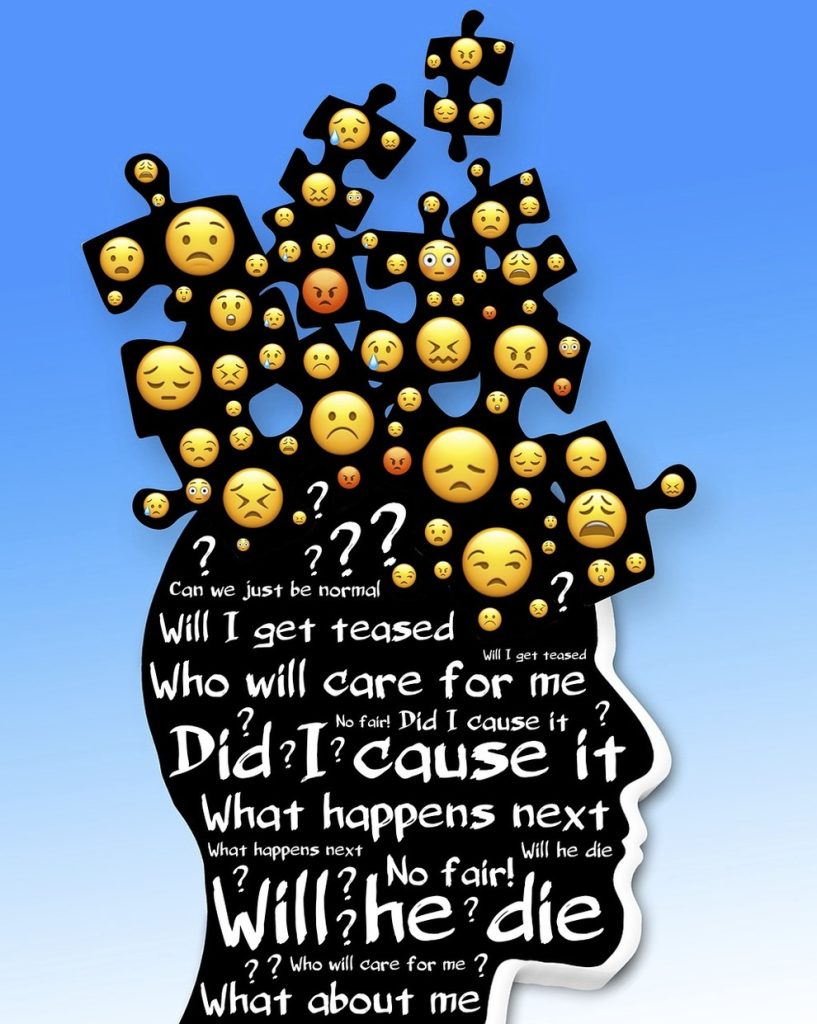 Allies member 228 published a comment that explores his and his family's experience with his son's addiction and rehab. Guilt, and remorse about what he could or should have done differently, continue to plague his thinking…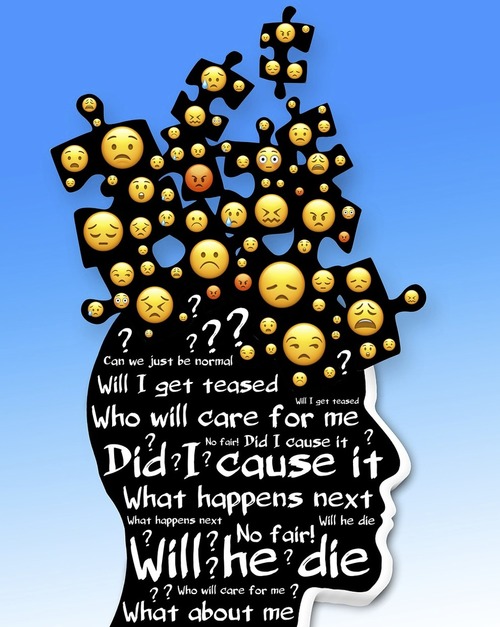 My son went into detox/rehab back on May 7 of this year. The path to that day is another story. The first indication of a problem was 8 years earlier and the last indicator of the worst case scenario that he was truly addicted and out of control was about a year before. We took him to a AA and detox yet there was no rehab and we had not done any of the work to find rehabs ahead of time so this was all very clumsy and doomed to fail. His mom and I began going to Al Anon (Me and my mother had been going off and on to Al Anon for 33 years because of my sister's addiction yet for a son I realized the tools need to be very different since I moved away from home and my sister and this was something closer to home being a parent and all).
A year later then, on May 7, we finally got him into a detox that then transitioned into 30 day rehab. I visited him each weekend in rehab yet he refuses to talk to his mom and oldest sister because they have been very angry at him and pretty much telling him he is going to hell and threatening him. It's another story altogether about all of that. I was acting in ways consistent with CRAFT and MI before I ran into this treatment concept simply by trial and error yet thankfully finding CRAFT has put me way beyond where I was. I have to forgive myself as I learn because I really think I could have spared our son much of the things he will now have to deal with the rest of his life because my approach wasn't working. Honestly, the rest of the family was making it very hard on me because their learning was more deficient than mine although clearly we all were deficient.
In this ordeal I only wanted change, namely recovery, yet didn't have the plan for treatment ahead of time completely worked out with different mitigations to address things like waiting lists and all. I did write down the address, and put it all over in his backpack and other places, of a rehab that would take him at any hour of any day by planning ahead for that one yet it was 5 hours away and in the end he didn't like it because of certain details of that particular rehab. Read full text of comment here.
Again, thank you for sharing with us and for lightening your load by writing in. We also provide a private journal for those who find writing helpful. You can write confidentially and copy and paste what you'd like onto the discussion blog. Also, we've written before about the (proven) healing power of writing, see this link.