Is the Sober House Doing Enough?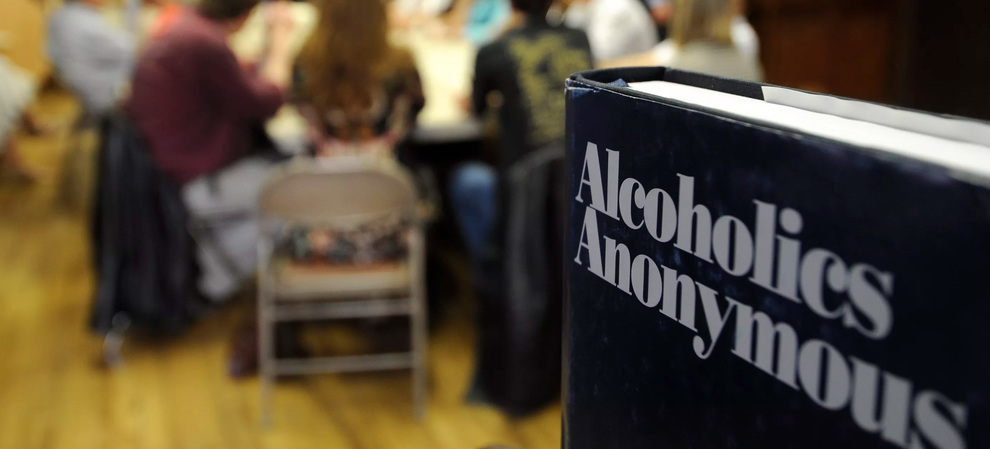 Mothra doesn't understand the stance of her son's sober house. Is it appropriate to challenge the owner?
"Thanks so much for the encouraging words. He's out of detox and back in the sober house, though they moved him to another house. Working with his sponsor he says, but no other demands from the sober house. He says a counselor at the detox connected him with a local clinic for vivitrol, which I greatly support. He will need a lot of pushing to follow through.
I heard from him today…although he didn't ask me for anything he was very whiney…not a good sign. Then he talks to his dad and all is well. I just don't know. I can't understand why the house is not insisting he attend an IOP or get some counseling. I'm losing faith in the house…do they just want a body to pay the rent? Is it our place to challenge them? He works for the owner…does he just need him? He's a very hard worker. The owner gave us his number after the overdoses and told us to call "anytime." Wondering how far is too far, though mostly I feel nothing is too far when it's down to life or death.
Thanks as always, and bless you all. —Mothra"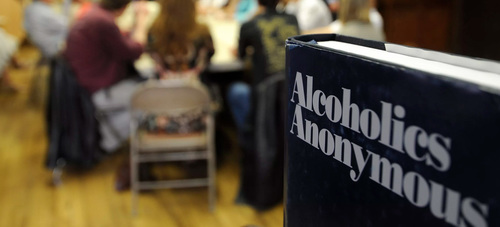 Your son is back in the sober house after yet another overdose and a trip to detox. This time the house is suggesting vivitrol, but that's it. You question why more isn't being suggested to him, like an Intensive Outpatient Program (IOP). You are understandably worried.
You have probably reached the limit of your influence here. You can suggest more to your son; you can suggest more to the owner of the sober house, but that's probably it for now.
Look up the choices of IOP's in the area and provide the details to both your son and the owner. An IOP may seem elementary or too basic to them, but it is a place to stay active in recovery for a good part of the day for 4-5 weeks. These 5 weeks can give your son a more structured day and a leg up on early sobriety. Put Vivitrol clinics on the list.
I have a suspicion that the house may be heavily 12 step-oriented. This is fine, BUT 12-step oriented individuals (including the owner who may be in recovery) are not great proponents of other treatments for SUD. It's not that they are against other treatments (though we have recently addressed the fact that some individuals in 12-step programs can be judgmental of MAT), but the tenets of AA/NA suggest that the 12 steps are all that is needed. "AA has no opinion on outside matters," and this includes outside treatment.
It's not one or the other, it is both or many. For those who don't or can't make it alone with self-help, the self-help should be wrapped in other treatments, as you are suggesting.