I'm Reeling from a Violent Episode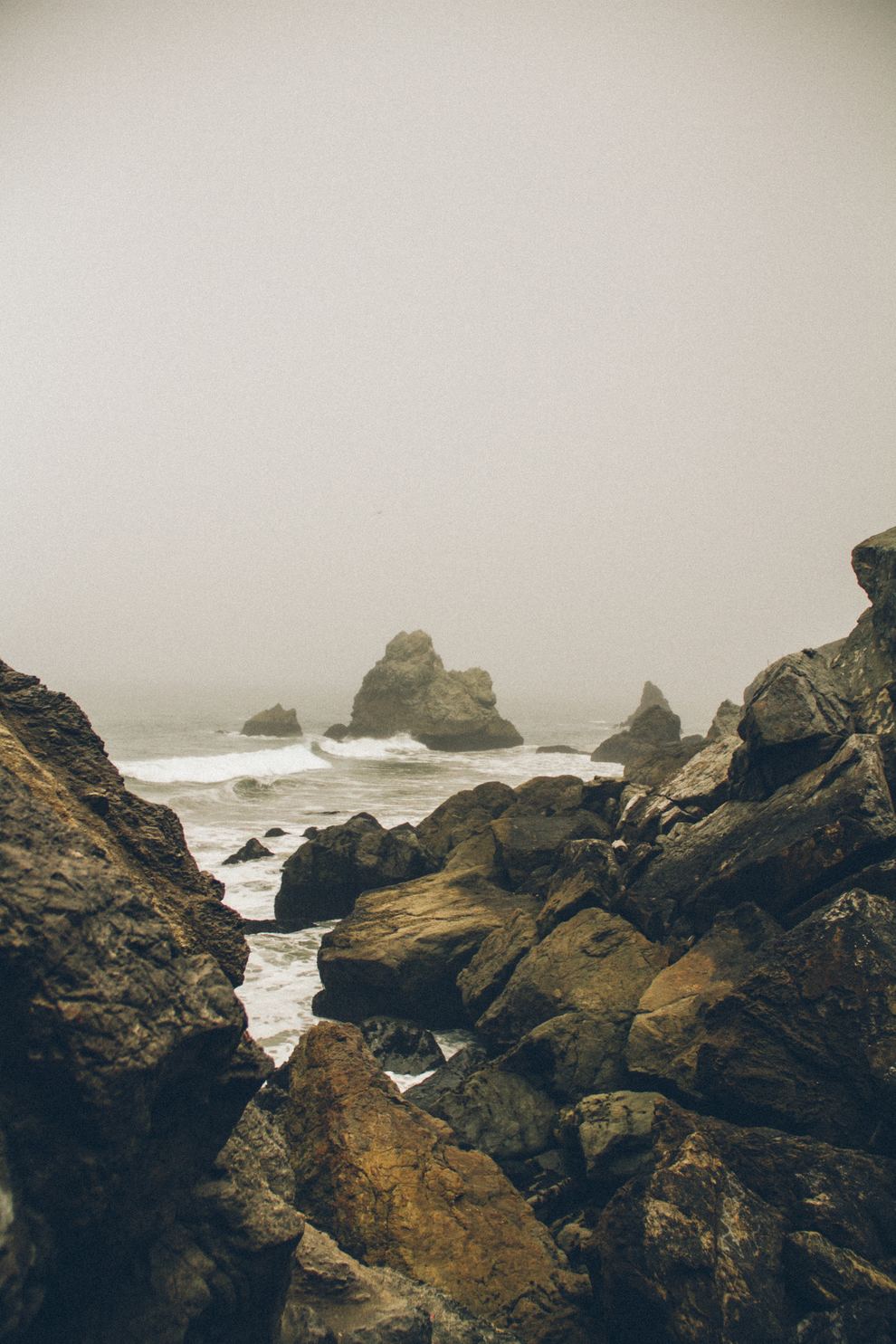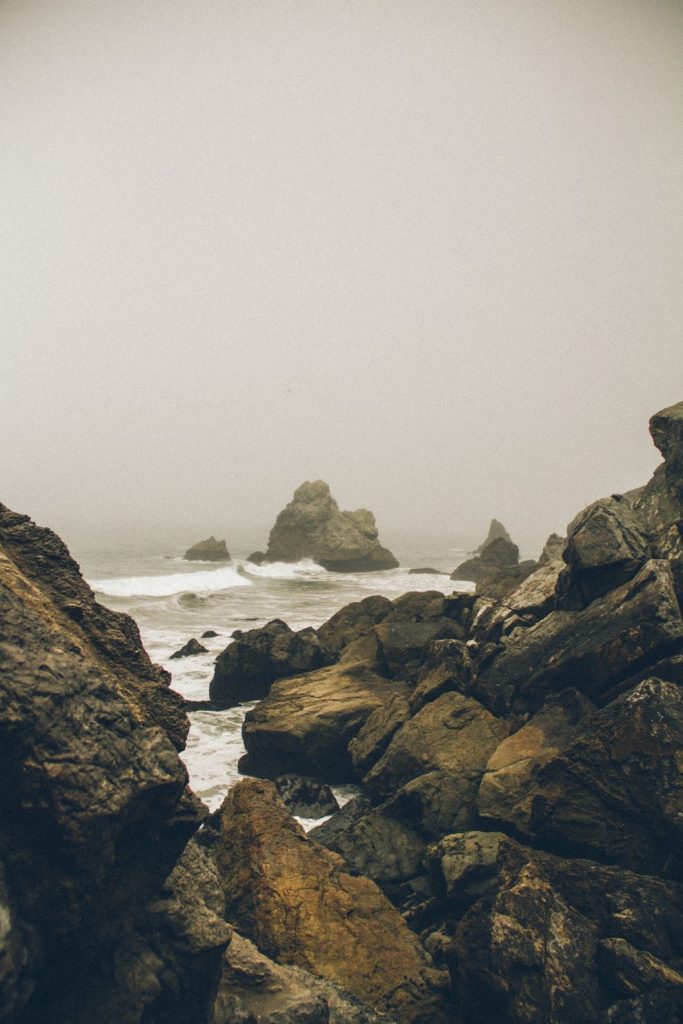 jezabelle was involved in a violent altercation with her Loved One, and he has now been sectioned. After this traumatic episode, she is second-guessing some of her decisions that led up to their argument. Also, she is fearful of what will happen when her LO gets out of his program.
Well it's been awhile and a lot has happened. My son who is still living with me at 25 is still a drug addict. I've done all I can to help him but he is very explosive and blows up when I try to talk with him. He found a job he liked and his first full paycheck he went out and used. I had him we took 12 two times on same day and they released him because he was not suicidal. When I went to pick him up and I told him he would have to start paying me room and board. He blew up we got into an altercation. He hit me several times in the arm once in the head and spit at me when I told him go get out of the car. As I pulled away he jumped on hood of car breaking my mirror and rolled onto street where he hit his head and right shoulder. It was historical. Police came arrested him after hospital and I had him sectioned with a restraining order in place for 1 yr. I feel like I am in mourning. My son looked so defeated in court that I have been crying everyday since. He is in Plymouth and he told me last time how violent it was there. I don't know if I helped or hurt him. I need help coping. I feel like maybe I shouldn't have pushed the room and board. Everyone is telling me I won't see my son for at least a yr. But what if he doesn't go to sober living at end of program… He can't come home. Help me please. I'm lost.
I am so sorry you are going through this. It is awful when things explode like this. The life of a family member is dotted with crisis moments. It is traumatizing to both of you. Over the years, I have observed how families reach out for help when this type of thing happens.
Too often, though, when the situation is calm (enough) it is hard and painful to motivate oneself to make a plan for the crisis. It takes a certain kind of mindset and level of energy during the quieter times to figure out where your son will go for treatment ahead of time, to prepare yourself emotionally for when a crisis might happen and to be ready with a plan. The crisis doesn't have to be an all-out physical fight; it can be a moment of deep shame or embarrassment in your son that flattens him. It can be any number of events. These are windows of opportunity to engage a LO into treatment.
Your son has been physically abusive. He hit you in the car. Driving is not an ideal time to have a hard conversation. You can't make eye contact, you are distracted with driving, and you are physically limited in how you can defend yourself or leave the situation. How frightening for you.
Plymouth is where men are taken when civilly committed in Massachusetts. It is located in a jail so they can't leave but it is a treatment program. You did the right thing. I have not heard that there is violence at Plymouth. I'm sure it happens, but I'm also sure it is not tolerated.
I have worked with parents who are told such horrible things by the LO about their treatment facility (violence, no food, mattresses on the floor, a pipe head for a shower, etc.) that their family pulled them out of the treatment. Unfortunately, this has never worked out well for the Loved One – nor for the family.
Do others on this site have direct experience with Plymouth?
Communication with a Loved One when they go away to treatment ends up being a thin line to tread. You want to keep lines of communication open, and show your support in conversations with your Loved One. It can be hard for your heart not to go out to the Loved One when they appeal to you on this level. But you don't want to be dragged into decisions or actions that run counter to the purpose of their treatment.
Considering the way a Loved One's mind has been hijacked by addiction, there are so many painful lessons that come with treatment, about relating to one's self, to the rest of the world, and to the substances, etc…. it's such a raw time, and they are in the process of putting the world back together in a way that may be nearly impossible for a family member to fathom. Without this significant amount of "time out" to settle into this process, this raw and painful – and necessary – work can be interrupted before it has a chance to gain much traction. So pulling them out of treatment, or being available for special requests that don't end up supporting the Loved One's progress, tends to be detrimental in the long run.
Either way, it's good to be aware of the complex feelings that we experience as family members of a Loved One in treatment or civil commitment. Take some time to give these feelings some space and acknowledgement. There is often some mixture of guilt, relief, regret, fear, etc. when a Loved One is in this situation. Try to find a way to accept the feelings as they are. You are human, and your feelings are all valid. Don't beat yourself up for having any of these – or other – feelings. They are there, and you can learn to quietly observe them, even learn from them, and after giving them this space, you can let them be. Then in some time, the feelings can make their way through you and let you be.
So for now, take this time to get your bearings. Watch what your head is telling you. This is not your fault. Your son hurt you and himself. He needs help and he is now getting it. So forgive yourself. It wasn't the smoothest transition to treatment but it worked.
You are responsible for your actions as he must be responsible for his. But this does not mean you should blame yourself in any way for things you said or approaches you tried in this midst of these terrible struggles with your Loved One's addiction. We do the best we can. And when the dust has settled a bit, you can work on regaining the strength you need to face what happens down the road in new ways, before things escalate out of control.
We can't know what will happen at the end of his commitment, and worrying about this right now will sap your energies. There is work you can do now, though, vital work in caring for yourself and your needs. What you experienced was traumatic, on many levels, and you need space to heal as well.
When you feel ready to, maybe you could dive into some books or podcasts. Have you read Beyond Addiction? Many members have found it to be incredibly helpful. This is just one of the many resources out there; sometimes it can feel grounding to dive into books like this during the quiet times we are presented with. Find what helps you feel positive in this community. All of this work of self-care and self-nurturing will pay off down the road when the time comes. You can find a way to come at this again, fortified by the lessons, and by the compassion and strength in this community.
Your Loved One is safe. You are safe now. Be very gentle with yourself. We are glad you have shared this with us. We are all here for you.