I'm Getting Lost Searching for Treatment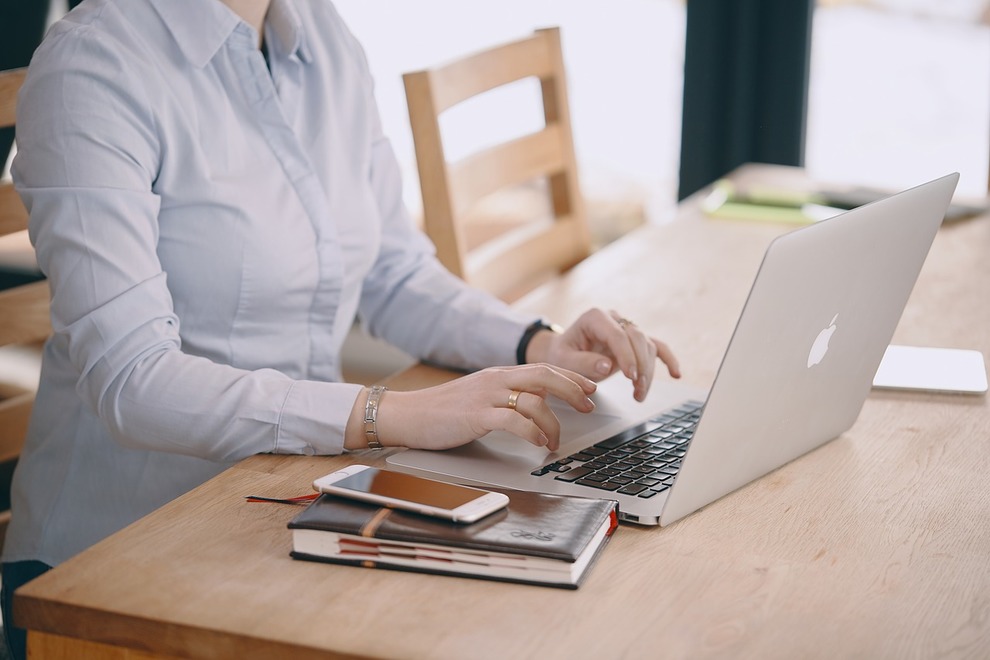 mommaoftwo is getting lost in the search for treatment … Who can you trust? Online reviews are sometimes written by facilities' employees…
"I have been researching treatment facilities for my son doc-meth for weeks now. It is overwhelming and confusing. I thought I had found one that fit what we were looking for long term, not 12 step based but more EBT based using DBT, motivation interviewing, one on one therapy etc. When I called the number I got a young man who was all too happy to check into insurance benefits etc. Days later I was getting calls from all kinds of shady sounding rehab places all over the country. It is really really hard to know who to trust. We do have private insurance. I have been going through their site state by state-I think it would be best for my son to be away from his home area. What I really want is some real reviews from people who have real experience with these facilities-you can not rely on the online reviews-many are written by people employed by those facilities. I have searched so many websites-and none including the government ones can give a consumer reports type of review. I did try ASAM who I guess is in the process of developing something like this. So much at stake-rehabs can help or hurt at a very crucial time-not to mention the cost. We are willing to take a second mortgage if that is what it takes to get my son the help he needs. He was adopted from social services-has a genetic history of addiction and early trauma. Now 20 years old he is in Votec school by the skin of his teeth-still going usually late to class-not sure how his grades are this is his first semester. I am seeing the drug take more and more time from his life-he is physically skin and bones. I want to be ready when he finally is agreeable to help."
Your instincts are very good. You need to be ready with treatment the minute your son shows any interest. He is 20. You can't force him into treatment. CRAFT provides the best combination of behavior and communication you can practice to motivate him towards treatment.
You understand that especially with methamphetamine, the treatment/sober living situation needs to be long-term, one year+. There is no evidence-based treatment for meth. The literature suggests it takes a very long time for a meth user to recover physically and emotionally. You may need to cobble together several programs that keep him in treatment for as long as possible: inpatient —> residential —> ¾ housing.
You want treatment that is long, structured (lots of activities), skills oriented, and includes community. Having therapeutic treatments like CBT and psychiatry available will also help. I wouldn't rule out 12-step programs unless your son has really tried it (for 30 days or more). He is going to need community—positive community—to support him when he is shaky…so NA, Smart Recovery, something peer-oriented.
Now your central question. How to find this. Have you looked at our treatment finding methodology? In particular, are there SAMHSA grants that directly address what your son needs? I am doing a search for you and will let you know if I find anything through SAMHSA.
Can you afford private treatment?
I know there are others on this site who have had good experiences with rehabs/sober homes. If you have something to share with mommaoftwo, please write in. AiR hesitates to suggest treatment places because we don't have our finger on that pulse. The quality of treatment is indeed uneven. You want to hear from those who have experienced the program within a recent time frame. Turnover in staffing at treatment programs is huge. You want recommendations from people who have experience of the program within the last year.
This is not from the grants section of SAMHSA (I am still looking into this). This is SAMHSA's treatment locator. Available 24/7. From SAMHSA: 1-800-662-HELP (4357) They need a geographical area. They need to know health insurance coverage. They can't speak to the quality of the program. They do claim these places offer detox and inpatient and long-term treatment for meth.
Here is an example. I asked for San Diego:
McAlister Institute for Treatment and Education … 619 465 7303 x 102
Ocean Hills Recovery 949 388 0112
New Method Wellness 866 951 1824
Solutions for Recovery 888 530 3512
You are going to want to grill these places. We provide a list of questions in module 8.
I will keep you posted if I get further clarification from the department at SAMHSA that deals with grants.
Please use the contact form and tell me your son's insurance coverage if any. The places I just listed assumed he had no coverage.