I'm Afraid of What Could Happen if I Don't Protect Him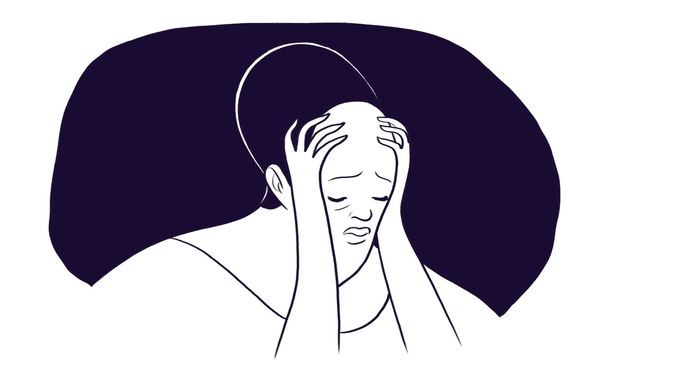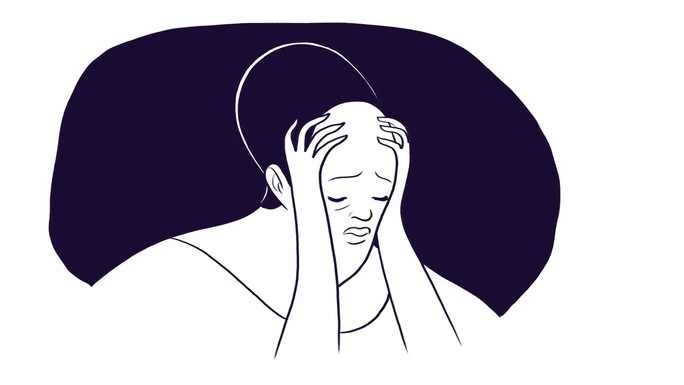 "One of my biggest concerns is…To section or not to section. I can't help but think what if he overdoses or worse and I didn't section him?" – a recent comment from an AiR member
This is an important question that many families raise. Those who love someone struggling with alcohol and drugs often want to avoid future regrets and want to do everything they can to protect their Loved One.
The Pro's & Con's of Section 35 for your Loved One
Section 35 is a court process in Massachusetts whereby the family asks the judge to commit someone for a period of time (without that person's accord). Our Massachusetts Message Board provides a description of the process. You will need to provide documentation and be able to argue that your son is a chronic substance abuser.
If you're successful sectioning your son, he could be sent to treatment OR, if there is no room in treatment, he could be sent to Bridgewater jail.
Being forced into treatment can start a process of different treatment programs over a long period of time that can be hugely beneficial to your son. OR, he could walk away from it after the mandated period, which could be just a couple days. He might be upset at you for involving the courts.

"I just feel like if something happens it will be my fault because I didn't "force" help. How do you know when to step in and take over because they don't know any better?"
Again, what you are saying here is very important, since many families feel they bear some responsibility for attending to their Loved Ones' harmful behaviors ….especially since the Loved One seems so incapable of taking care of themselves.
Protecting vs. Enabling
You want to protect your Loved One, but that is impossible and what you do to "protect" them may cause more harm in the long-run.
Fear causes enabling and it can be a very difficult problem to solve.
If you do nothing, your Loved One's condition could deteriorate. However, we've learned there are just as many negative consequences that follow from enabling. Enabling fosters addiction, minimizes the chances of recovery and seeking treatment, and erodes the Loved One's self care, which is so vitally necessary if the person is going to recover.
It's important to understand the limits of your responsibility. Loved Ones make their own decisions and you can only assume responsibility for your choices, not theirs.
When you take on the responsibility for their wellbeing, you turn your life upside-down. You will want to step in when you can – such as a section 35 or hiding the keys when they're wasted – but trying to out-think or out-act your Loved One at every turn is impossible. You will do immeasurable harm to your own health by trying.
And try as you may, you will not succeed in protecting your Loved One. You simply aren't that powerful and all-knowing.
Your Loved One will take advantage of your fear because when you're addicted, everything and everyone becomes a resource for your continued use…It's a deep, dark hole.
By definition, addiction is a place where a person does not know any better. It's horrendous for the people who love the addicted person.
Governor Baker in Massachusetts is trying to relax the rules of section 35 so that it is easier to hold someone for 72 hours against their will when there is addiction. That legislation hasn't yet passed.
Keep in mind the chance that your son may end up at Bridgewater Jail rather than in treatment, if there is no room. Also, that your son may be very angry to the point that further efforts at getting him into treatment could become harder or even impossible because the connection is cut.
With this understanding, consider the Section 35 process. It could work for your son, and, importantly, it will lay to rest your worry that there is this to try.
Come Back to the Principles of CRAFT
But please, don't give up on what this site teaches. The family needs to learn how to communicate, behave, and intervene when faced with the addiction of a Loved One. Getting sober is a process that can take many tries. You will feel better fast, knowing how to react to your son NOW and during what could be a prolonged process of getting sober.
It's always hard to know what the right thing to do is, and a lot of times we make mistakes as we figure it out. The important thing is to learn from those mistakes and maintain a stance, vis-a-vis the Loved One, that allows you to show your care and love in a way that will foster recovery. That's what the CRAFT principles will do for you.
* A complete description of the section 35 process is available on the Massachusetts Message Board