I'm Afraid If They Come to Visit, They'll Never Leave!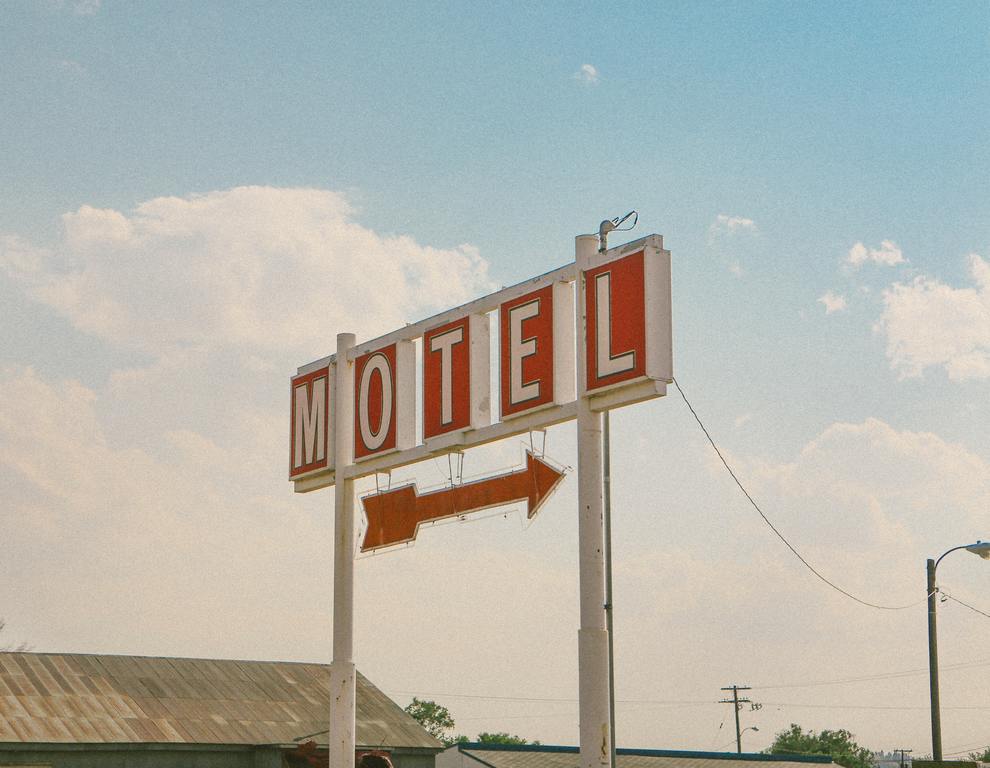 Kim suspects her LO and his GF are using. Both have mental health issues, and they don't have a stable living situation. They've mentioned wanting to come North for a visit, but Mom fears they may never leave, if they do come! How can she be supportive while setting clear boundaries?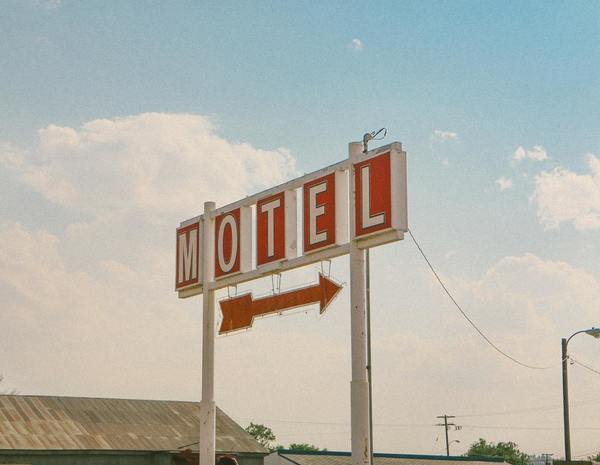 "Thank you in advance for any advice you can give here:
My son and his GF live in another state and say they are doing "fairly well" with sobriety (we have not asked he just volunteered that info). We suspect they are using. He has had little contact with us and is living on unemployment in an extended stay hotel. When we do hear from him he mentions how tight money is and that they'd love to come home for a "visit" and to save money for an apartment. (They had a chunk of money a few months ago from the sale of his car and don't think any attempts were made to get into a more stable living arrangement). We are worried once they come they may never leave! His GF has some mental health issues more severe than he does and we have never met) We are not up for drama and using, etc. in our home and are worried that may happen if we allow them home. Not sure how to support them and yet set boundaries. Thanks for listening."
Couples who use together: an extra challenge
Couples who use together are very challenging. Your son and his girlfriend are living in poverty, in temporary housing. The money they are able to scrape together goes towards alcohol and drugs. A glimpse into a relationship steeped in substances includes fights over how money is spent, holding out alcohol or drugs on the other, broken abstinence deals with one relapsing and pulling down the other, feelings of betrayal.
Despite terrible dysfunction, your son and girlfriend will hold to each other tight. They are "it" for each other.
Do we let them come home? They're both using
I wouldn't think you want this under your roof. Your son wants to come home (with his girlfriend who's probably actively using and has untreated (?) severe mental health issues) to save money for an apartment. Wrong reason. He is likely minimizing the alcohol use, and I would guess some drug use.
It would be different were your son coming home to maintain his sobriety, but that's not what's on offer.
The way your son is now living, he has a roof over his head that must be paid. This depletes reserves for alcohol or drugs. The hotel makes things relatively safe for them both now.
Start by putting together your treatment options
You can help by going to Module 8: How Do I Get My Loved One Into Treatment, and putting together a list of community treatments near their hotel. Start with a detoxification unit, and follow with an inpatient program if you can find one.
Remember, you're doing the footwork, so call each place and get all the details. Be as sure as possible that your son will be able to walk in and get treated. This may mean resolving insurance questions, meeting admissions requirements, no wait list, and identifying who your son should call when he is ready. Make the list for the two of them. Include some community mental health treaters, like a psychiatrist. See our Resource Finding Methodology and our list of online peer meeting supports in the Resource Supplement.
Treatment could loosen the chains that bind your son to his girlfriend, forcing them to separate temporarily in order to be treated.
Your son was working. He had a car. COVID is further limiting what is possible right now. Offer treatment help as best you can. Otherwise, I suggest you hold tight and let them lead this sad little life. A natural consequence is likely to crop up pretty quickly.
Finally, you asked about boundaries. It's always a good idea to brush up on one's boundary-setting and maintaining skills. Laurie MacDougall published 2 excellent posts on this topic, which I encourage you to read: Part I: Why Is My Boundary Setting Not Working? and Part 2: How I Learned to Set Boundaries That Bring Me Peace and Wellbeing.
Another excellent way to brush up on your boundaries, and to directly work on the communication skills you'll need to get your son (and perhaps his girlfriend) to say "yes" to treatment, is attending REST groups. See this link for more info. We partner with REST, and the meetings are free of charge.
Thanks for writing in.