I Need Help With Her Living Situation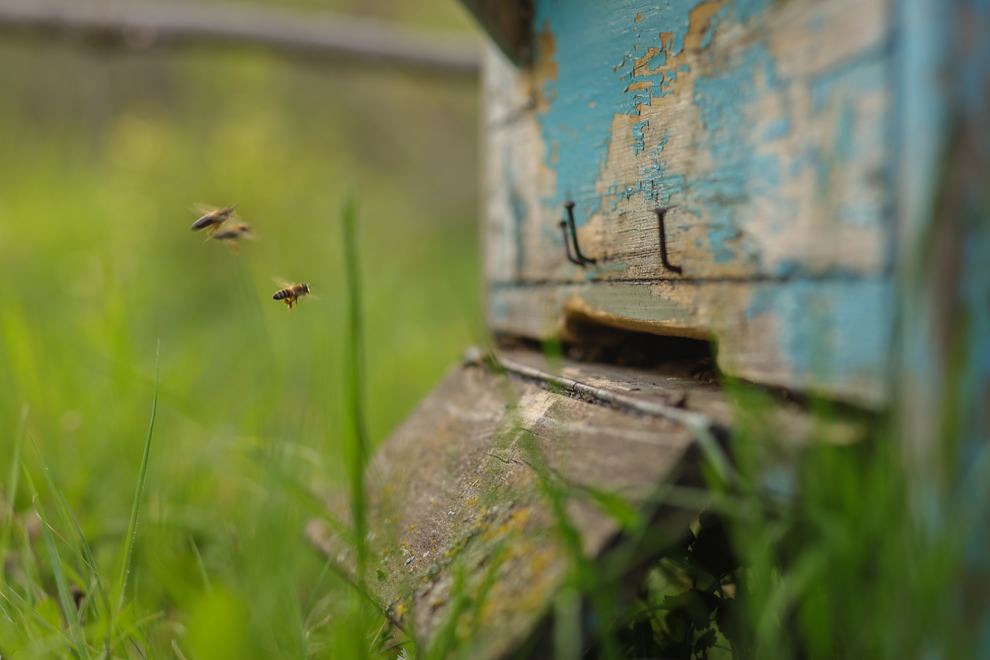 jdaggett had to section her Loved One. As she looks ahead to what's next, she shares a series of concerns. With trauma in her past, her Loved One's housing options can be complicated to navigate. She needs help approaching the upcoming conversations about where her Loved One can go next.

My loved one is in a court sectioned facility right now. Things got so bad, we had to file a section 35. She knew it was needed and didn't fight it. Eight days into it and she wants to come home. Home for us isn't an option because it hasn't worked. We can't trust her, we can't keep her forced on recovery, we can't live with all our things locked up and worrying every moment if she's got hold of something and is selling it for drugs.
She's been in and out of five inpatient facilities since February. She tends to last two weeks inpatient, comes home and then fades. One time she was able to manage four weeks before going off the rails. Typically, she goes two weeks then starts to waver and falls back into bad behaviors, eventually ending up stealing, lying, and going MIA for a couple of days.
She's not using now because she's in treatment but how do we talk to her about going to a half-way house? She has a hard time living and getting along with other women which is how/why she ended up leaving other places. Her history involves sexual assault, so the loss of control is a major issue. I'd like her to come to the decision that a half-way house is the best idea at least for a month or so.
Trust is gone, how do we talk to her about getting this back without it all being my demands? I understand natural consequences are important, she is in deep with financial troubles. To me these issues are extremely bad, and she needs help to prevent more from happening or these from getting worse. I am entertaining trading in her smart phone for a (non-internet accessible one) so she can't use googlepay. I have a hard time separating "helping avoid grave damage" from "enabling".
Over half of all people with addiction have a history of trauma. That is a conservative figure and not gender specific. The rates are much higher for women. Your daughter has a hard time living with other women. In my experience, women have more needs and more complex challenges relationally than men do, making sober living of any kind more challenging for both residents and staff.
Residential living must not only be trauma-informed but trauma focused. Literally everything must begin with safety. Two weeks or four weeks of sober living is simply not enough. Your daughter knows she has a problem on some level, agreeing to enter inpatient treatment over and over only to slip back into active addiction only weeks after leaving. A good stretch in sober living is more like 6 months to a year.
There are two strategies to consider going forward. We can help her find the right sober living situation. Or you can support her, to start, with a living situation in the community. In this case you'll be identifying and helping her to access solid community treatment and supports. Neither route is easy. But given her history, these paths are worthy to pursue.
You are right. Coming home is no solution. It is too disruptive. You don't trust her and she is not getting traction with recovery living in your home. Regaining trust is a long hard battle. You may not be able to have complete and total trust in her for a long time to come. Put the issue of trust aside for now. Mistrust is a given right now.
I would also suggest you put aside the financial trouble she is in, for now. It's bad but it is not the first thing to address. Getting her stable is first. Once stable she can start to address the debt and troubles caused by the financial problems. This is important. Your message and support will blur if you try to focus on both at once.
Sometimes it's helpful to think about what we carry around with us (worries, past hurts, etc.) in terms of literal objects we're holding in our hands. If our hands are full with one or two big objects (or more!), we can't use them for what we need in the moment. Getting her stable is the top priority, so put down the rest for now. Your "hands" will be free to do the work that is needed.
I am laying out the big picture for you going forward. Unfortunately, the details themselves are going to be hard to put together. Your daughter will also need to be willing. CRAFT teaches you to encourage willingness, and how to identify moments of motivation.
Enabling non-use and not enabling use, are huge. Learning Modules 5 and Module 6 lay this out. How to manage your role with enabling in a way that doesn't do "grave damage" is the right question to ask.
Enabling/not enabling is the question to consider every time. If you see that it could be harmful, drop it. There will be more chances tomorrow and the next day to step in or step away with resources or rewards.
As an example,we use the scenario of a wife choosing whether or not to wake her husband when he's sleeping off a night of drinking and needs to get up for work. The consequence should be that the husband misses work and gets into trouble. This is fine to do unless the family can't afford for the husband to lose that job. If this is the case, wake him up. There will be many more opportunities for natural consequences and rewards.
Can you keep your daughter from the internet…? Probably not. Can the internet be used in harmful ways? Absolutely. I don't think this one is in your control.
You've thought about it: she needs a phone to keep in contact with you; but the internet has been a source of trouble for her. You can provide her a phone that is just a phone. So you've done what you can to keep her off the internet.
Not allowing your daughter to come back home is risky, but so is having her home. It hasn't worked to have her home….and it won't work unless she is well wrapped in good community services and mutual support that she is willing to attend and engage with.
You sound exhausted and fed up. You need some time and distance to return to your needs and to calm yourself down. This will help you become much more effective in your dealings with her. We address this in Learning Module 7. This part isn't optional. It directly impacts our ability to be there for our Loved Ones in helpful ways, to keep things moving in a positive direction. It is well worth the time spent practicing with this. It has a powerful impact.
How long will they keep her sectioned? What are they suggesting for housing afterwards, if your home is not an option?
Look at the daybed and locker set-up we're written about before. This pushes her out into treatment-supported housing but lets her back in as a reward when she is not high. If the family can maintain this structure, it can be a real game-changer.
That you are talking section 35 means you are in Massachusetts. Do others on the site have suggestions for female residential care that is trauma focused? Seeking Safety is a well-researched and effective manualized group for women with trauma. It looks like McLean's offers it. Will insurance cover it? Where else is offered near you?
Let's start with answers to the questions I've posed and hopefully some ideas from the AiR community about living situations for women with trauma.
Your daughter has willingly gone to treatment before. This is very hopeful. Getting the best strategy together, and ideally having a few options, is next. You can present her with them prior to release from the civil commitment.
Members of the Allies Community – who has experience with female sober housing? Please share your experiences with us.