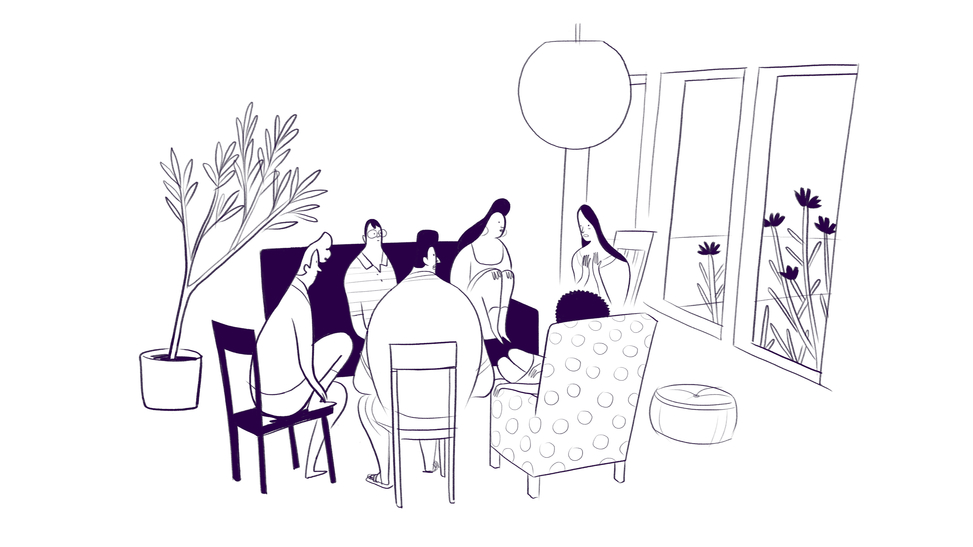 As a manager of two Sober Houses, both of which are MASH (Massachusetts Alliance of Sober Houses) certified, I feel that I should address some common misperceptions that exist about these "facilities." First, Sober Houses are independently managed houses, even those certified by MASH, and what this means is that every house operates with its own set of guidelines, expectations, and level of involvement on the part of management in participants' lives.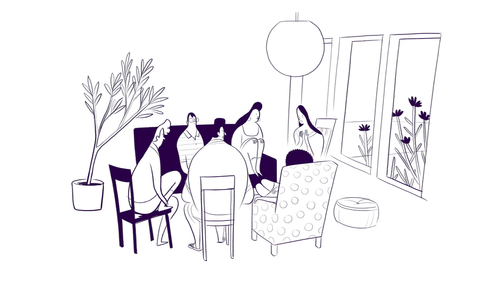 In my case, we are very careful about who we admit to our houses. They must have graduated from a DPH licensed Half-way house prior to admission, and have left the facility in good standing. They also must be capable of supporting themselves financially, and have a good record of working with others in a residential environment. We encourage MAT involvement, but we do NOT monitor its use… We feel that by this point, individuals have demonstrated that they can manage their own lives, but benefit from living with other people who are also committed to a life of recovery.
What recovery means to us is not necessarily defined by 12-Step adherence, though we have found that people who are truly committed to 12-Step concepts are usually at a place where they are actively reflecting on their life process, and working on ways to engage with respect and empathy with others attempting to do the same thing. Our house is truly independent living, and people who are not ready to start living on their own and be committed to abstinence do not fare well in our houses.
One of the most difficult challenges I face as a "landlord" who is not running a "program" is what happens when people relapse. We always give people a chance to re-engage in formal treatment, and upon completion of that phase of re-calibration, return to the house with some additional conditions attached to their re-admission. There always comes a time when this process fails, and people find themselves going through formal eviction processes, which is the worst part of trying to work with people in these environments. I feel that parents/loved-ones must understand that well-managed Sober Houses are really limited in what they can do to "manage" people's behavior, just as parents experience when their children behave in ways that cause them to ask them to leave their homes. Ultimately, true independence requires responsibility, integrity and honest communication with others. It is the MOST difficult part of living in this world, particularly when addiction is part of the picture. Just know that Sober Houses are not responsible for managing people's lives… people themselves are responsible for their actions, and just like with "normal" life experience, when people cannot act responsibly, they often lose their living situations, and the reality of "un-manageability", sadly, emerges once again.
— Allies in Recovery member 25Coronet