I Engaged in the Chaos—Now What?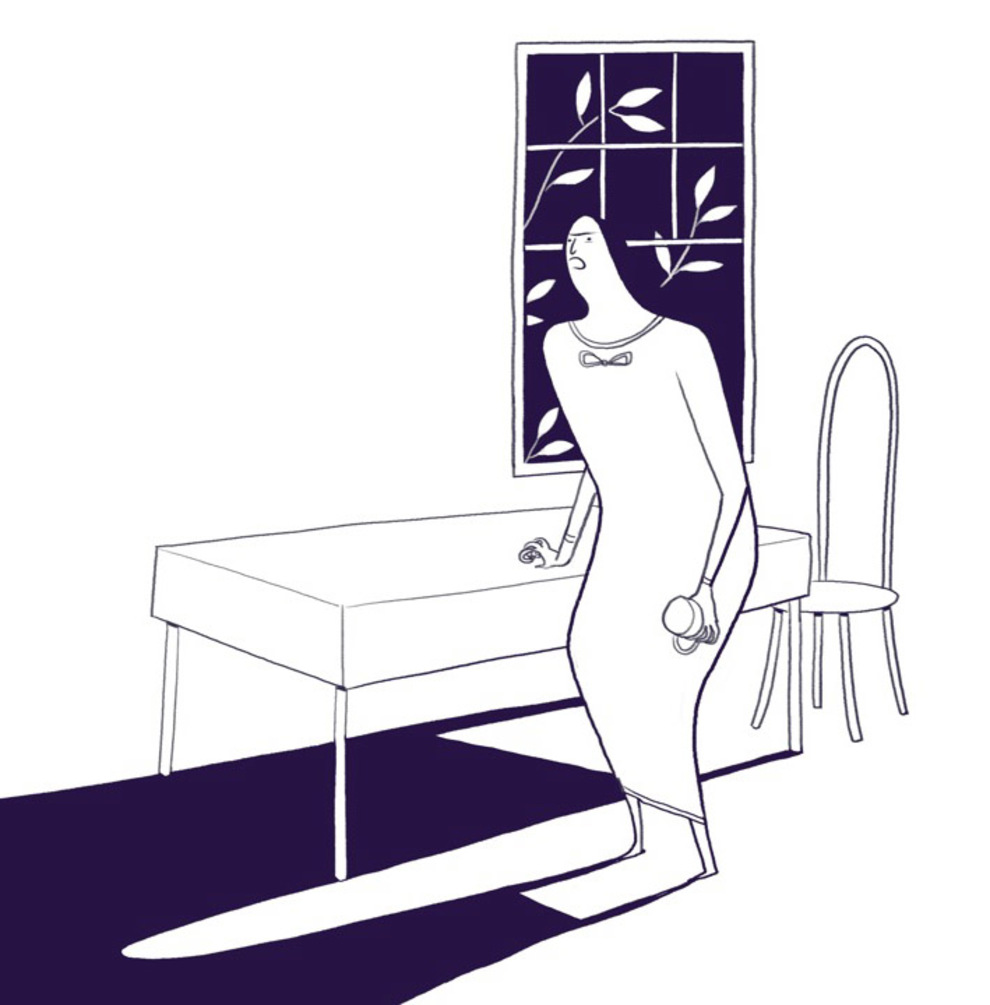 Is.54:10 is "desperate to do the next right thing" after having "engaged in the chaos" of her son's recent drug binge..
"Hello again air team, things have gone from bad to worse with my son, and I was hoping I could once again ask for your insight. His disease reared its ugly head in a big way, and I did not respond well to it, engaging in the chaos. He didn't come home for four days, and we had virtually no contact with him. He drained his bank account and drove from family member to family member asking for money. We were all so scared for him. When we finally caught up with him I really let him have it, forgetting everything that craft teaches. I threatened to section him. He's home now (I probably shouldn't have brought him back) and he will barely speaks to me. We asked him to park the truck again until we can figure things out. I know that I blew it in many ways. Desperate to do the next right thing, but I just don't know what that is. He's been home for three days and won't talk to me about treatment. So grateful for this website and for your insights."
Your intuition was right. Your son's relapse has taken hold. He stayed away for days, went begging to other family members for money after draining his own checking account, and has now been brought home to your house. Everyone is now in their proverbial corner, along with a threat of a civil sectioning.
Several days have gone by since you wrote so things may have changed. But it matters little, the strategy we laid out in response to your last post more or less holds.
His stay at your house is dependent on him not being high. If he is high, he stays away. (Can you do this? It means not knowing for days what is going on with him.) If this doesn't work for you or your son, provide him with the name of some homeless shelters. Chances are good he will end up on friends' couches for a while anyway.
He decides whether to park the truck or continue to use it. It should be his decision.
You will help with treatment, transport and the cost of treatment, if needed.
You are there to support actions that lead to success. The talk goes something like this:
"I (rather than we) can't keep you from using drugs. I am sick with worry that you are not well. Addiction is a difficult problem to have. What your father and I can offer is:
1) a safe place to stay when you are not using, and
2) everything we can do to get you the treatment you need.
Here is a list of shelters where you can stay when you're high. Here are a couple more ideas of treatments that you can add in to help you stop using (include: intensive outpatient programs, and various self-help groups in your area). You tell us what you want to see happen with the truck. Thank you for all your efforts to address your addiction. It is very hard and you spent almost 6 months drug-free. Let us know how we can help."
This is a very different stance than a parent typically takes. It puts the onus on your son to make the decisions and to take responsibility.
A civil commitment is still possible. Staying on Suboxone reduces risk and keeps him engaged with a clinic. If he drops treatments and continues to use, consider the civil commitment. Look into it now and have the paperwork filled in. Keep in mind an individual can still walk out of many civil commitments.
I'm sorry but these are the limits of your influence. CRAFT suggests you maintain that bridge between you. The bed in the den shows effort and care for him; no home or bed is a consequence when using. You are not parenting as much as you are partnering with your son. You are clear about what you can provide.
I hope this helps.