I Don't Want to Have Compassion for Him Right Now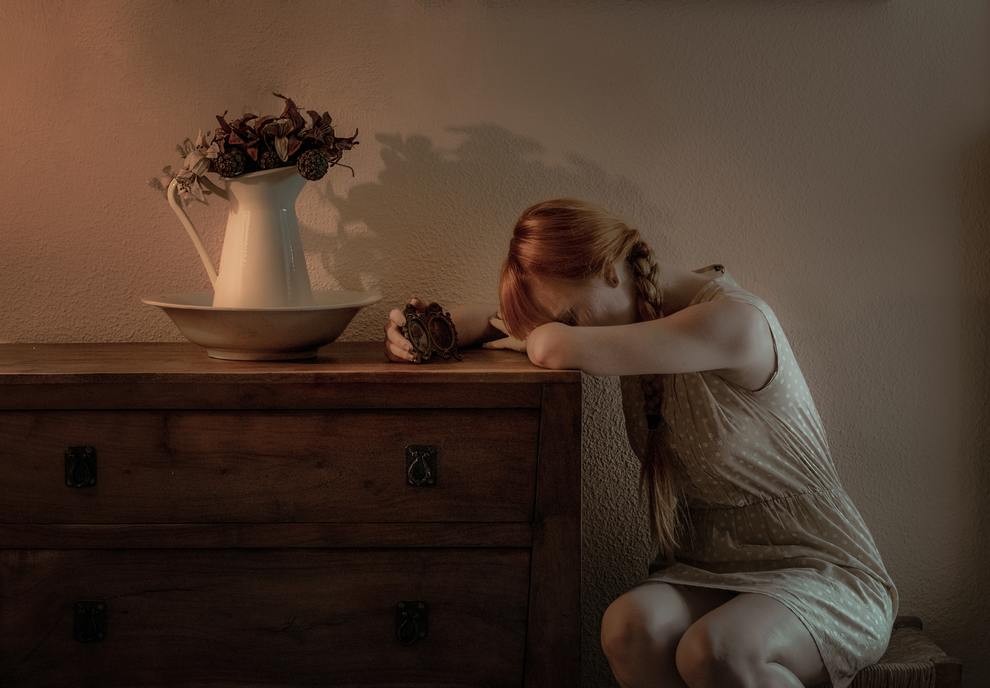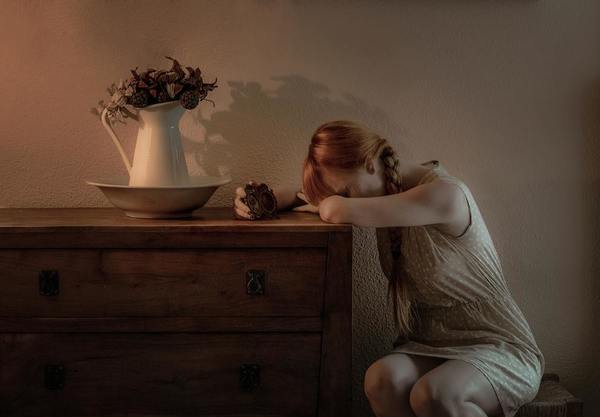 Blueskies has been on a rollercoaster. After decades of standing by while her husband drank more and more intensely, he finally went to treatment and they have enjoyed several periods of sobriety over the last 3 years. But right now, he's drinking again, and even trying to normalize it. Blueskies doesn't feel like being CRAFTy, nor encouraging a day of sobriety. She feels like wallowing, and retreating.
"Background: 30 years of marriage with active drinking, from 2010 to 2017 my loved one was drinking 15 to 20 beers a day. For most of those years I believed I had no influence. I "let go and let god". I worked on being calm and seeing the good. I allowed myself to be pulled into arguments in the middle of the night, telling myself that I would have a nap and a bubble bath (self-care) the next day because I can. Being woken up in the middle of the night, and having jolly or argumentative drunken conversations was an OK way for me to live.
Then in 2017 my loved one went to treatment, and has been sober on and off since then. I have been practicing CRAFT and am so grateful for it. July 2019 to March 2020 we had sobriety, my loved one was enthusiastic about the change. I clung to the happiness of my new life. I was proud to see that my changes (as recommended by CRAFT) made such a big difference.
But the last few months have been hard. Last night he told me all the ways that drinking is ok for him now… the kinds of things he has always said when drinking." Read the full comment here.
We really feel your pain right now, blueskies. CRAFT asks a lot of the family member. Results are undeniable, both in the studies that have been done and in our experience with families. But there is simply no way the family member can always do the right thing, say the right thing, or practice self-care 24/7. We are real humans and we are doing the best we can.
I'd like to start by saying that your husband is incredibly lucky to have a partner like you who is asking all the right questions of herself, learning and applying CRAFT, and sticking by him through some truly trying times. You deserve a chest full of medals.
If you need some time to wallow, please wallow
To answer your last questions first: Yes, if you need some time to wallow, please do. At Allies, we're so gung-ho on CRAFT that we're always trying to add a teensy bit more CRAFT to each interaction, to each day. So …
Ways to wallow that are still moving you forward:
write down your wallowing (writing from the heart has been shown again and again to improve our mental and physical state)(here's a link to your private journal on this site)

call a good friend or sibling or cousin and wallow out loud (externalize the feelings — it keeps you safe from the nasty effects of festering/stagnating emotion)

consider asking around for a recommendation for a fabulous therapist and go vent in the presence of a trained professional (we do a lot of hoping/asking our Loved Ones to get professional help, but too often we forget we can do the same!)
How do I find the strength to tell him how I feel (without trying to manipulate his response)
First off, I commend you for the honesty and lucidity you are bringing to considering your own part in all this. You have admitted that in the past you fell into patterns of pretending everything is fine and bottling it up, or trying to manipulate him into feeling bad for you or about his choices. You are doing SO GREAT! He may never realize, or thank you for the evolving you are doing but we recognize it and are so proud of you. All this hard work you have done to dismantle the negative thought/communication patterns you were reproducing is necessarily helping him and setting an example.
Next, with CRAFT we are not always keen on letting the Loved One know how we feel. Especially in times of active use. They simply aren't in a good place to receive these comments, no matter how delicately you formulate your thoughts. They are likely to take any and everything as an affront.
That being said, one line spoken gently (for more on "I" statements see Module 4) as you disengage is totally within the scope of what's acceptable!
Next steps — Partnering for more treatment
Your husband is wobbly right now, back and forth between bouts of drinking and sobriety. He has been talking to you in ways that feel like he wants to normalize the drinking.
Moderation remains a viable option for some. It's perhaps not a fabulous solution for him, but not a horrible one either. If possible, try to keep an open mind to this possibility. It has worked for some. He is likely to slip , because his history is so extensive. It's doubtful that he'll be successful at moderating.
Try to stay realistic and accept that his attempts at moderating may lead to a downslide. But if your exhaustion continues and you continue to feel you aren't up to the (CRAFT) work, then you may want to put some distance between you. It could get bumpy.
I am hopeful, though, that it won't be long before he realizes he can't moderate a drug he has been so addicted to for so long.
You are with him (partnering — not in love with the idea for sure) on this exploration. But he must get a therapist who is willing to work with him. Or a recovery coach. (You would have a list of both ready to hand him). Make sure to include remote services given the public health crisis right now.
Ideally, you would both occasionally see the person together—maybe even regularly—to assess.
When you see the next window of opportunity, you might say something like this:
I love that you have been trying to address the drinking…the time between 2019 and 2020 were some of the best times. I hear you, you want to try drinking "xyz" ways.
For my part, I am too tired…
I can stand by you as you try IF you consider talking regularly to someone who could help you with moderating.
Keep us posted, blueskies. Listen to your deepest needs right now, and go from there. We are here for you.