I Didn't Want Him to Come Home but Now He's Here!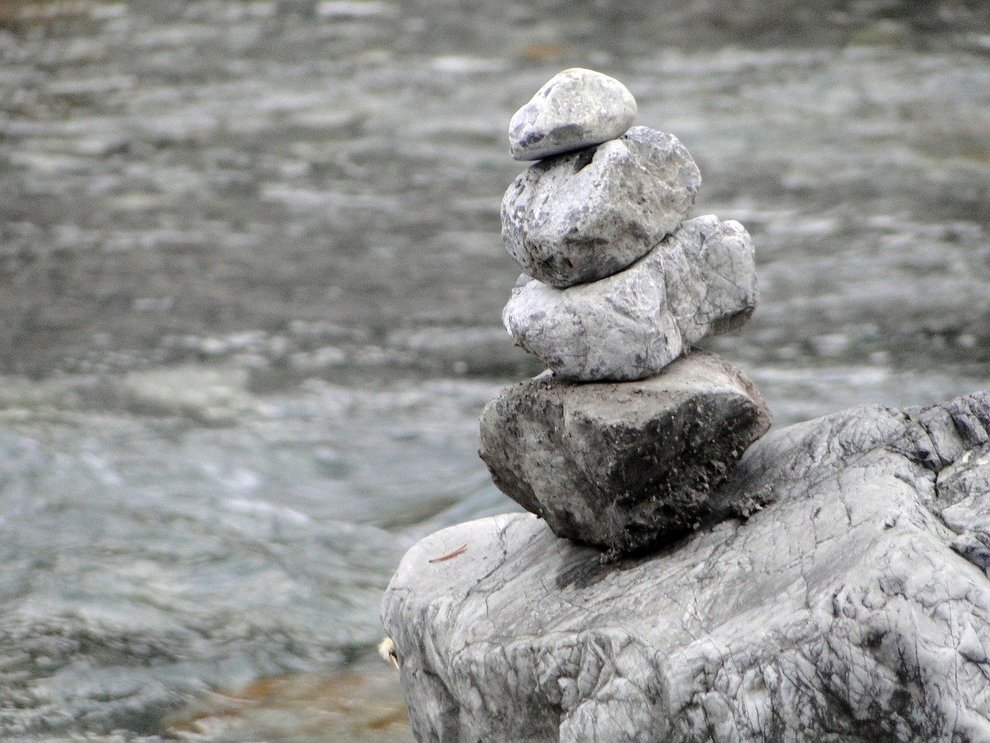 carly143 enjoyed a decade of her husband's recovery, but over the last 5 years he's been using. Trust has flown out the window and she feels their relationship is on shaky ground. He's freshly out of 30+ days of inpatient treatment and she would have preferred that he go straight to sober housing. How can she navigate the next steps?

"Greetings, My husband has been using drugs for the past five or so years after having been clean for ten. He is currently 35 days into an inpatient rehab. He didn't really have a choice about going (I finally held him to a boundary) but he and his therapist say he's taking it seriously and working really hard. He has lied and manipulated me so much over the years (and bragged to others about how easy I am to manipulate) that I am very scared about him coming home, especially since the place he is in has offered me none of the family services they advertised: no education, no support groups, and most importantly no family therapy sessions. He says he is not ready to talk about what happened, so I don't feel ready for him to come home and I want him to go to a sober living facility (which he says he is willing to do, but he is very unhappy about it). He is going to be discharged on Wednesday, and the inpatient facility has yet to help me find a sober living facility for him. What should I do? How do I try to find the right one on my own? Will they allow us to attend therapy together so we can work on rebuilding our relationship and trust?"
He was in recovery for 10 years, but now he's relapsed and has been using…
How frustrating to see your husband relapse after a long period in recovery: ten years abstinent and now 5 years of using substances again.
Your husband's earlier period of abstinence tells us he knows how to live life free of drugs or alcohol. This is very hopeful.
At this point in time, he has completed inpatient treatment and is likely back home. You are less than impressed with the treatment center, which provided none of the aftercare services they promised; this includes help with where your husband would live after discharge.
Your wishes were not heard, certainly not in a timely way. Your husband reluctantly agreed to go a sober house, but the timing made this near impossible, especially with COVID, and without the help of the program.
Who are the experts? In CRAFT, the family member is the obvious choice
You have been together with your husband a long time, with long periods of sobriety and long periods of use. You are the expert. You know him best. Here are two suggestions:

Your husband is hopefully hanging on to sobriety at home. Maybe he looks shaky. You are in tight quarters in the house. Are you able to try the strategies we suggest in Module 4? If being home is where things have to stand for now, your ability to maneuver will be greatly helped by putting into practice the communication style we suggest. This is where we suggest you start. We all can improve our communication with one another, but when you're stuck at home in tight quarters, communicating more gently, positively and strategically will help you keep the peace.
In the meantime, look for a sober house and make contact. Check out this page where we give suggestions on what to ask when contacting sober homes. Inform yourself. He once said he would go. Be ready to suggest it again, following the tips for a "planned conversation" in Module 8, once you have identified one. It's not the immediate action you wanted, but it can still be part of the solution going forward if needed.
Sometimes the type of treatment isn't the most important part – the more support, the better!
I really like your idea of therapy together. Having an experienced, neutral professional help you both navigate the trust issues and the rebuilding of your relationship on more solid ground could be a huge boon.
Keep this goal in mind when contacting sober homes (your question about would they allow you to attend therapy together), but also consider stepping up your search for a couples therapist with whom you could work with sooner.
You could use your private journal, or Key Observations #21, to help you plan out your request. Focus on all the positives, and use "I" statements to own your part and express your need.
We're rooting for you, Carly143, and really appreciate hearing from you. Please try to make time to take sweet care of your Self, as best you can. Each day, at least a few minutes. If you can't manage anything else, log onto the Sanctuary and watch something uplifting, or do 15 minutes of yoga with Rosslyn.
All our best.