I Cherish Every Atom of Her Being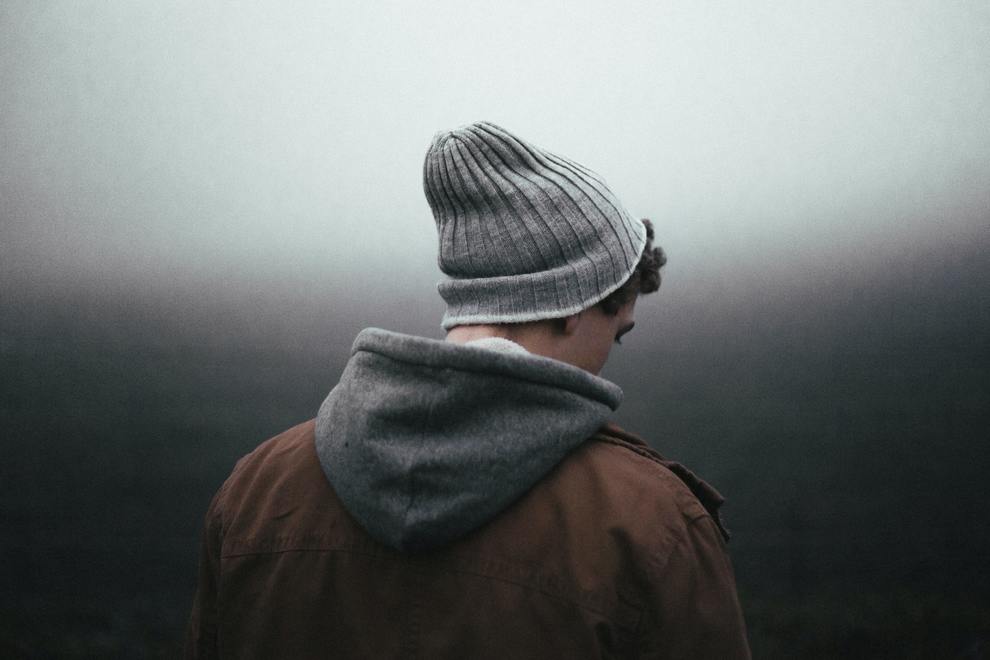 michael111 is terribly frightened, as his Loved One seems to be in a downward spiral. He is trying hard to practice CRAFT, to take care of himself, and to be patient. But he is scared and sad at how hard she has cut ties.

"My Loved One is back on cocaine.
I'm terrified and lonely and scared about what this could mean.
Previously I'd mentioned that a handful of years ago — long before I knew her — she'd had a cocaine problem, and had even dealt it when she was living homeless with a steeped-in-drug-culture boyfriend. She was only 23 or 24 years old at the time.
Her current boyfriend was always against most drugs (and drinking), and had gotten her off the coke when they began dating a year and a half ago. Now that he's drinking heavily, he seems to've completely lost that concern.
I'd also mentioned this other bartender girl whom my Loved One has gotten close to lately. This bartender is really bad news. She's been suspected — several times — when money was missing from the register. She's the one who said she was so obsessed with incest — and her favorite family member is her ten-year-old niece, whom she's always talking about spending time with. She's a lesbian and has bragged to people about how she uses and abuses older lesbians that she doesn't care about, getting them to completely finance her party trips to Las Vegas and Fort Lauderdale. She's shown people photos of her snorting coke with these women at these vacation parties.
Now she has her tendrils in my Loved One….."(read full comment here)
It's heartbreaking to watch a Loved One sink into more drugs. Your friend had problems years before with cocaine. She just recently started using again and now drinks and snorts cocaine while working, and during after-work parties at the bar. You fear for her health, her ability to drive safely, and especially the loss of her friendship as she turns ever more towards people who use drugs and who drink like she does.
You write about the pain this is causing and the difficulty you are having concentrating on work or enjoying things, like gardening.
Your love is unrequited. She is choosing drugs over your friendship. She is surrounding herself with a tight knit group that encourages her use. It is understandable that you are having trouble concentrating or enjoying things.
It's hard to find hope in this. But here it is: cocaine makes you drink much more than you normally would. A line of cocaine straightens you up from the alcohol and allows you to go on doing both for a very long time, far longer than if you'd had only been drinking.
The increase in the alcohol, with the added cocaine, make for some terrible, terrible hangovers. Where before you might pass out at 1AM from the alcohol, now you're up until 5AM, and you're only going to bed because the drugs have run out.
It's likely your Loved One will suffer more consequences from the cocaine use. She will have more difficulty meeting her obligations. Her life is going to become more dysfunctional.
This combination of drugs will create more pain and mess. It will feel like she boarded an express train to hell.
Cocaine speeds up trouble, so you may be needed sooner for your patience, the treatment list, your friendship and the loving hand up you offer.
In the meantime, you need to decide how much of yourself to invest in your Loved One. You are feeling pushed away by her. She is pushing you away. She is choosing drugs over your friendship. She is not responding to your texts. This is hurtful.
Can you take a small step back and accept that she is going to be hurtful. As family and friends, we have all seen our Loved Ones do very upsetting things, some of it aimed directly at us. Can you blame the drugs and not her, can you forgive the bad behavior? Can you focus back on your own life and be gentle on yourself? Don't get lost.
Use your private journal today to take some time and write a list (even a short one) of what pulling back looks like for you, today, and during this bout of her using.
Are you still going to the tavern and rewarding her with your presence?

What are you putting in place to take gentle care of your own emotional state?

What activities will bring you true enjoyment and perhaps help you recenter on you?

Which Learning Module or Allies' member site feature can you commit to returning to?

Is there an Allies member whose situation has moved you in what you've read on this blog? Could you reach out via comment (alas, our private message feature seems to be somewhat malfunctioning right now)…?
Remember, CRAFT teaches you to see your Loved One's pattern of use. From my vantage point, the addition of the cocaine is both trouble and a possible shift towards engaging her in treatment.