How Will He Ever Get Treatment with Addiction, Medical & Mental Issues?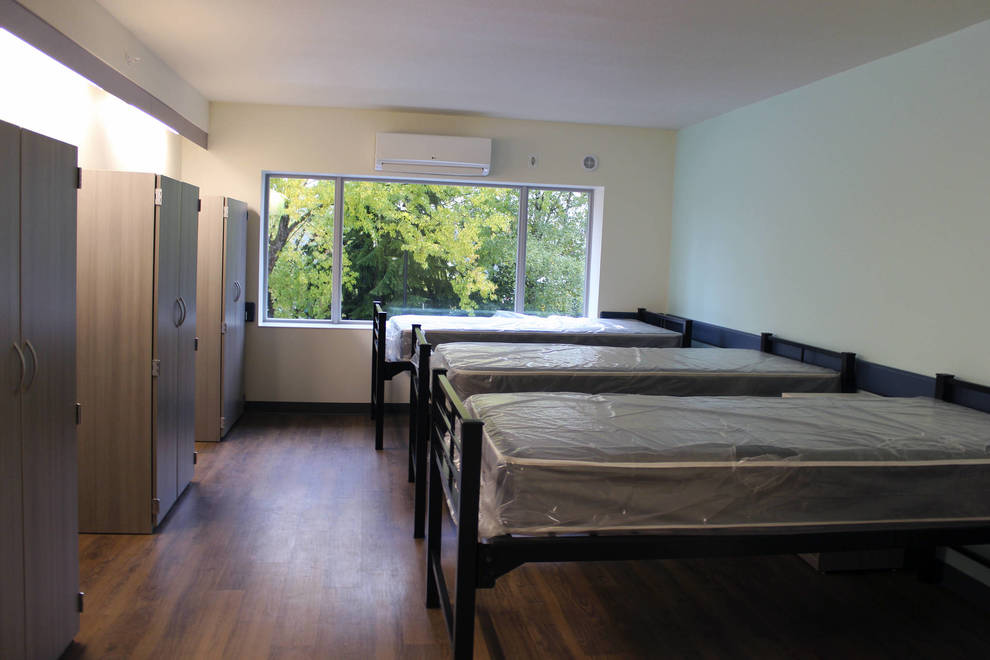 Gardenmom1 wonders about the numerous roadblocks in the system when it comes to getting treatment for her son who suffers not only from addiction, but also PTSD, depression and cardiac issues.
"I am just letting out steam really. I find it quite difficult to find an opiod treatment program for anyone who also has medical issues. The resources listed in the community seem to look good on paper…but then the reality sets in when the time comes for action.
A family member is male, age 30 but also has a pacemaker implanted for his heart condition. He is taking suboxone and does not like the way it makes him feel, but he has followed the doctors direction. He seems to have difficulty getting off the suboxone without causing cardiac issues when he gets to the smallest dose. He also has severe PTSD and major depression and is followed by a psychiatrist and therapist.
When he has lost sobriety and needed detox or a longer term placement the big "NO" sign comes up because of cardiac and mental health issues. He has gone into a detox and was not given his cardiac medication because "they don't do that", which was dangerous or he was accepted for a few days and sent home on suboxone. His insurance refuses to cover any treatment for more than a few days. He has no financial resources to live at a program short term to really get the support he needs.
My frustration is there seems to be a lack of residential treatment for anyone who suffers from addiction who does not have the financial means to pay privately. When you add in a mental health diagnosis or serious medical condition an even bigger wall goes up. He is thankful for the day or two he gets in detox, follows up with outpatient treatment but eventually transportation from friends dries up. There is no public transportation where he lives. It is easier to find opiods in an isolated community than it is to find treatment options. Very sad to say."
Dear Gardenmom1:
It can be difficult to find treatment under the best of conditions. The public system is often overwhelmed, especially in the winter. Insurance is still limited when it comes to paying for addiction treatment, as you have found out with medical detoxification.
Medical detoxification treats the physical withdrawals only, so out you go after a couple days. Detoxification units are not set up to treat people with serious medical conditions. There are sober houses that are reasonable in price but they can be uneven in quality and may not want to take the chance on someone who has major medical and mental health issues. And yes, transportation—and child care—continue to be major barriers for people getting to treatment.
We have people on this site who work in the treatment system or for the state. I wonder if they have any ideas that could be helpful. Which Clinical Stabilization Services (CSS) and Transitional Support Services (TSS) can take someone with a cardiac issue? Insurance could maybe be pushed to pay for two weeks in residential care, but where can this individual go privately given his health issue?
When Allies in Recovery worked as a community service we employed a wonderful person whose job it was in part to hunt down treatment. She would spend hours, over days, on the phone looking for appropriate care for the families' Loved Ones we were seeing. The hours on the phone often translated to just a couple entries on an otherwise blank sheet of paper. We inevitably felt the need to justify the work that had gone into these skimpy little lists. The job was pretty thankless and frustrating for everyone.
States like Massachusetts are opening new beds and understand the need for treatment on demand. As the head of a detox unit once said to me: the system thinks in terms of beds while people with addiction think in terms of hours. Treatment on demand, including treatment for special needs like serious mental illness and co-morbid medical conditions, is the answer to the addiction epidemic.
It can take several treatment episodes to get any traction into recovery. Being able to walk in when that small window of willingness is open is key to our efforts at resolving the epidemic.