How Long Until the Methadone Really Starts to Work?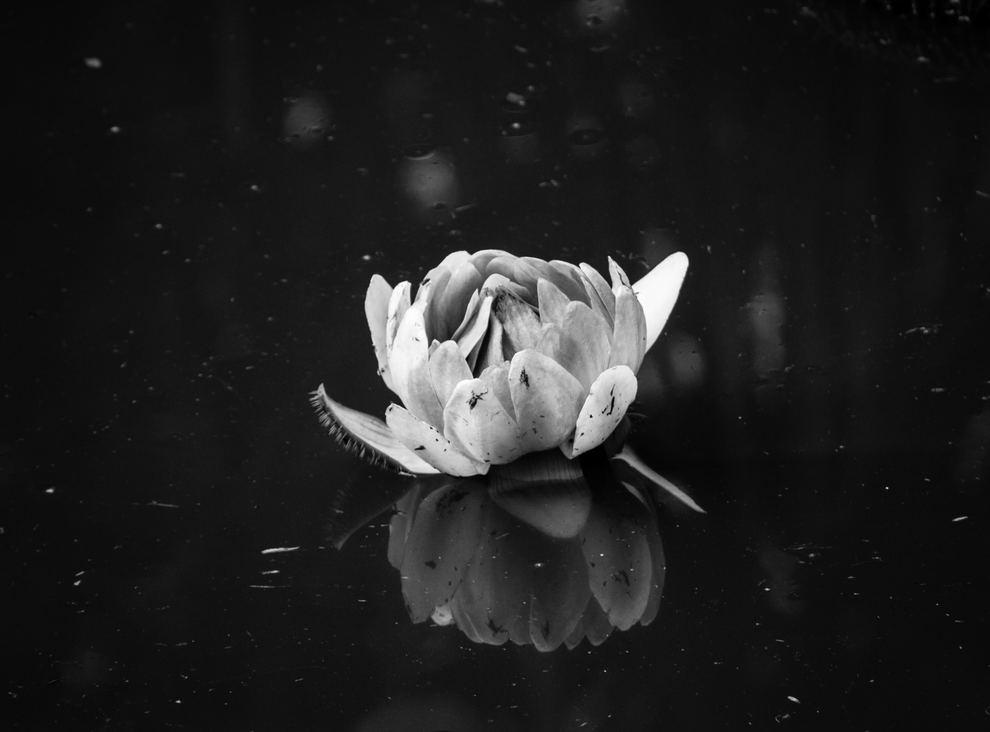 PThasnohead is treading a very fine with his partner. She has agreed to a certain level of treatment, but it seems like such a long time before she will be off the drugs altogether. As he holds a CRAFT stance, she often grows angry, and tensions are high. How much time should we wait before trying something new?
Have seen mixed results and not sure the best way to proceed but frustration and exhaustion are really high on both ends.
On Tuesday she went to the ER for an abscess on her leg. She talked about how disappointed she was in herself and how it felt like a setback and how she wanted to make sure this didn't happen again. I took this as a dip and saw an opportunity to bring up additional treatment. I thought I'd wait till the next day to talk about it.
Treatment itself has been mixed, she has missed about half the days getting methadone and had her dosage stopped because she wasn't doing what they require new patients to the program to do. What was happening was she was spending 8+ hours a day at her dealers, coming home late and continuing to use meth until 5am and unable to wake up to get things done. Methadone did give her back her mornings and make it so she wasn't so desperate to secure her next fix. She did too after having the dosage be stopped get determined to do everything she needs (blood tests, group orientations)
Meanwhile her use of both heroin and meth have stayed pretty much the same, combined with her spending more and more time at her dealers, not coming home at night and the formication problem is the same. She has also been taking my car (no drivers license). In general her life is still 100% revolving around her use. Read this member's full comment here.
Your girlfriend has started methadone yet she was not going everyday. A doctor will start dosing with methadone and will continue to raise the dose until the person stops craving. The spottiness of her attendance at the methadone clinic probably made it difficult to follow their usual guidelines. Once the methadone dose is right, she should stop using the heroin. This can take weeks. Since they are working with her again, and she has redoubled her efforts since the leg abscess, the heroin use should drop. Things should start to level out very soon.
The methadone clinic should be seeing the methamphetamine in her urine toxicology tests and addressing this as well, to the degree they can. They can talk to her about it, they can refer her to additional treatment, they can leverage her using the methadone.
Your instinct to back off, be loving, and let this move at its own pace for another couple weeks are all good strategies. Removing the use of your phone and computer is also sound. Providing her with ideas of additional things she can do is absolutely CRAFTY – great job with all of this.
This must be extremely hard on you. You are doing what you can, so yes, back away for a couple more weeks. Avoid the hard talk and the arguments. Let the methadone provider do what they can to get her stable on the methadone. Give them a chance to also address the methamphetamine.
If things don't start to calm down in a couple more weeks, then a more intensive level of care is needed. (Though it may be needed now, we should let her try with methadone first). Have you looked into additional treatment in your area? Methadone + residential + psychiatry? The study of methamphetamine treatments is thin. It's a very tough drug. Here is what we do know about treatments.
Thank you for being willing to stay in her life and to help her get to what is needed. Many people would just walk. You want to give her a chance to see this treatment through, and you are doing your part, creating an environment that is most supportive of her getting the treatment she needs. Your efforts here have been heroic. It is probably impossible to express how hard you have been working behind the scenes, even just in the past few months, to create an opening for new and healing patterns in your lives. We applaud this work, and know how thankless it can feel.
She seems to be perceiving your current efforts as controlling. That must be enormously frustrating. You are continuing to try to stay open-minded, loving and compassionate with her, while also drawing important lines that show what you are and aren't willing to do. These lines, and the way you are communicating and engaging with her, are sending an important message. Whether she likes the message or not – or even fully understands it – is a different story. As her partner, you are treading a very challenging line indeed.
Even if she reacts against the stance you are taking, there are moments when she does open up to you. Somewhere in her, she knows that at the end of the day, you are there for her to encourage and support the best path for her. Clearly, there is a part of her that isn't fully ready for that yet. And there is so much that is still problematic with her behavior and use. But there remains some part of her that knows that the better path that you are holding for her, and that you see, is possible.
At some point, with this level of use, the toll on a family member or partner's mental and emotional health becomes significant enough that it simply can't stay on the back burner any more. If you think of these next few weeks as a time to step back and see what progress she can make with the support of the clinic, perhaps now is an opportune time to focus on the positive impact you can bring about – in your own life.
It must be so hard to grapple with the frustrations of her being gone for so many hours on end and having her daily activities so fully revolving around the drug use. Try making a pact with yourself about how much time you will allow yourself to entertain the thought patterns you inevitably have about this – and then close the door on them. Make a commitment to go out of your way to treat yourself as you know you deserve to be treated. Reach out to someone who is a compassionate listener, who reminds you about showing love and appreciation to yourself. Without any strings attached to your other responsibilities – which are clearly many – find a way to explore something new and inspiring in your area. Even just for a few hours, if you can spare them, do something you would never normally do for yourself. These gestures are substantial for our health and well-being.
Now is a great time for this kind of shift. Do anything you can to tend to your own needs. Your partner's needs are very different from yours right now, and you have been so attuned to her situation. This takes so much time and energy. Especially considering how much you are shouldering, your needs are just as vital.
Seeing what progress is possible in the next few weeks while you step back is also a way of distancing yourself from patterns of the past. In any relationship, a little distance can help bring things into better focus. From a different vantage point, perhaps you can see new ways that you might be able to step in next time you do sit down with her to talk about the hard things. But in the meantime, give yourself some credit, and let things fall where they will for a while. You need a break.