How Can I Help Her through This Nightmare ?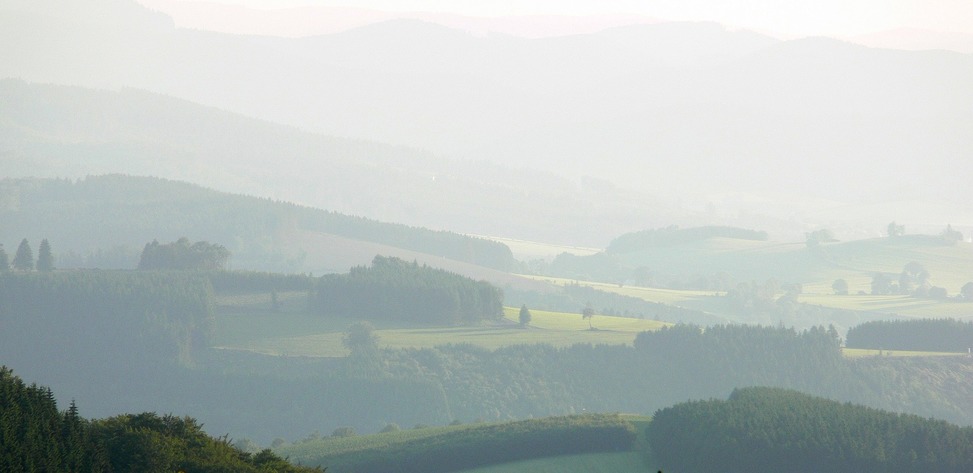 Allies in Recovery member Rcvr posted a comment looking for guidance on how to support a friend whose son died of an overdose.

I have a friend whose son moved across the country a few years ago and fell into opioid addiction. She found out a year ago and tried to get him to come home, but he did not. He entered treatment a few times but then left the treatment center and went back to using; he just died of an overdose. I don't see many resources for those who are in this terrible spot after trying so hard to help their loved one. As a friend, I could use some advice on how to help out though I'm sure it is very personal. Any resources for this? It is all of our worst nightmares and I'm sure there are others who have lived through this horror.

I am very sorry to hear about your friend's son. Death from overdose is particularly difficult for the family. Isolation is great, the family feels stigmatized or ashamed. There is the terrible feeling that more could have been done to avoid the death. Other family members may not be as supportive as they could be.
This two-part article does a good job of laying out the difficulties of losing someone to overdose. As a friend, understanding what the family is going through will feel important.

https://whatsyourgrief.com/the-grief-of-an-overdose-death/
https://whatsyourgrief.com/grief-of-an-overdose-death-part-2/
Perhaps you can also look for grief counseling in your area or a survivors' group. Leave your friend the list, let her find the time that is right to reach out. Above all, be patient. Grieving as you say is so very personal.