High Anxiety, Son Lost Job and Home, Awaits Trial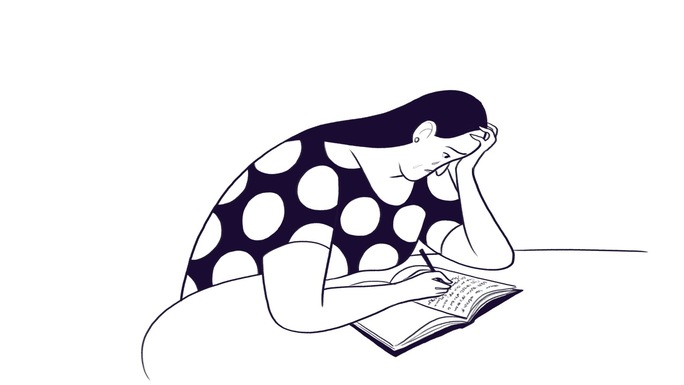 Allies member katie1chad has been through a roller coaster with her Loved One's addiction, related incarcerations, etc. Now living far away in order to put some distance between herself and the constant troubles, she still struggles with anxiety about the heavy turmoil in his life. How can CRAFT help this member navigate a supportive yet healthy role in her Loved One's life – and for herself – while he faces some particularly serious consequences of his addiction?
My 29 year old son is an alcoholic and has an extensive record for alcohol-related offenses. He and his girlfriend, who also drank, lived with me for 2 years until August 2018. I was a nervous wreck from all the drinking behind closed doors and arguments between them. I sold my house and moved 1000 miles away. Simultaneously, he lost his job of 8 years and was arrested for hitting his girlfriend. They, of course, broke up and he has no job, income or place to stay. He has opted for trial which is scheduled for end of January. I am a single parent and the only family he has. I am very uneasy about him living on the streets, so I try to help him but only pay for things directly, not give him money. He is severely depressed and needs treatment. At least he has a place to stay right now till his next court date Jan. 9, but his life seems unmanageable. How do I keep this from bringing me down. I have had high anxiety for 10 years now. Thanks for your wonderful site.
Your son is in bad shape and this is causing you great strain. You took a huge step and moved away, in part because of him, the drinking, and the fights with the girlfriend. Annie made a few very good suggestions. I also would like you to go through My Learning Center and each Learning Module in its entirety. Don't skip Learning Module 2 on safety. Learning Module 7 talks about some of the especially difficult emotions we experience, and can help you in working through the anxiety you speak of.
Going through the whole program will show you a way to address your son and his needs. It is a pathway that will settle you some, providing a proven way forward. It shines a light on what you can do, while suggesting ways to let go of things that may not be working. Having this kind of a guide helps. Your son is going to need help figuring out treatment for addiction. When you're able to, can you research options for his location and start a list for him? You would hold onto that list until the moment is right to bring it up… See Learning Module 8 on getting your Loved One into treatment.
I hope the court mandates your son to treatment. It may be treatment for the domestic violence or for anger, but either one would be a start. If your son goes to jail, consider it a break in the action. Jails are becoming the de facto places for treatment in many cases these days.
You spent a lot of years living with the chaos of addiction and abuse. We have written about the real potential of post traumatic stress within the family: https://alliesinrecovery.net/discussion_blog-its-not-either-or-your-health-counts-just-as-much.
You must get your health back. This means finding a way to manage your thoughts, the tension in your body from the anxiety, and the isolation that ensues when you feel forced to focus disproportionately on a Loved One with addiction. You have taken meaningful strides towards this goal. Don't forget to acknowledge and appreciate each of these steps, to give yourself some credit for the work you are doing. This will help you keep your momentum as you continue along this path back to your own health and well-being.
Stay with us. There are good ideas on this site. We are all working on the same things. This community helps connect so many who have felt they must face this work alone. Thank you for adding your voice to these conversations. We are grateful that you are here.