Should I Hide My Strategy or Let Her Know?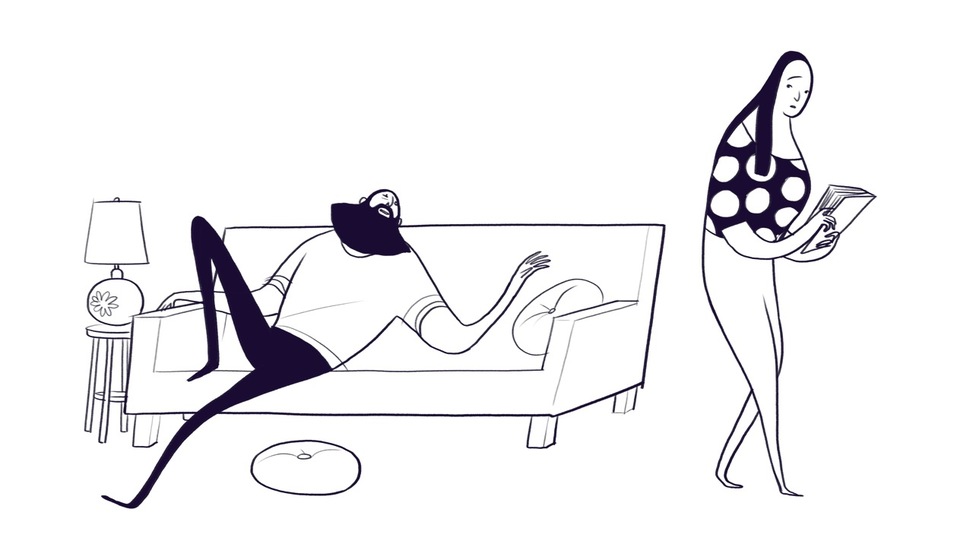 On the subject of how to react to moments of use and non-use, AiR member All4All recently posted this question:
[I am] slowly learning to recognize when he has recently used and to step back. I am not clear on if it would be beneficial to explain ahead of time: "When I think you are using, I will let you know and step back and quit interacting with you." Then, in the moment, "You are slurring so I expect you are using, I will talk with you another time." This is my natural inclination, but there is nothing natural about this situation.
Your inclination to warn your Loved One of the actions you plan to put in place is good IF doing so doesn't cause an upset.
I'm sure you know this, but timing is important. You can gently tell your Loved One that you are going to step back AND you are going to remove rewards and allow natural consequences when you notice drinking or drug use. Make sure this is a quiet moment, when your Loved One isn't plagued by HALT (hungry, angry, lonely, tired). In general, you want to pick a time just like the type of opening you'd use when talking about treatment (see "The Planned Conversation" in Module 8).
Some family members tell their Loved One that they are looking at their own part and trying to improve how they react to the use. Some explain they are getting help. The situation "affects me as well, and I want things to be better between us."
Disengaging, sticking dinner in the fridge, or allowing them to oversleep are mentioned not as a warning or threat, but as ways you are not going to participate, you are not going to normalize, you are not going to inadvertently enable your Loved One's drinking or drug use.
"I appreciate this moment to say something. I'm trying to figure out how to react when you're using. I play a part in what goes on, and I want things to be smoother between us. I don't want to fight and I don't want to behave like nothing is going on. So, when I see you've been using, I'm going to pull away. I don't do this to upset you. I just need to not get tangled up and to let you be."
Or, in terms of removing rewards….
"This is hard for me. I'm trying to figure out how to react when I see you've been using. I can't have you here when you're high. It completely rattles me, which isn't good for you either. If you are high, I'm going to ask that you stay somewhere else for the night. Don't come home. You're welcome back when you sober up. I need to define some boundaries for my own wellbeing. Thanks for listening."
There's a fine line between warning and threatening. The distinction may blur. But telling them in advance what you are going to do can be helpful. It sets out changes you are going to make. It can reduce the element of surprise.
"Here's the deal. I'm going to war with the drugs. I love you but I hate the heroin. I am done providing the "care and feeding" of the heroin. I'm going to try hard not to support the drugs by 1) removing myself from the room when I see you've been using 2) not responding to calls for being picked up 3) not acting like nothing is up. I will withdraw and leave you be. I need to do this for my own wellbeing. I love you but I hate the drugs."
So, to summarize:
It can be a good idea to give a brief explanation of what your strategy towards the drugs and alcohol is going to be. Make sure the timing of the discussion is when things are calm.
There are times, and circumstances, when it's not worth trying to explain your approach, or that could put you at risk of becoming a target. You know your Loved One best, so in the end you must be the judge of what they are ready to hear.
It is not necessary to provide an explanation, but doing so can lessen the surprise factor. No need to repeat the explanation over and over, nor do you need to explain each reward or removal of rewards. It must become an organic process for you both.
Could you try this with your Loved One? What do you see happening if you try?