He's Withdrawing from Kratom Alone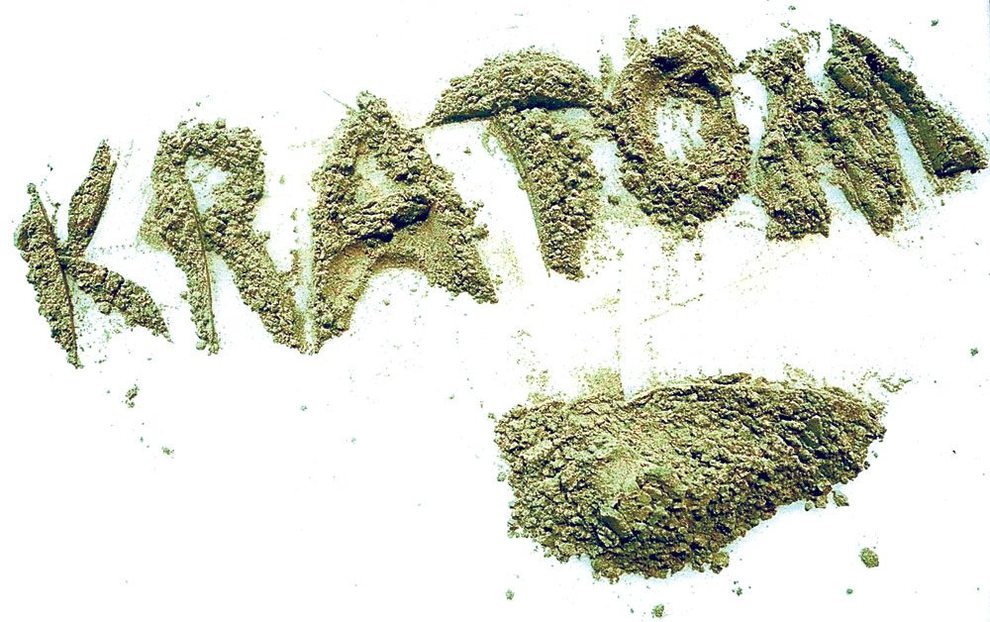 Allies member sophia wonders if she is setting her son up for failure if she lets him manage his withdrawal from Kratom by himself…
"How do I know if my 21 year old son who is addicted to Kratom needs an intensive outpatient recovery program? We have a home living agreement with him that necessitates NA meetings three times a week and recovery counseling once a week, but I'm concerned that we're trying to manage him detoxing off an opiod in-home. I'm reading that this is dangerous and he should be assessed and perhaps have medicine-assisted treatment? I believe he's using caffeine and nicotine to help with his symptoms.
Kratom is such a new drug in this country and I understand that it's 13X more potent that morphine.
He's working 30-40 hours a week, having to commute 1 1/2 hours by bus, doing odd jobs for neighbors, and really trying…. but I wonder if we're setting him up for failure…. just too much expectation for him to manage his symptoms by himself?"

We are not expert in Kratom withdrawals. From what I read on the internet, symptoms of withdrawal last 4-5 days. Since there can be big differences in how sensitive an individual is to an opiate withdrawal, you may want to add another week or so for your son. If Kratom withdrawals are like other opiates, less severe effects, like insomnia, may last even longer. And like other opiates, dangerous withdrawal symptoms are rare. Here are two links that address all this.
So, if your son is more than one week out from his last use of Kratom, he has experienced the worse of the withdrawals. You can tell him how courageous he was for going through this. Opiate withdrawals are very difficult.
An outpatient program for withdrawals wouldn't help much going forward. He is working hard, going to peer self-help, and seeing a therapist. He may want to consider a medication like vivitrol or buprenorphine to support this period of early sobriety. It would reduce any cravings, guard against potential overdose if he relapses, and put more eyes on him.
Hurray for your son and for you. Early sobriety is rough on everyone. Your son seems to be working hard at it. I hope your stress is lowering and that you are beginning to trust little by little that your son is moving in the right direction.