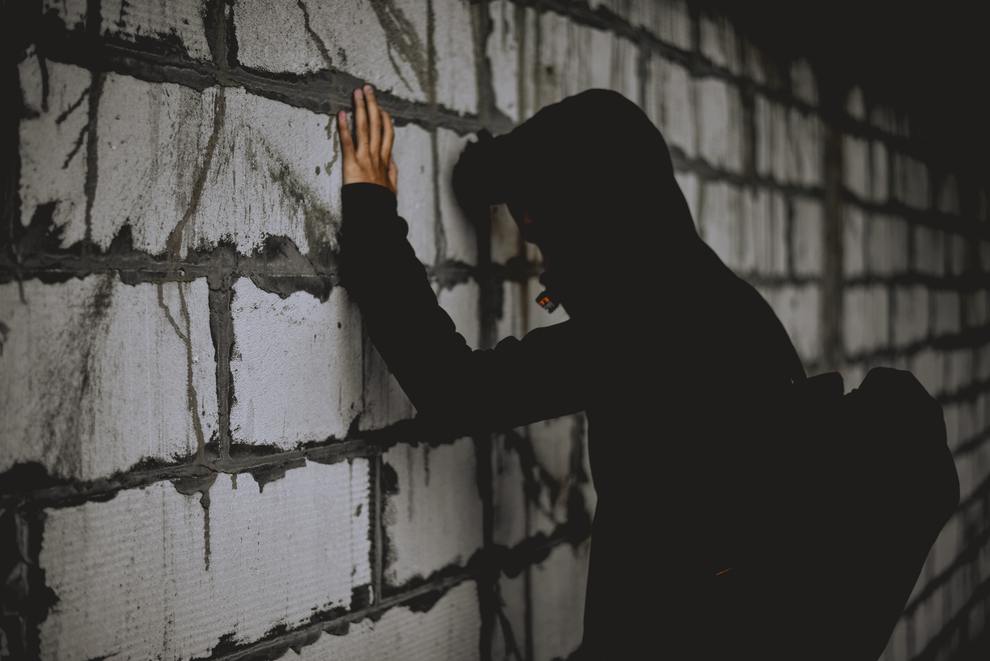 momoftwins' Loved One is trying to detox himself at home and clearly wants to be left alone. She knows it's going to get much harder and is afraid of what he'll turn to. How can she best support him right now?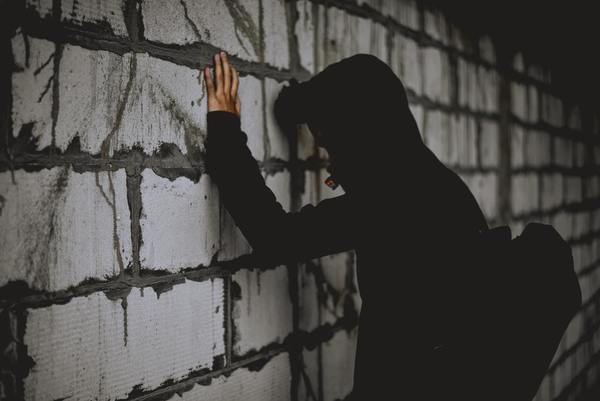 Hi. My son was in an outpatient suboxone program but with COVID 19 there is no going into the office at the program and no drug testing. He had completely relapsed for about 5 weeks now. Very difficult.
He has been trying for last 2 days to detox himself. Already getting sick and agitated. I have tried to ask if he wants to go for walk etc. but he said he wants to be left alone.
Should I do so? Should I try to engage with him? It is going to get much harder in the next 3 to 4 days and I am afraid he will go back to using. Any support I can give him?
Thank you.
Detoxing from opioids at home is very hard. You are watching your son try this after a 5-week relapse on opioids. COVID is forcing treatment centers to change how they deliver services. In the case of medication for opioids (like the Suboxone your son was on), a minimum of monitoring and follow-up would typically include drug testing, face-to-face check-ins, and therapeutic support. So the situation at hand is far from ideal. Only the most motivated clients are likely to hang in there without these minimum external supports.
We wrote a post a while back that addresses your question to some extent. The member writing in was addressing the need for a more orderly withdrawal from Suboxone. But an opioid is an opioid. What we suggest in that post is worth reading given your situation.
The longest acting opioids are the ones that are the hardest to come off of because they stay in your system so much longer than opiates such as heroin. Coming off of methadone can take weeks, even months, before one feels "normal" again: sleeping, eating, and generally being in a decent mood. Suboxone, I've been told, takes less time. Heroin and opiated pills can take even less time: perhaps 7-10 days. But everyone is different, so these are just estimates.
My first suggestion is for your son to get back on Suboxone. It will stop the withdrawals and is simply the best way to protect him from more use and possible overdose. It can take several efforts, several treatment programs, to get any traction with abstinence.
Would your son try again? I know the conditions were not optimal this past time. The clinic isn't testing or providing sufficient supports during this virus but will they take him back on? Can they tighten things up around him? How about home testing in coordination with the clinic?
What does the clinic recommend?
As your son's family member, you are in a position to help him withdraw. I do suggest you keep your actions small, though. By this, I mean: you leave him alone for the most part. Withdrawals are a consequence of use. You'll need to find a balance between fawning over him and completely ignoring him. Be as neutral as you can be. Provide him with what he needs, but don't wait on him and try not to sugar-coat what's going on by telling him it will all be all right. This lines up with the CRAFT approach of allowing natural consequences.
The withdrawals are typically not dangerous with opioids. You do want to watch for dehydration. A recent talk I heard suggests lots and lots of Gatorade or whatever form of electrolyte solution you can come up with. The post I referenced above gives some other tips.
I suggest you call a local detoxification center and tell them what is going on. They may have more suggestions. Ask them about bed availability as backup.
Your son may not be able to hang on. He may decide to use an opioid to stop the pain. In this case, he'd be in danger of overdosing as his tolerance is dropping quickly. You should have Naloxone in the house and be clear on how to administer it. You are not a medical professional. The minute his condition scares you, call an ambulance. You can't be expected to know what to do in a moment of such extreme stress. I dearly hope this does not come to pass, but thinking this through now will help you take swift action in a time of crisis if it does come to that.
All in all, withdrawal is hell. You are watching your son in pain, which is not easy for anyone. COVID is reducing options for help so, though this is not an ideal scenario, you may be the best help he has right now. You can do this. Know that every day will be better than the day before.
Thank you for reaching out. This is an important question. Our thoughts are with you and all families trying to navigate an already difficult treatment system made even more challenging with COVID. Your question must be on the minds of so many families right now. Please let us know how it goes.