He's so Agitated, how can I Help?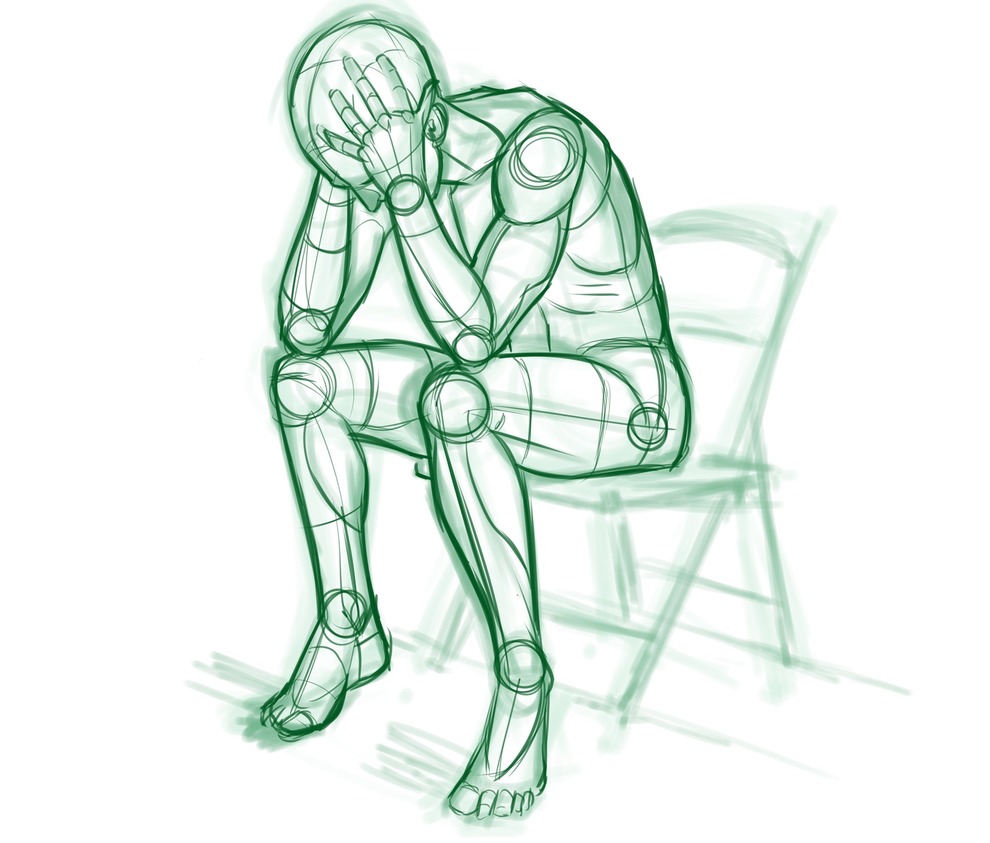 momoftwins is bearing a great deal of stress as her Loved One struggles each day to stay off heroin. She continues to try her best, looking for opportunities to talk about treatment with him. But he's often agitated and she's fearful he'll go back to using.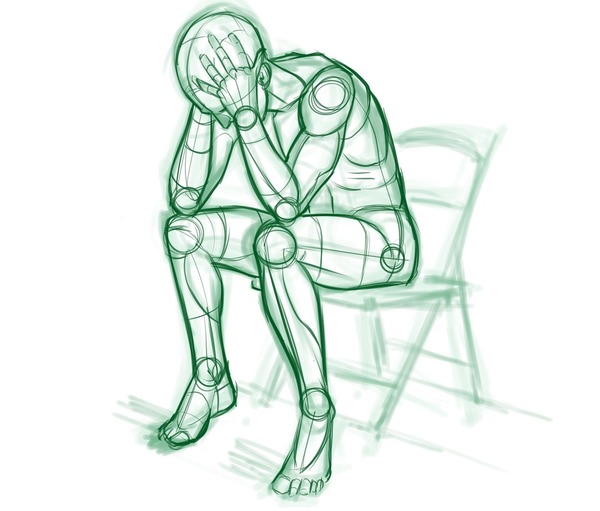 Hi there: Still off Heroin but struggling more and more daily. Says that life was easier on drugs and he is unhappy. I keep telling him that with support he will eventually feel a bit better but I think he is thinking of going out and getting drugs again. I have looked into Recovery Centers of America. They have an inpatient Suboxone program for 30 days. They will also conduct an intervention at home but I don't know if that is a good idea.
He is angry all the time and snaps easily. I look for windows to talk about rehab and support.
Not sure how long we can go on in this state and I fear he will break down and go back again to Heroin before I can get him in a program.
Your son is on-again, off-again with Suboxone. He is home and is off all opioids at the moment, but his irritation is growing. You are concerned he will turn back to heroin before you are able to engage him into a 30-day Suboxone inpatient program.
Your own nerves must be frayed. Your poor family.
Life has indeed become small for your son. You've certainly gone through these steps before, but write down every last detail about the inpatient program in order to facilitate his admission: the phone number, the person to speak to, what documents are needed, how it is paid for, transportation, what about COVID?
If you can strategically plan to bring this up during an opportune moment, when you are feeling calm and neutral and he is relatively calm as well, I suggest you say something like this:
"Son, I am proud of your efforts. It hurts me though to see you struggling so hard to get over the heroin. I know this is so hard for you. I feel like I easily anger you, that your nerves are on edge. I put the information about the Suboxone rehab on the freezer, with all the details on how to get in. They have openings this week. Also, I put a couple of online programs on the list that you can check out. The first one is like treatment but at home with just your computer
I'll leave you alone about this now – I'm working hard on giving you space.
I want you to know I am really working on my part in this, which is to be calm and compassionate for what you are going through. Thanks for listening. I love you."
Add 5Actions.com to the list. This internet site is brand-new and free during the virus shutdown. It is similar to our site but it is designed specifically for the person with addiction. My dear colleague Dr. John Fitzgerald wrote 5Actions. He calls it self-treatment for substance use disorder.
Our site is also keeping a list of online meetings for addiction. There are many different options and the barriers are low. Can he watch some programming or participate in a meeting every day?
As we suggest above, leave it at that after you bring it up and give him the list. Accept that this is what you can do, you have been thrust into a very hard situation and you are doing the best you can.
Please make sure you have and know how to administer Narcan. We pray you won't need to use it, but having it on hand goes with the territory. It's especially important for you to have it now.
Remember yourself in all this. What you're going through is stressful, and you're entertaining a lot of unknowns right now, but watch your thinking and keep bringing your awareness back to the present. Find a way to release the stress, and invite moments of peacefulness and calm, as frequently as you can. I'd also be mindful of your expectations – perhaps you simply expect your son to be snappy and don't try to be too helpful right now. This can also be an invitation to pour energy in the meantime into something that is fruitful and positive for you – whatever that may be.
Can you get out of the house? Can you set up under a tree if the day is nice? Getting off of any drug is bumpy. COVID does indeed make withdrawing or getting proper treatment even more challenging. Try to make a calm, neutral space for that exchange we suggest above, and get these new resources in front of him. This will be a meaningful gesture for both of you.
You're doing an excellent job – be kind to yourself. You have all our support. Keep leaning on us. Sending love to your family.