He's Left Us With Nothing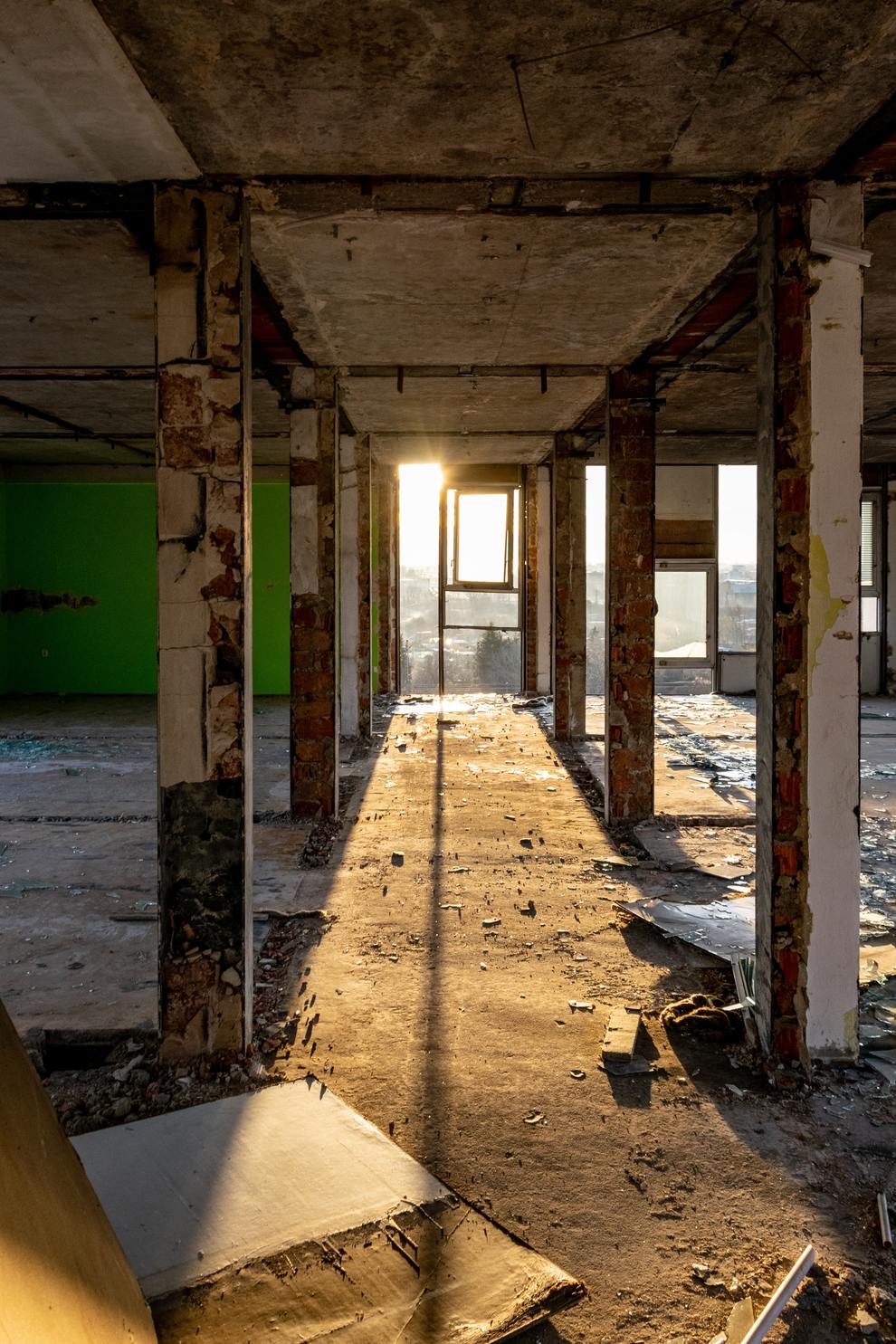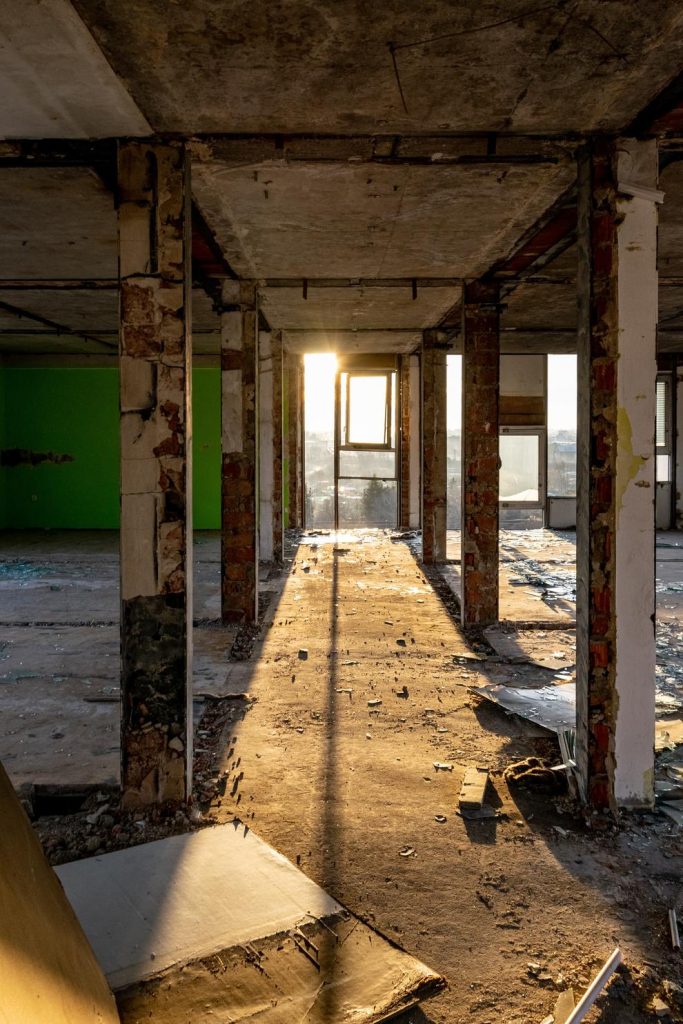 Gardenmom1 is in despair as she faces the wreckage of her husband's out of control use and spending. He has left them with nothing, and she has faced extreme challenges getting support from numerous agencies. She feels shattered, and says it's like she doesn't know him any more.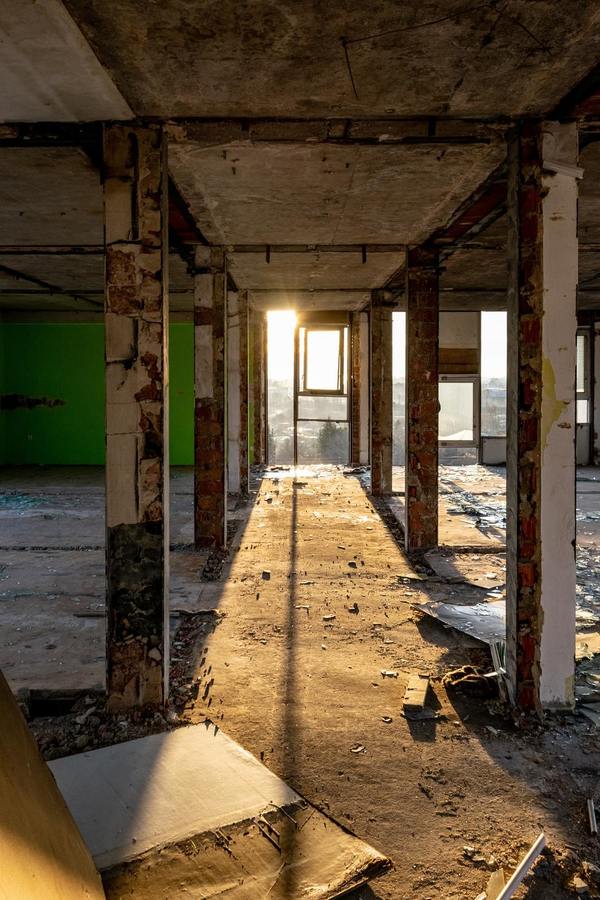 Hello, I have tried my best to follow the Craft method but I lost my ability to control how upset I was. I'll briefly try to explain what has happened over the past year and what lead to my verbally lashing out.
My husband went from abusing pills orally to IV heroin//fentanyl mixed with some other chemicals mixed in. He spent all his retirement money, I emphasize "his" because as he said, he earned it, it was about $120,000.00! after taxes. I got stuck paying the taxes by the way. The IRS said I am responsible and should know what my husband is doing! I had to take the little IRA I had to pay the IRS and bills. He has taken out loans in his name only and spent his monthly pension check too. I'm out of work with a fractured neck, so I barely get $500.00 a month. I have no rights to have a representative payer applied to his retirement account, even under these circumstances. I made a separate checking account when my husband lost his sobriety because he took that money too. Read Gardenmom's full comment here.
Your story is heartbreaking. Your husband relapsed after 20 years of sobriety and is now using opioids. You describe him as someone you just don't know now. He has wiped out your finances and left you in danger of losing your house. Your many efforts to protect yourself have largely failed. You sound very very low. How utterly exhausted you must be. These feelings you describe are all valid. Having endured all that you describe, it seems inevitable that you're experiencing a wide and complex range of emotions.
After 30 years of marriage, you want out. Your question for us is how to get out. You feel like you have nothing left to give your husband in terms of support or CRAFT or anything. This makes sense.
We have said it on various occasions and when we say it we mean it: If CRAFT fails, know that you have tried your very best to help. It's time to walk away and concentrate on regaining your own balance, and on reclaiming your own life.
Your situation reminds me of the family tragedy caused by people who gamble. Here is Massachusetts' gambling help line: 800.426.1234. Ask them about financial counselors that are willing to help pro bono.
Much of what you find online in this field can seems trite when you've been living with deceit and spending on such an outrageous level. Here is a list suggested by one site. Although you may have gone through many of these steps, perhaps looking through this list will point you towards another few steps to take to protect yourself.

Throw away applications for credit cards or loans that come in the mail

Pay all bills yourself

Cancel any overdrafts on bank accounts

Set up a separate bank account

Remove your name from shared credit cards and bank accounts

Do not share your passwords or PINs for credit cards, debit cards or other personal accounts

Do not leave credit cards or money around

Put valuable items in a safety deposit

Put savings in bonds that you can't access

Ask the bank to cut off access to credit and not to allow your home to be remortgaged

If the other family member is willing, get a power of attorney that puts you in charge of all property decisions

Arrange for your wages or salary to be paid directly into your bank account

Warn family, friends and co-workers not to lend the person money

Give the person an agreed-upon weekly allowance

Get legal advice so you know your rights and know what legal steps to take
You have two fronts that need attention simultaneously: the need to address your very hard feelings and loss of interest in life AND the need to address your finances going forward.
If you aren't talking to someone, or even if you are talking to someone and you know deep inside that you could use even more support, we can help. Let us know and we can have someone work with you for free, on the phone, right away. Many of us in this field are offering services for free during the Covid crisis. Send me a message through the email on this site or through the "contact us" link at the bottom of this page.
We also firmly believe that, just because some treatment or a civil commitment didn't work before, doesn't mean it won't work the next time. Each treatment episode is new and has the potential to reach a person in a meaningful way despite not working in the past.
As for your husband, consider sectioning him as many times as you feel it's called for. It's hard to swallow what happened with that initial sectioning (here is the complaint line for the state: 617.624.5171, they should hear about your experience). But this avenue does have the potential to steer him in the right direction as well. Sectioning may still work in terms of his drug use AND it gets him out of the house and unable to access joint accounts.
We feel your despair acutely. We are grateful that you reached out here. I hope it provided even the smallest bit of relief just to express some of what was weighing on your heart and mind when you wrote in.
I hear what you are saying about how sharing all of this is such a stretch for you because you are usually a private person. It is the right thing to do to share this struggle, though. Just getting those thoughts you have down and being able to release some of them can be healing in itself. Have you written in a journal, either in your private journal here on the site, or elsewhere? There are many studies that indicate there are significant therapeutic and physiological benefits to writing about stressful events.
I'd also invite you to let go of any sense that you should have done anything differently – in what you describe in your comment above, or otherwise. It's ok to reflect on past decisions, but it won't help you right now to cast doubt over actions you have already taken. You have been fighting hard with every tool you have. You don't need to beat yourself up over losing your patience recently, trying to save your marriage years ago, or any other decision you made in the past. At least you can shift your perspective to see past behaviors, choices, etc. as opportunities to learn. Either way, right now, you need encouragement, not discouragement.
Have you read any of Brene Brown's books? Two favorites are I Thought it Was Just Me and The Gifts of Imperfection. Have you checked out any of her TED talks? We find her work to be brilliant. Especially in her formative research and work in the field of shame. Speaking of encouragement (vs. discouragement), here is a quote from her:
"Courage is a heart word. The root of the word courage is cor – the Latin word for heart. In one of its earliest forms, the word courage meant "To speak one's mind by telling all one's heart." Over time, this definition has changed, and today, we typically associate courage with heroic and brave deeds…" – Brene Brown

I think we can all agree that it can take extreme bravery to share what it in your heart. But it also provides a surge of energy and healing. It may not be pretty, but it's far more advantageous to let it out than to keep it in. Carrying all of this around can feel literally crippling. However you can find it, we encourage you to seek healing, not just from the external situation, but from internal wounds you have borne. Here is an inspiring post from Annie Highwater about boundaries that addresses some of the internal healing needed for those in your situation. That healing takes time and patience, and plenty of compassion for yourself.
You have been fighting so hard for so long. And your frustration at the lack of resources available and extreme challenges presented to someone in your situation is palpable and valid. There is a sense that these avenues that seem promising on the surface all lead to dead ends. I believe this is a concept that many members on the site can relate to, in one way or another. But there is help out there. See what the help lines I've listed above suggest. There may be avenues worth revisiting or alternative approaches to consider.
There are significant, dramatic life decisions you are facing and grappling with right now. But don't underestimate the power of small shifts and actions. Commit to taking some time to yourself: for prayer, meditation, seeking out something that you enjoy for no other reason than that it lifts your spirits – no matter how small or insignificant it may seem. These gestures are powerful and can gain their own momentum when repeated day after day. Anything you can do to help shift your perspective, even incrementally, can open up new possibilities that hadn't been available in the past.
Please spend some time in the Sanctuary, reading posts by whoever inspires you, carving out moments of time that are free from worry, free from the weight of the world you have been carrying. It won't make the challenges go away, but it will create some new space to help build strength and resilience for whatever comes next. And it can help you to see things in a different way where you may have previously felt stuck – both in your internal landscape and with external circumstances.
It is natural to lose your patience. You are only human. No one here is practicing CRAFT perfectly. I don't think that is a reality. That's why it's called practice. Please be kind and compassionate to yourself. Check out the helpline I've listed above. It is a blessing that you do have some support systems in place. We are glad to be part of that network. We'd like to help with a free phone call to someone on our team, so please reach out to us. We are ready to talk more with you to provide some one-on-one support.
Sending you our love and strength. We are all in this together.