He's Heading Home & I'm So Anxious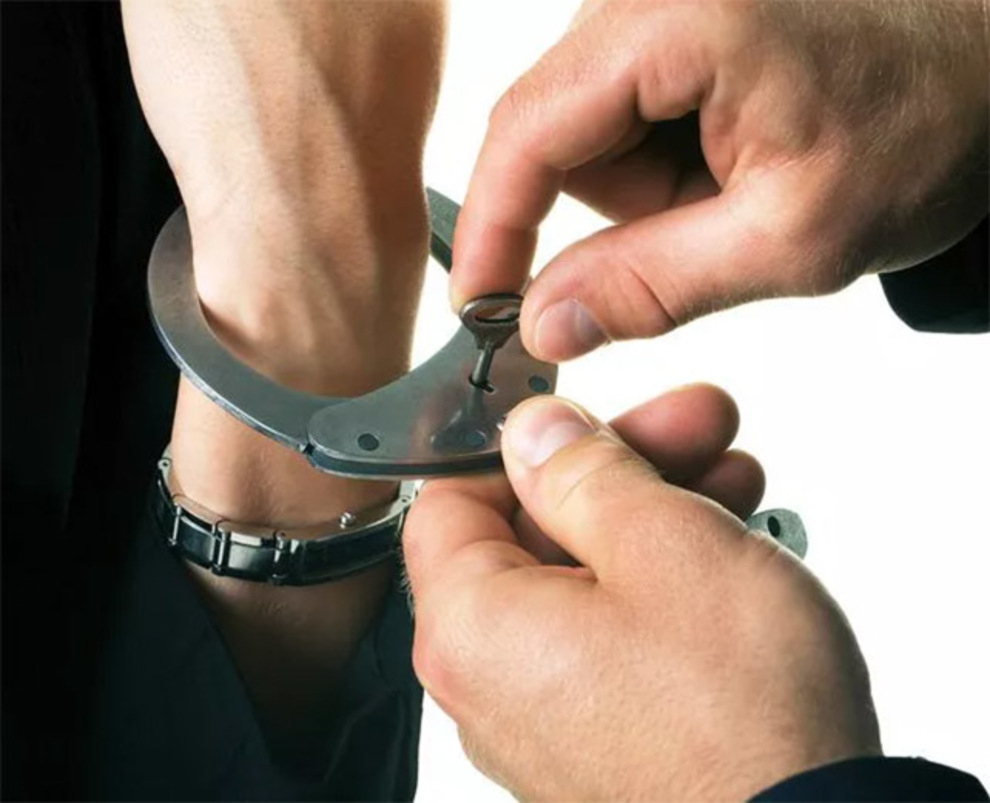 mlb2t is experiencing anxiety at the idea of her son returning home from jail. Can this work, or would it be crazy to let him come back, given all of the drama that preceded his incarceration?
"I have been following along with everyone and everything for the past 8 months and have been keeping up with modules. Life has actually been calm for about the last 8 months. My oldest son is living with me and has been clean from both drugs and alcohol for about 8 years. He is proud of himself, is finishing his associates degree and plans to continue on. He also works part time. He has become a responsible adult. On the other hand, my second child has spent time in jail since last November. I had actually turned him in on a warrant. At that time he was so lost in drugs and had overdosed a few weeks before I had turned him in. By the time he was brought in he had been shooting up in his foot. He ended up in the hospital for almost a week and was told he was lucky he went in when he did because he could have shortly lost his foot or died. He is now scheduled to get out on November 10th and the plan is for him to come to my house. I am a nervous wreck over this. At one point early in his incarceration he was paroled with the stipulation that he go to a long-term rehab. I was thrilled, but this never happened. I am sure he had something to do with this not working out.
I go to see him for food visits and try to talk with him about plans and all he ever says is that he is going to get a job. He never elaborates. Even just writing this I can feel myself tensing up. Well wishers tell me he can't come to my house, but when I ask where they suggest he go they have no answer. I even spoke with the people at the jail and I was told that he goes to the address on his paperwork. I asked what if I don't want him there, I was told he would be in the street. I even had one suggestion that I move, like it is just so simple to up and leave. I like my house and I don't want to leave. I also know that this program works best if the person is close. I guess that at this point I am looking for some advice. I have been through so much with this son that I start having anxiety just thinking about him coming home. It has been so calm I worry my 2 sons will fight again and my older one tells me this won't happen. I don't want to live walking on eggshells again."

Hello mlb2t. We're glad to hear from you. Things have been calm for you because one son is doing well and the other is in jail. The son in jail is due to be released and your worry and stress are mounting as he is supposed to come home. The jail is not giving you other alternatives for treatment or housing.
I work in a jail and I am glad to report that this "release" process is changing. Jails are becoming de facto treatment centers and the release of an inmate is now case-managed much more carefully.
Your son does not sound very willing AT THIS MOMENT to do much to address his drug issues. It is frightening because he has gone to very low places in the past, hiding in the woods, walking around with serious wounds caused by injection drug use.
There are places your son can go upon being released, depending on his level of willingness.
No willingness:
The shelter
A cheap hotel that you pay for for a month or so
Some willingness:
Your son will be abstinent from drugs when he gets out. He would meet the requirements for a sober/transitional house. Can you provide him with the details of a few?
There is a new jail release program in Springfield funded by SAMHSA and run by Baystate Health System. It is the same team that worked on Bridge, an earlier funded SAMHSA grant. Can you contact them and get their help putting together a list of options for your son before he is released? Can one of them contact your son and offer their help?
Perhaps your son does come home. I worry for you if he does. At the very least, perhaps you follow the suggestions made in this blog post:

A daybed and locker in the den (you convert his bedroom to something else)
suboxone or methadone, overseen by an MAT clinic
Finally, you may want to prepare civil commitment papers. Massachusetts is opening more beds, including in the Ludlow jail (I know, a jail). It is serious treatment however, despite its location. Should all of the above fail, we'd want you to have this ready to go.
We have followed your situation now for years. You are so strong. You deserve continued peace, especially in your home. Pull in help, such as the folks at Baystate. Work on a plan. Let your son know he is not coming home, and if he does, it is night by night, with the support of a medication-assisted clinic.