He's Begging to Come Home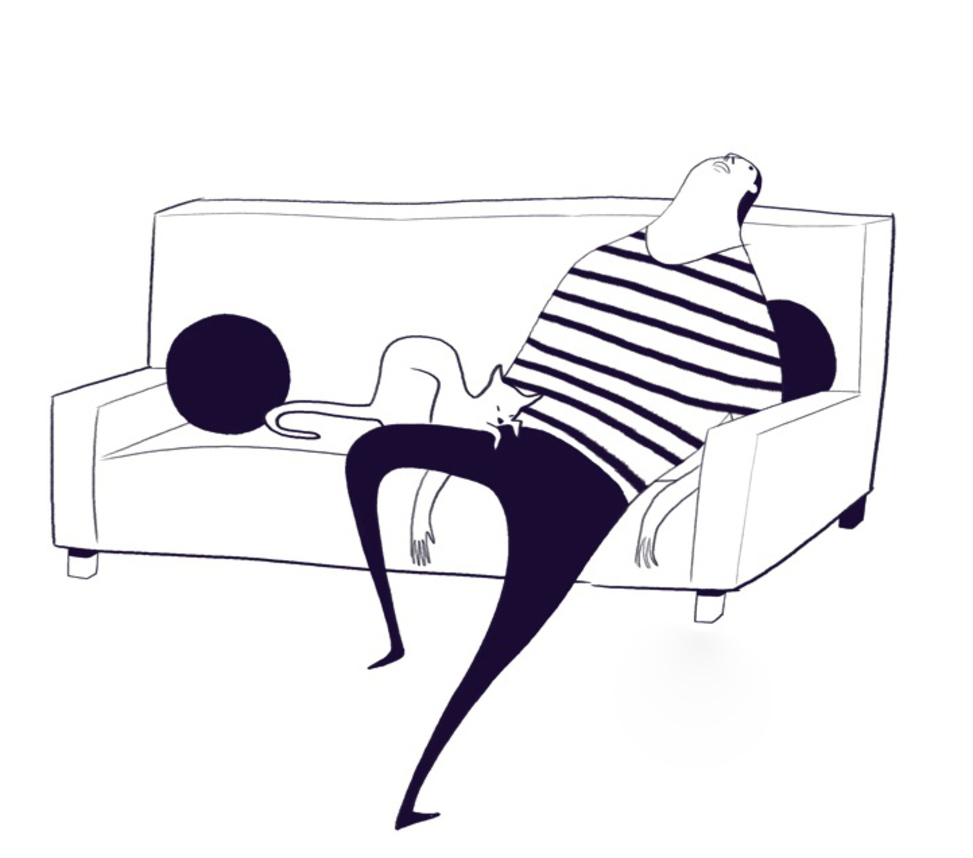 AiR member jezabelle had her son "sectioned" but he ended up in jail rather than a treatment facility. Now he's begging to come home…
"I have a 23 year old son that everyone told me to just cut him off. I couldnt do it but I did have him sectioned (which means I go to court and tell the judge how my son is addicted to drugs and he decides whether to put him in a facility for 30 to 90 days)… He decided to send my son to a prison where they have drug addicted people and treat them and make them go to classes The cops came to the house and took him away and when I went to court he didn't even look at me My heart was broken. He has been there for 27 days and is up for a review to see if he can go to a half way house but…. He is begging me to come home. Says he learned his lesson and he never wants to be where he is again. I want to believe him but the counselor says she is worried that he just doesn't get it. He calls me all the time begging to come home and saying to give him a second chance; I want to believe him. He told me he would leave the halfway house as soon as he got there. I told him I would tell them he could come home. I hope I am doing the right thing. Please… any advice would be appreciated!! It's coming soon. It's Saturday and he is up for review on Tues."

Hello Jezabelle: It's awful but when the state of Massachusetts doesn't have room in its treatment center contracted to take section 35 men, they send them to Bridgewater, a county jail. There is some treatment in the jail but men live out their stay in the general population. It must be hard to bear knowing your son is in a jail, when your aim was to get him treatment for addiction.
He is safe though, which might not have been the case had you not sectioned him. When a judge sections someone, it means there is ample evidence of danger.
I understand your son is very unhappy in jail and is letting you know it. I'm not saying jail is like a treatment center, but Loved Ones complaining about treatment is something that mostly needs to be sympathized with but otherwise ignored. How many times I have seen a Loved One successfully convince a family member to pull them out of treatment because the conditions were just too awful and the family became convinced they had made a grave mistake sending their Loved One to that treatment place. Bridgewater has been taking section 35 men for a very long time. They know what they are doing. I don't advocate jail stays as treatment, but since it happened, you might as well chock it up to a negative (natural) consequence of drug use. There is no way to know if and when a negative consequence will have the desired effect of "scaring them straight."
What I am about to say next is also hard to swallow, but I suggest you let the system move your son to a halfway house. Having him home with little treatment will almost certainly get you back to where you were before you sectioned him. Your son will be in danger; you will be living with someone actively using or on the verge of relapse in short order. Your son needs more treatment. If you close your door to him, he will be more likely to accept a halfway house.
And there is more. You will also have to help your son find the treatment he needs and help him engage with it. Halfway houses provide little in the way of treatment. They are sober places with a few house/sobriety rules. An intensive outpatient program might be the place to start. Insurance companies are likely to pay for it and it will take up a good part of each day for 3-5 weeks. It will start the process of addiction education and therapy that can greatly benefit your son.
As hard as this sounds, I am going to tell you that you are in a good place! Your son is safe, the system is helping to step him down to the next level of care. Let things evolve. This is what you would be trying to get him to do if he came home. You would be trying to get him to leave and go live in a sober house.
If he chooses to leave the sober house or not go because he can't accept it, it may be a choice of home vs. shelter….but you'll need to hold a very strong line for your own wellbeing if he comes home. Here are a couple posts we've written about having your Loved One come home.
It's Time for Him to Go
Using Home as a Reward
He Has Relapsed and He's Sleeping on My Couch

All of this is harsh and frightening. But you took an important step in getting your son sectioned. Let it play out as best you can. One last thing. If your son is taking opioids, you will need to be trained and to have narcan on hand. Your son is at greater risk of overdose when he leaves jail. His tolerance will be way down. Many people don't realize this and go to use a dose comparable to what they used to tolerate. Please make sure your son understands this risk by providing him information available on our Resource Supplement under Preventing Opiate Addiction.