He's Backsliding and Far Away – Should I Fly Down?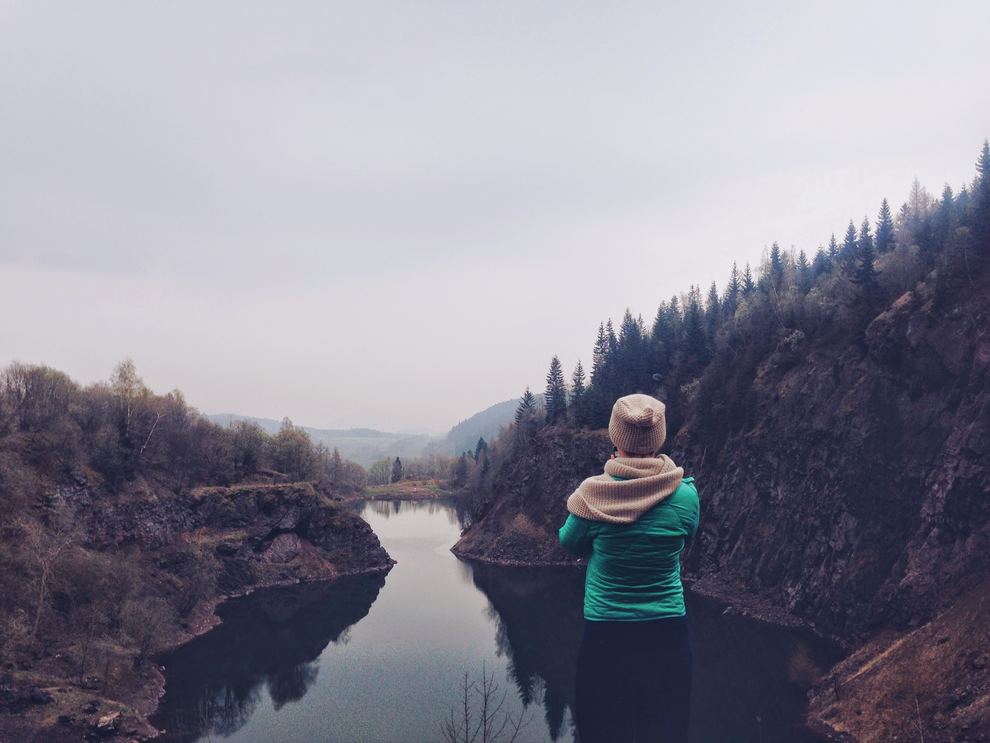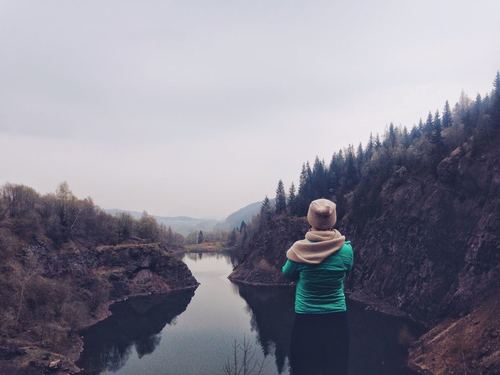 katie1chad lives far from her son who struggles with alcohol use. A recent breakup is causing him to backslide after some real progress. Mom wonders if she should fly down to help him through this…
"This is my second time writing here. My son is an alcoholic and the past year has been very difficult for him. I live at a distance so I don't often see him, but he calls me nearly every day. He has sounded much better the past few months and said he had stopped drinking. He even got a job, but quit after a few weeks. Today I talked to him and he sounded terrible, hungover and depressed. He can't seem to get over his breakup with a girl after 4 years of living together. It's been about 6 months and he's still very very sad. I encourage him to get help but he doesn't reach out. Should I fly down to him and try to help? I have recently had breast cancer surgery and radiation and I need to take care of myself too. I believe he's worried about me too. Any suggestions would be appreciated."
Your son is struggling with a serious breakup. He sounds depressed and is drinking.
You can help without flying down there and exhausting yourself. Your health is very important. I suggest a list of treatment options for him. You can help him find the treatment, pay for it, if that's an option, and figure out transportation. Perhaps you say something along these lines:
"I know you're having a rough time. You are drinking and are depressed. I am sad for you. I am worried for you. I am also worried for my own health as we go through this together. When you're ready, let's go over this list and figure out what is going to work for you. Alcoholism is a serious condition. Let's work together on this. You don't have to feel this bad. Let's get you some help. It's time we get you feeling better so that you can get on with your life. When you're ready, I am here. If it's needed, I will come down there to help get you settled in treatment."
Ultimately, your son has to make the decision to get help. The only exception to this is a civil commitment, where a judge mandates treatment. Depending on the State he lives in, this is more or less realistic. I suggest you look into it and have it in your pocket should your son's condition worsen. Breakups are very hard. They are an excellent reason to feel despair and self-pity. They are a perfect excuse to go down a hole and drink.
By detailing out the options for your son in his location, you are providing him the pathway to get help. This is what you can do. By being his partner, doing the legwork, and being patient, you are setting up the best conditions possible for helping him. You may need to fly out to him, but do so when you sense he is going to accept some treatment, and help him with the many details.
Keep some of the focus on your own wellbeing and healing from the cancer. We wish you and your son all the best.