Her Behavior Is So Hurtful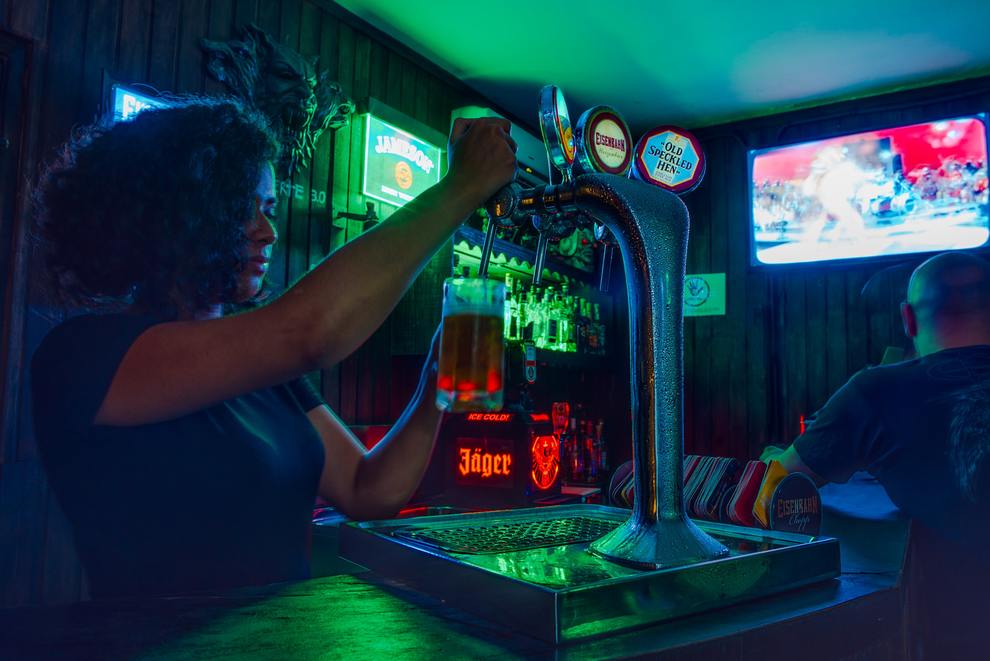 michael111 breaks down some complex interactions with his Loved One that have been hard to decipher and hard to stomach. The time they're able to spend together is always in the context of her using, so it is increasingly hard to navigate. He strives to maintain a healthy perspective.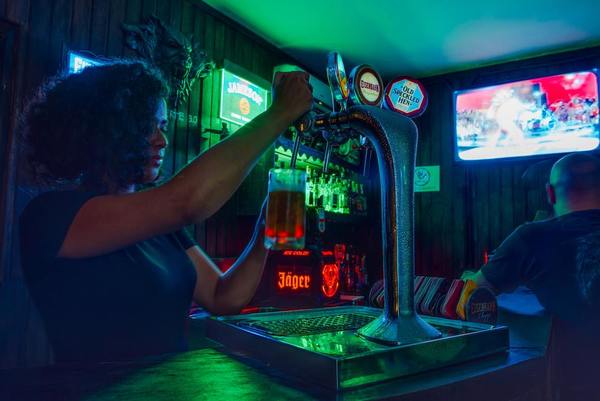 I care about this girl so much. I don't know what it is, but deep down there is a good and beautiful soul inside her — I've seen it. But never in my life have I known someone so broken and troubled, and I've never had such a touch-and-go relationship with another human being. We have moments of incredible connection — and then she pushes back as if I am a stranger. I feel like I'm Charlie Brown trying to kick the football that Lucy is always pulling away.
Even so, I do feel like things have been happening with just the right timing — it's as uncanny as it is auspicious. I'm trying to keep faith that I'm on the right track, and that my patience and determination is going to eventually pay off.
A lot has happened this week — unfortunately, much of it has been not so happy. Read michael111's full comment here.
"I do realize that she isn't a friend — that she can't be, that she isn't even a friend to herself."
Dear Michael111,
Unfortunately, you hit the nail on the head with this statement.
Your Loved One is actively using every day. The Pandemic has changed the times and circumstances of that use so that it looks and feels different than before. As a result, you are having to reposition yourself to be in her world and this is forcing you to rethink your relationship with her.
You can't expect much when people are hanging out, drinking, and talking trash. That this trash talk included you as the subject is very hurtful but also to be expected. It comes with the territory.
With any group of people who fraternize like the group at the bar, there are going to be those, like yourself, who enjoy the camaraderie but do not have a Substance Use Disorder. And then there are those who appear to thrive with the drinking (and the drugs that magically appear in these times). It's an opportunity to use without inhibition. Hence your friend works in a bar as a bartender. I had a friend once say that the bar was her complete social unit. We all laughed. But it was true.
You are trying to be a good friend to someone who cannot be a friend to herself. You are going to get bruised up in this process. Everyone on this site can attest to that.
Your friend is playing with your affection for her. She's trying to make you jealous by paying more attention to someone new at the bar. This is hurtful at any time, but again, this is the "crew" with whom you are spending time. It's not necessarily a social setting that encourages sensitivity and mindful, emotionally mature behavior.
So keep your shields up.
The pornography is worrisome. It is ubiquitous and easily accessible online. The idea of incest porn is appalling. When your Loved One gets into treatment, she may need to also check the box for porn addiction. Her troubled past and trauma she has endured make for a very complicated internal landscape. Trauma suffered at the hands of others has real physiological and structural effects on the brain itself: cognition, development, etc. This realm is really best handled in the safely of a well-structured environment, with the guidance and support of seasoned professionals.
Thank you for writing the rest of this post for me…! Your list of action steps is spot on.
Stay close to us

When she is using, pull back on your attention to her and redirect it back to yourself, through self-care – like those limited but liberating walks in the spring air – and finding the time to work on your creative projects

Reconnect with friends who have fallen away as your focus on your Loved One has grown

Patience and CRAFT are both critical. You continue to reach out to her and she knows you really care
And finally, yes, staying on your toes as everything changes on a dime with addiction. The pandemic has been influential and is providing us all with a different set of limitations and opportunities within which to observe and address addiction in our lives.
You are a good friend. Your willingness to go the distance with her is unusual. I suppose friends can walk away more easily than a family member, so she is very fortunate to have your support and love. She is even more fortunate that you are following CRAFT, for learning how to react and guide someone into care is the answer we all have when faced with the addiction in a Loved One.
Thank you for sharing so candidly what you are going through, for taking our suggestions to heart and for being so open to the work needed on your end. Your work is not only helping your Loved One, it is helpful for others to read on this site. Be easy on yourself, and treat yourself with compassion and kindness. Sending you peace, patience and love.