He Won't Admit He's Using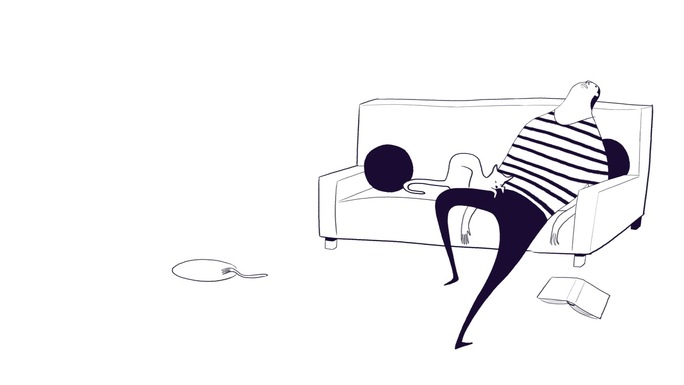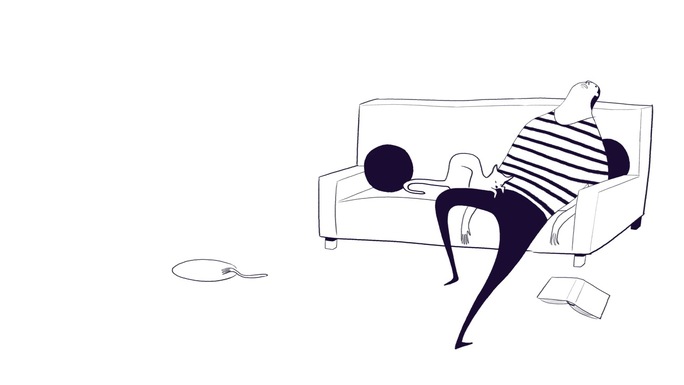 AiR member mamakin recently wrote us:
"Hi, I'm not at any of these points yet because my son will not even admit he is using anything. He was drug tested at a "physical" for a new Dr…He was positive for cocaine and bene..something. I have seen him wasted 3 times in the past 10 days, his eyes rolling and nodding off mid-sentence…And he still wont admit he is using anything. He looks homeless – he is dirty, he smells, he has no job, no license, girlfriend left him, he has nothing …except a big family that loves him more than anything…I cannot get thru to him."
Can CRAFT Help, Even When There's Denial?
Your Loved One is denying use and is unwilling to do anything about it – you have come to the right place.
Researchers at the University of New Mexico designed CRAFT, the video course on this site, for your son; they designed CRAFT for people who are resistant to getting help. 50% of people who know they have a problem are resistant to getting help. That's a lot of people and a lot of upset families.
Your son is in the throes of something clearly bigger than him. You are his "big family that loves him more than anything." How wonderful is that. This means you have the first thing needed to start to change the situation: a family that is motivated to try something different.
CRAFT works: 70% get their Loved One to enter treatment.

End of Your Rope, or Beginning of the Solution?
While you may tell me you are at the end of your rope, I'm here to suggest you are at the beginning of the solution.
It starts by doing all you can to calm yourself down.
It will help to read the post: "You've Got a Plan." It's time to be strategic, to think about the longer game.
You're going to want to go through the video modules on this site and do the corresponding exercises. Take 20 minutes a day. I suggest you start with the module on hard emotions, Module 7. This will also help you to bring down the worry and anger you may be feeling.

Two More Quick (if not easy) Things to Do Right Away:
1. Forget trying to convince your son that he has a problem. He will deny the problem or argue that it is his life and his right to do as he pleases. Try and drop all talk of a drug problem. You'll want to raise it only when the time is right and you have treatment figured out.
2. From your comment, it sounds like you are clear when your son is high (eyes rolling, nodding off mid-sentence). When you see him like this, try to let him be. Can you step away from him? Can you avoid saying things to him? The module on communication, Module 4, starts by asking that you stop the negative talk when he's high or when he's coming down from being high.
Your son is not ready to admit his problem right now, and there is nothing you or anyone else can do to change that. This is a hard reality to accept but there may be some relief in that acceptance. Your stepping back out of your angry stance, to a more neutral, observing stance, is going to be KEY.
The suggestions on this site will shift things in your family.

Next Steps
Once you've been able to spend some time on the site, you'll be able to start implementing the idea of rewarding moments of non-use and removing rewards when you see use.
Take it one step at a time, and please, remember to think of your needs. I understand it's not easy, but you're going to need your strength if you're to help your son.