He Says He's Not Using, but My Gut Says Otherwise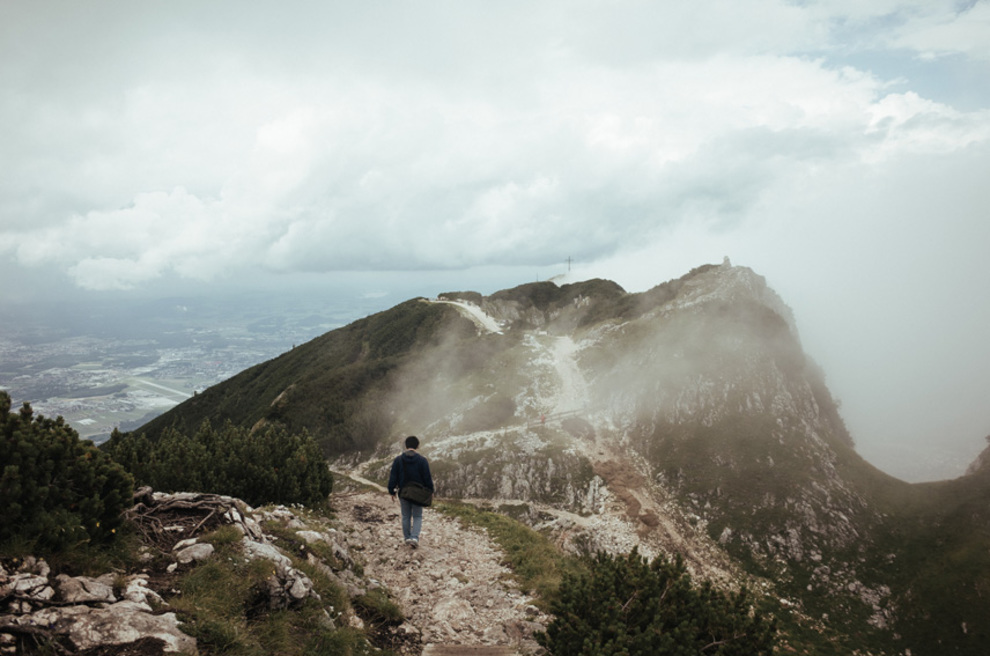 $ister4 is ready to commit to helping her brother (51) who struggles with a methamphetamine addiction. His use appears to be affecting his life more and more, including losing his job. There's been some momentum in the family to get help for him, but there's also denial and resistance.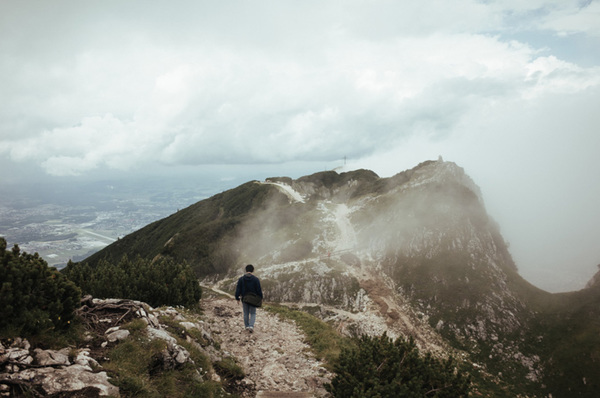 "Just about 3 years ago today, my family held an intervention for my older brother, 51, who was using meth daily for over a year. He was an elementary teacher at this time. He did 6 weeks of out patient following the intervention. He never admitted going back to use however based off of life situations that came up, it is quite obvious he was using. Eventually he ended up homeless and sleeping in his car. Months of this led him to asking my family to help him and let him live with us. He lived with us for almost 6 months.
In that time frame, he got a job and gained confidence, but did not do any treatment or therapy. He moved back to Denver and got his teaching job back. 6 months of teaching, he then got fired for breaking his contract. He refuses to talk to the family about what happened and even denies he got fired. He has become more and more distant with us. Ignores phone calls and most often texts.
I believe he is still using, but his daughter, 14, says no. She and her mom just act like nothing is wrong, when I believe deep down they also think he is using.
With the holidays coming up, I want to talk to him and address his loss of job and my concerns for his use. I don't feel I can go on with pretending everything is normal and put up a facade. I don't know how to interact with him anymore, but so badly want my brother back.
He says that the family is judgmental and makes assumptions that are wrong. He lives 2 hours away from me.
I am thankful for finding this site and will start the modules and learn about CRAFT.
In the meantime, do I follow my gut that he is using or try to believe in him when he says he would never go back??"
Do I follow my gut or believe his story that he's not using?
You've asked a great question and answering it is simple. "Do I follow my gut that he is using…? YES, you do!
As you will see if you've already plunged into the eLearning modules that CRAFT requires you to act in the moment based on your best guess as to whether your Loved One is using or not using. This is of course more about how to act/respond in the moment. But following your gut is (in my opinion) almost always a great idea.
So, should you believe his story that he's not using right now, while your gut is telling you it's not true and he's suffering and struggling? No, you should trust your gut (the eLearning exercises in Module 3 will help you learn to trust your gut). It's your compass, your inner wisdom. The strength of denial can be astounding, and addiction (and other behaviors people are ashamed to acknowledge) certainly brings out surgical-quality denial. Man, it's powerful stuff. Not to mention that we so want to believe what they're saying, but when your gut pipes up and says, "all signs are pointing to his using," you're most likely right.
Your brother has been resistant to your help, but you did help him get into treatment once
You have seen a wide variety of behaviors and reactions from your brother, including vehement denial, defensiveness and accusations that you're judging him when you express concern… but your family also succeeded in getting him into outpatient treatment for 6 weeks.
I see several positives here:

Your family has come together to help him before—they can do it again;

Your brother has been to treatment once, he has begun to internalize some of the teachings and the feeling of being free of the chains of his drug use;

You are determined, you miss your old brother, you don't want to keep pretending, you are ready to take action;

You found Allies in Recovery and are beginning the eLearning program.
I hear you that it's also frustrating that his teenaged daughter and her mother (perhaps she and your brother are separated?) are sticking to the story that there is no problem. Of course, it would be so much better if they were, or could be, on board in recognizing the problem and being motivated to find a solution.
One note here, 14 is an already-complicated age and we do not actively recommend bringing teens into the difficult conversations/psychology of addiction, CRAFT, etc. She of course has her own take on it all and speaking with her at some point is not out of the question but we don't recommend you rely on her for information gathering.
Next steps in figuring out how to join forces and help your brother
You are new to this site. There is a learning curve, and we usually tell people to count on 6-8 weeks or so of practice, bridge-building, watching and re-watching the modules, filling out the Key Observations exercises, until you are ready to talk about treatment (Module 8) and you start seeing some results.
The Learning Center is clearly where you'll need to start (and return to, often) to get CRAFT under your belt.
There's a tag on this blog called CRAFT 101, which might contain some good blog posts to start with.
You'll probably also want to look at the Family Members Doing CRAFT tag, to help you figure out how to support your family joining forces in this quest.
As you go deeper into the program, and start planning your strategy, please don't hesitate to check back in and/or ask for more specific guidance. Membership is still free, for another month or so, so this is a great time to have your family get their own accounts and get up to speed alongside you.
All our best!