He Detoxed from Xanax & Now Won't Speak to Me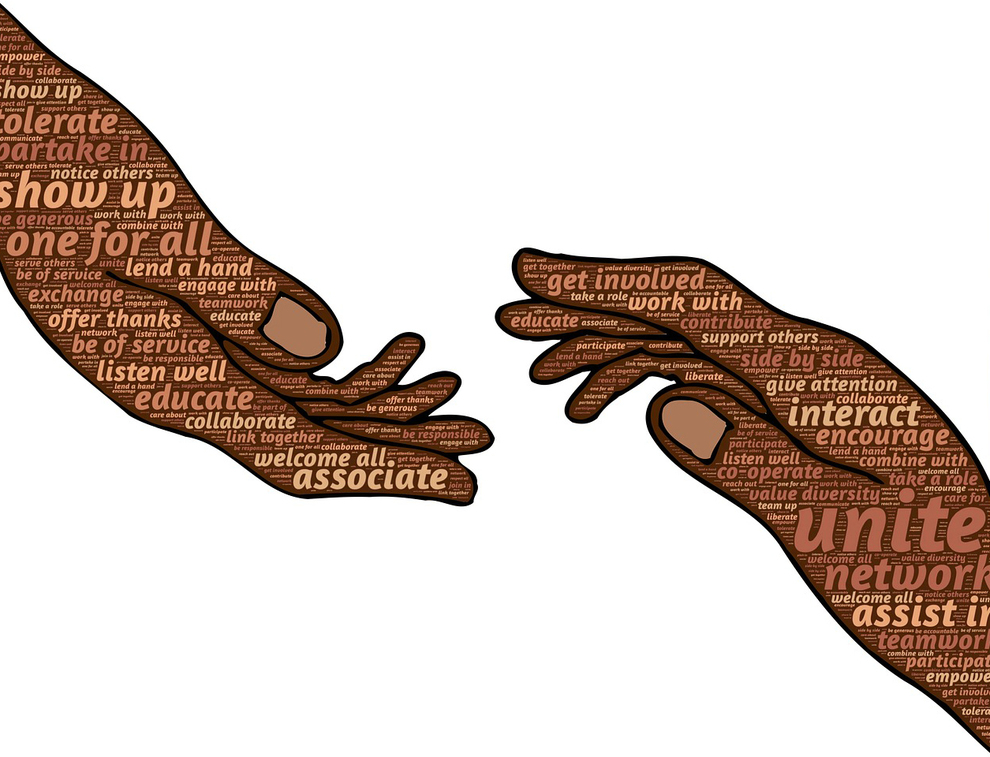 After a recent series of events, gmouse0238 says she and her son are now estranged and not speaking…
"My son abuses Xanax. He lives with his girlfriend who also uses, and is very controlling. He is co-dependent with her. Recently he got fired from his job for using while working. I brought him to the ER and he entered a 3 day detox. It was a disaster. He is angrier at me than ever. I admit I approached this crisis using anger, guilting, and controlling behavior, but this was before I enrolled in AiR. We are now estranged and not speaking."
You did the right thing taking your son to the ER and getting him into detox. Perhaps the method you used to engage him could use a little tweaking, that would be true for many of us upon learning that the drug use is serious. Xanax is a benzodiazepine, an anti-anxiety drug that is dangerous to withdraw from. Seizures during withdrawal can cause death.
Your son listened to you and entered a detoxification unit. He is mad at you and you are now estranged.
You may have saved his life. You also signaled to him that what he is doing is dangerous and requires inpatient medical treatment.
Certainly, we can always improve our interactions with Loved Ones. Being angry and scared rarely leads us to put our best foot forward. CRAFT suggests we get ourselves calm before stepping in; that we be more careful with what comes out of our mouths; that we be strategic in addressing the substance use.
So, welcome. There are modules on communication, self care, engaging into treatment. You'll do better next time. It's a steep learning curve but jump on in, you'll feel better about yourself quickly and will hopefully build back a bridge between you and your son that will have him coming to you when he feels down or when he is ready for a positive change in his life.
We've written elsewhere about intimate partners who also use (see topic: "partners also uses") While it may even be true that she uses more or is, to a degree, to blame for your son's situation, there is not much you can do about his relationship. Focusing on your son's girlfriend will frustrate you. It will take your eye off your son's substance use. "Butting in," as your son will almost certainly see it, will cause conflict between the two of you.
So, for now, perhaps you let your son know how his use is affecting you. Don't talk about him, talk about you. Don't talk about the drug use, talk about the sleep problems, the distraction at work, the pre-occupation. Own your part:"I'm sorry. I was controlling. I made you feel guilty. I will try hard not to do that again." … You will try harder to find ways to calm down and to respect him and his decisions. "I love you dearly and am here to help when you want help."
Perhaps a text or a note? Being brief is one of the main communication tips in Learning Module 4. So leave it there for now.
There are family members on this site that have been where you are. It is not the end, it is a start to isolating the substance use, learning how to react to it, finding ways to settle yourself down, and engaging your Loved One into treatment. You'll see from others who have written in, you can go several rounds before you get traction. Don't give up on your son. Be gentle with yourself and with him. Build that bridge between you and have treatment ready for when he tells you it hurts.
Thank you for writing in. Check in as you go. We are all learning from each other here.