He Could Be Better Off in Jail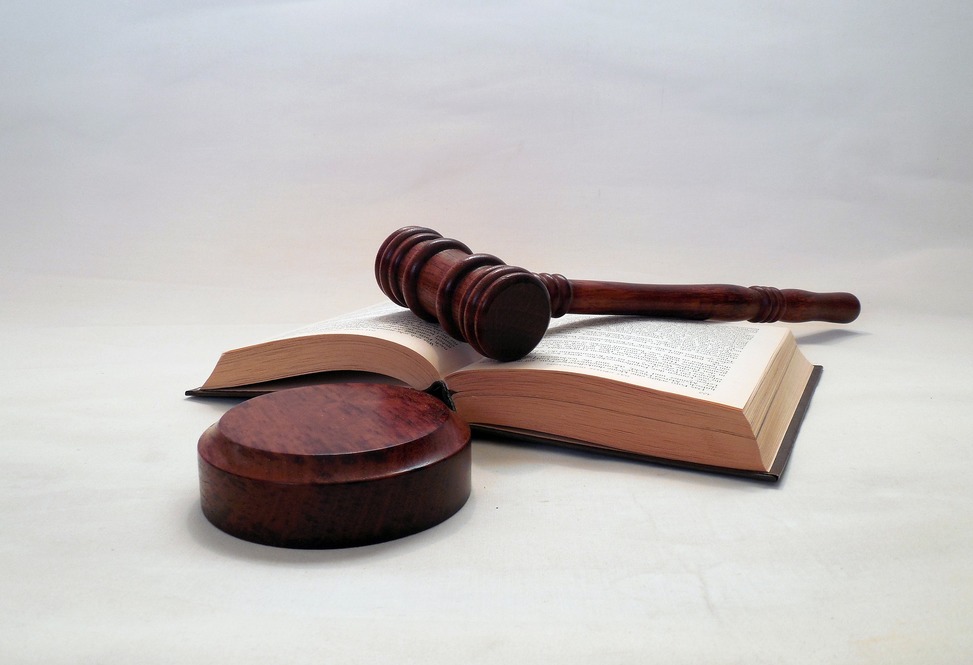 Member frankstr wrote in asking what role to adopt, as a parent, with an adult son who will likely be convicted soon for crack and heroin use:
"My son is in jail. He uses heroin and crack together with his girlfriend. Both have a long history (17 years) of addiction and criminal acts. He also suffers PTSD. He probably will be convicted. He has never been in therapy. I hope the judge will force him into a clinical treatment. Is there anybody who can me tell more about how to give the most effective parental help?"
When your Loved One ends up in the criminal justice system you may actually have an ally.
Let's start by underlining the fact that locking people up for their addiction and the non-violent but illegal behavior that accompanies that addiction is completely unacceptable. Our society, and we may be headed that way again, has tried to jail its way out of the problems of addiction and it simply doesn't work. It flies in the face of what solid behaviorism suggests: remove rewards when you see use…. With incarceration, you're often removing rewards months after that use: when the offense finally gets before a judge, the person may already be trying to address their addiction issue.
I work on a jail project and have for a decade. In our jail, 60-80% of those incarcerated have a substance use disorder. We need to treat not incarcerate. Drug courts exist where non-violent offenders are mandated to treatment not jail. We need to push for more drug courts and more alternatives to incarceration for those struggling with substance problems.
Thanks for listening to my opinion. Now let's address where your son is. You'll see, in other posts on this blog, that we argue you have to let the system into your life when a Loved One is abusing drugs or alcohol. You have to call the paramedics when your Loved One's mental or physical state is scaring you, or call the police if you're worried and want a wellness check, and you must allow the courts to do their job. Substance abuse is serious and you are not expert in addressing it. Letting the system in can signal to your Loved One that things are serious; that the family is no longer protecting them.
Since we are living in today's system and your son is looking at jail time for his behavior related to his addiction, we may as well use what is happening as a consequence of his use, a part of the trilogy of what CRAFT teaches us to do when a Loved One uses: (disengage, remove rewards, and allow natural consequences).
Unfortunately the legal system is designed to punish your son. (There are exceptions, such as in the jail in which I work, where inmates get programming to address substance disorders). As more and more people are being diverted to treatment for low level offenses, we can hope that this happens and your son is mandated to treatment. With jail time hanging over his head, he should be more motivated to go to treatment. (By the way, in one large study that looked at people mandated to treatment vs. those who volunteer to go to treatment, treatment success levels were roughly the same).
CRAFT would suggest you do not raise the comfort level for your son, so we often suggest you step away from the legal proceedings, and not fight his defense with him. Let him pay for legal representation, or get a court-appointed attorney. Don't jump in and tell him it will be all right. Let him deal with all things court-related, don't even go to court.
There is one exception: We have suggested to families that they call the attorney and let them know how seriously ill their Loved One is; how the family stands behind any effort to support the Loved One into treatment.
You may get pushback, should your son learn you did this, or from the attorney, whose job they may tell you is to get your son off, not into treatment. By calling the attorney you will have done what you can to support your son going to treatment.
You mention your son's girlfriend and how they use together. This is its own post, but suffice it to say relationships where both parties use makes for a tangled mess. One wants to quit and the other brings home the dope. Around and around it goes. Usually you have two very sick people who may love each other but who need to separate and to address their own life first. As a family member, you'll find yourself focusing on the girlfriend or the boyfriend as the culprit, perhaps you think If she would just go, my son would be okay. Maybe. But as long as your son doesn't deal with his own substance problem, the chances are also very good that the next woman he meets and falls for will be a very close mirror of the one he finally separated from.
As a parent, don't take your eye off your son and his need for treatment.
This site and the eLearning modules we provide lay out a framework that can be applied to all situations involving a Loved One who abuses substances. Our work on this site is to help you apply CRAFT to your situation. Thank you for sharing about your son. Other families on this site are struggling with similar situations.