Enough Lies… Give Me the Truth!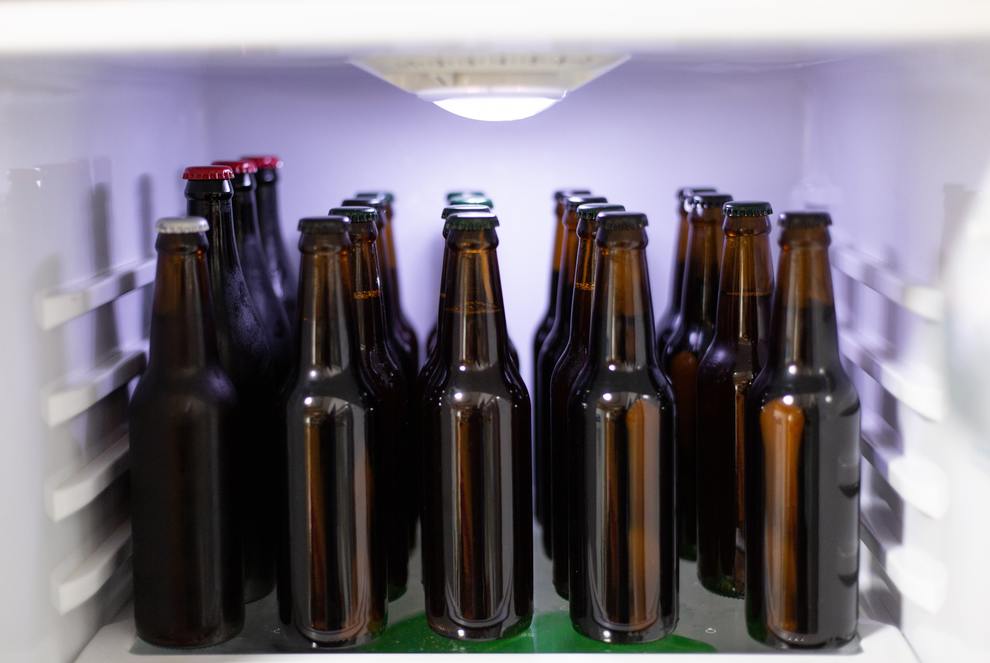 rachaeltwin wrote in with good news about her Loved One. After 4 relapses during lockdown, he's finally getting help. But she's still struggling with the lies, which may or may not be a thing of the past.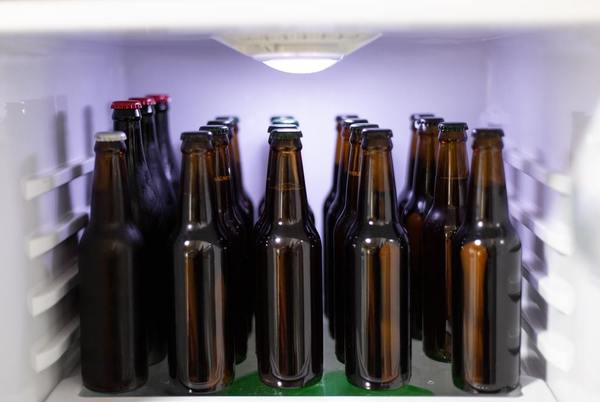 "Hello,
My partner has relapsed at least 4 times during lockdown. The last time was really bad and fortunately he sought out help through narcotics anonymous. He has done some zoom meetings online and met a couple of sponsors, this is a huge step for him and for our relationship to be able to move forward.
The one thing I struggle with is the lies that he's told during his relapses. I feel like I know exactly what happened and what he took but he won't tell me the truth about it.
Should I just let it go, wanting to know the truth about what he took and him admitting that to me, because he's getting help and has admitted he relapsed but won't tell me about it, is that really important now?
I do find it hard not knowing the truth but I equally don't want to have any negative impact on his recovery.
Am I being selfish?
Please help as I'm really struggling to know how to handle it."
First off, we are thrilled for your partner, and you, about his recent progress and participation in meetings, getting a sponsor, etc. As you said, this is HUGE, and we all know that this represents a big, difficult step for our Loved Ones. We're so heartened for you both. As you said, this is very helpful (or will be), in allowing your relationship to evolve.
Secondly, you are of course not being selfish, wanting your partner to be forthcoming and honest— it's one of the basics of respectful human interaction! Your wanting and needing that makes perfect sense to all of us here.
Early Recovery: It's a good idea to lower your expectations
That being said, your partner is in the very early stages of recovery, it's been just weeks since he started seeking help after 4 relapses.
In our experience, and that of many of the families on this site, Loved One's "bad" behaviors won't necessarily stop just because they've stopped using.
We've all heard the phrase "recovery is a process" — and we repeat this phrase so often because recovery is still so misunderstood by so many of us. As badly as we would like for our Loved One to flip a switch and go back to being the person we knew and loved and appreciated so much, with all their best facets, this simply doesn't, and can't, happen overnight.
Learning to become – or return to being – a mature, respectful adult with good communication habits (including honesty, and anger management…) is likely to take a while.
Can we expect honesty? When will they finally admit the truth?
One big stumbling block for so many families on this site is honesty – and what to do with the lies. As a general rule, we really discourage our family members from asking questions that will require the Loved One to have to respond honestly about their use, their relapse, etc. This is too hard for most of our Loved Ones unless they are well on their way to recovery. And in fact they will most likely give you signs that they are ready to talk more openly, when they are. Until then, as frustrating as this is, you may be setting yourself up for more tension, or more lies, which is their go-to behavior when feeling cornered.
This being said, you ARE allowed to let him know when it hurts!!
Please try to do so with 'I' statements, which will honor your feelings, as well as allow him to hear you without feeling targeted. See more on this in Module 4 on Communication.
So this is sort of a long answer but the short answer is, Yes, you should let it go – as you're able.
We're not perfect and CRAFT is about recentering and tweaking our communications on a day-to-day, moment-to-moment basis, to facilitate your Loved One's recovery, and move towards a better scene between the two of you. We make mistakes too, we sometimes relapse to our old, unproductive communication habits, but we pick ourselves up, dust ourselves off, apologize if we're able, and move on.
With self-care, family members can achieve wonders
What will allow you, dear rachaeltwin, to come back to this kinder, more compassionate communication with your Loved One (because it is work for most of us to be this fair, this nice, this understanding!) is granting yourself self-care.
Each and every day, finding a few minutes (or more if you can swing it) to do what feels centering for you. To slow down your breath, calm your thoughts, take a load off.
We devote an entire Learning Module (7) to these skills, and have created an entire blog (the Sanctuary — it should be your best friend) to self-care…why?
Because it is what allows our family members to achieve wonders with their Loved Ones. And because your Loved One needs you to be solid, and centered, as much as possible, to be a real support during his recovery. And because now that he is starting to focus on himself, you can relax a little and put your focus back on yourself a bit more. You deserve it.
We are rooting for both of you. Keep working the program, you are doing so great, asking all the right questions. And don't forget, it's not selfish to want to be treated optimally. For now, you will be the one to do that for yourself. And we all hope that your Loved One will one day soon be able to do it for you, too. In the meantime, lean on us.