Dinner Invite, Loved One Doesn't Show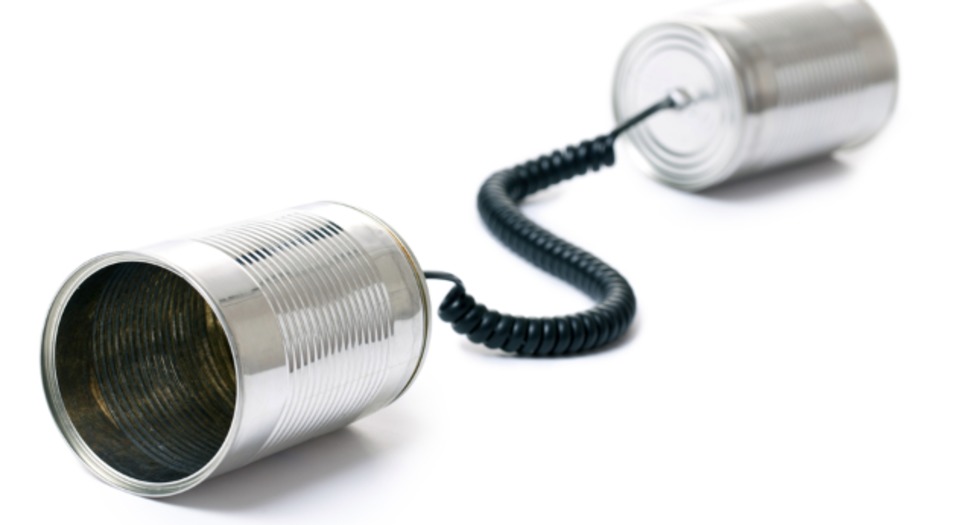 I am listening to Module 4 and realizing all the patterns of talk I am guilty of.
What do I do in a situation whereas my daughter texted last night that she was coming over. I told her I had a great dinner made and she said good save me some. She never showed. She didn't call or text to say she would not be coming. Her patterns are so predictable. She will text me (she will not talk on the phone to me) around 1:00pm and say Oh sorry Mom, I fell asleep or some lame excuse. How do I handle this? I'm starting to feel like I shouldn't respond to her text messages anymore as she only answers me when she feels like it. However, something is telling me that is not a good way to communicate to her, by me shutting down. If I try to tell her how I feel, it doesn't matter. She has totally shut down from communicating w/ her family. Understandable, we have been so critical and negative I don't know how anyone has lived with me these last five years. Looking forward to your response.
Communication matters a lot, perhaps even more in a relationship with someone who has addiction. It may be only a slight generalization to say that people with addiction are very sensitive.
Thank you for coming onto this site and watching Learning Module 4 on communications. It's time to try new ways of communicating with your daughter.
Texting is tough… You can't hear them so it's hard to assess their tone or if they're high. Is your daughter often high when she comes over? Does she have a hard time showing up for most things? This is also common: a Loved One says yes to dinner way in advance and when the moment comes to get in the car, she can't make herself get out of the house. Maybe she's high but maybe she also just has trouble showing up. You need resilience and a dose of courage to show up for life when you struggle with addiction. Many people have both in short supply.
Treatment teaches you to practice showing up. It builds resilience and courage for life.
Let's take the situation of the dinner. Your daughter agreed to come to dinner and then didn't come. If the reason she didn't come is that she got high in the interim, then you don't actually want her there. Of course, you'd prefer that she be polite and tell you she's changed her mind. Being polite, however, is not what's on the table right now. Using drugs – and even getting sober – doesn't guarantee social skills. They will need to be learned or, at least, appreciated first.
I imagine it's hurtful not to get a text, but this is a new day. Try not to take things personally. This is about strategy. The goal is to get your daughter into treatment.
If your daughter did get high and this is the reason she didn't come to dinner, she saved you a difficult task. With CRAFT, if she showed up, you'd need to try to assess whether or not she was high… and if she was, ideally, your response would be take dinner off the table, literally. Showing up high, she would find dinner in the fridge, cold. The lights in the kitchen would literally be off. She would have to reheat her dinner and you wouldn't sit with her.
If you assessed her as she came through the door as sober, then: lights on, a warm family hello, and "I'll fix you a plate."
Luring her in for dinner is a strategy, but at this stage, you always have to prepare for either possibility: high or sober.
So perhaps for now, work on the communications. Let things soften between you. Invite her for some food, but don't expect much from her. If she doesn't come over, she doesn't come over. It's information.
As children pull back because of addiction or the interactions that sour due to addiction, sometimes parents step in too much.
Get back to your life. CRAFT asks you to be a neutral presence. Let your daughter bump along. Work on softening that communication. And shift your behavior to align with the reward/ chill model. Reward her when she isn't high (see Learning Module 5), but remove rewards, allow natural consequences, and disengage when she is high (Learning Module 6).
Addiction causes such suffering, for the Loved Ones and for their families. Your communication patterns with her in the past have not been effective. Now that you are starting to look at new patterns and possibilities, be gentle with yourself as you learn. You've all been through a lot. Don't dwell on past mistakes, just keep focusing on the present and on what you can do now. We all just want to be able to do something for our Loved Ones… Learning more and working on this shift in communication patterns is something you can do. Here, you have the support of our other members who are learning to work on some of the same things.
Welcome aboard! Thanks for the excellent question.