Diabetes With Multiple Addictions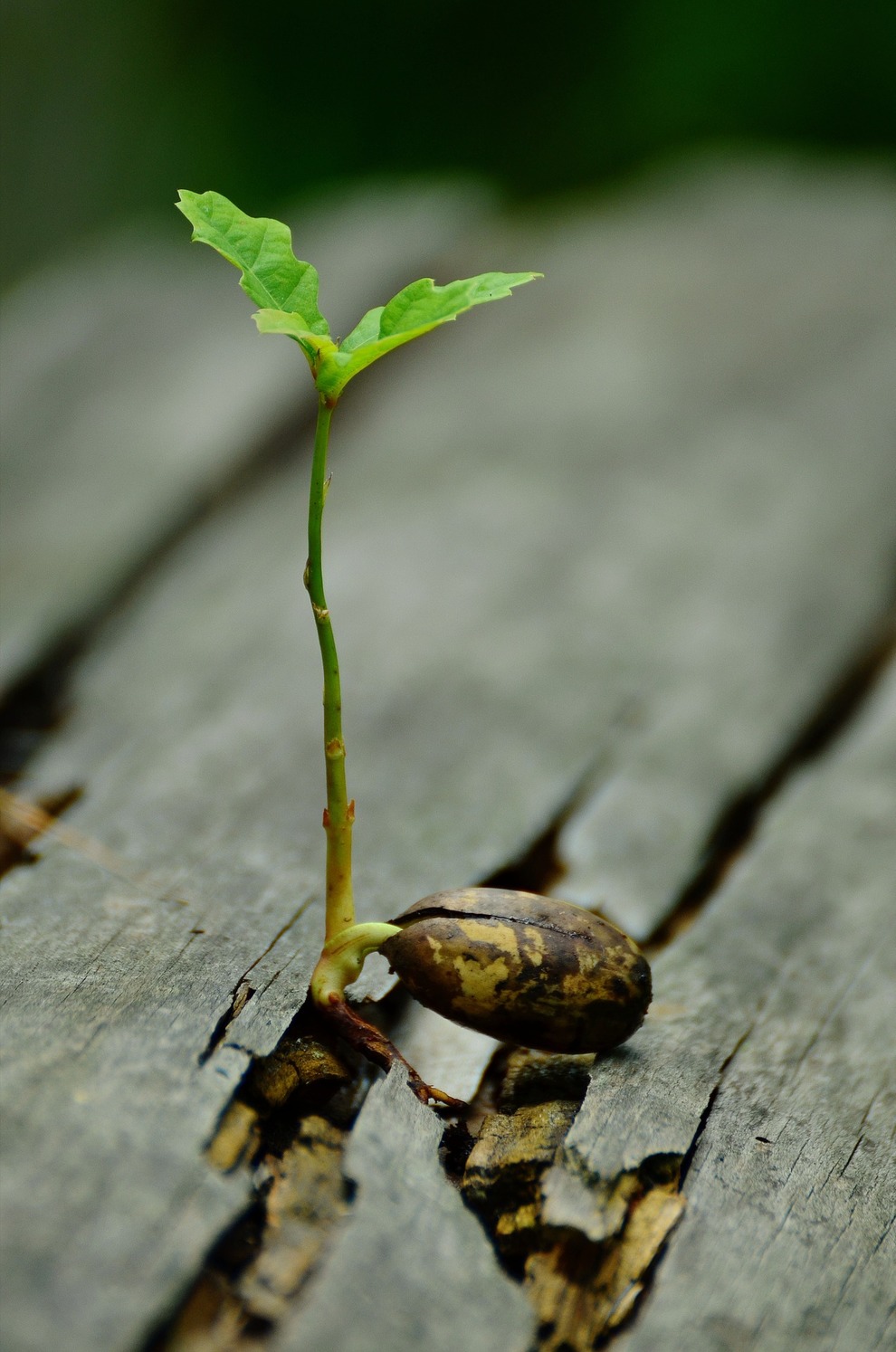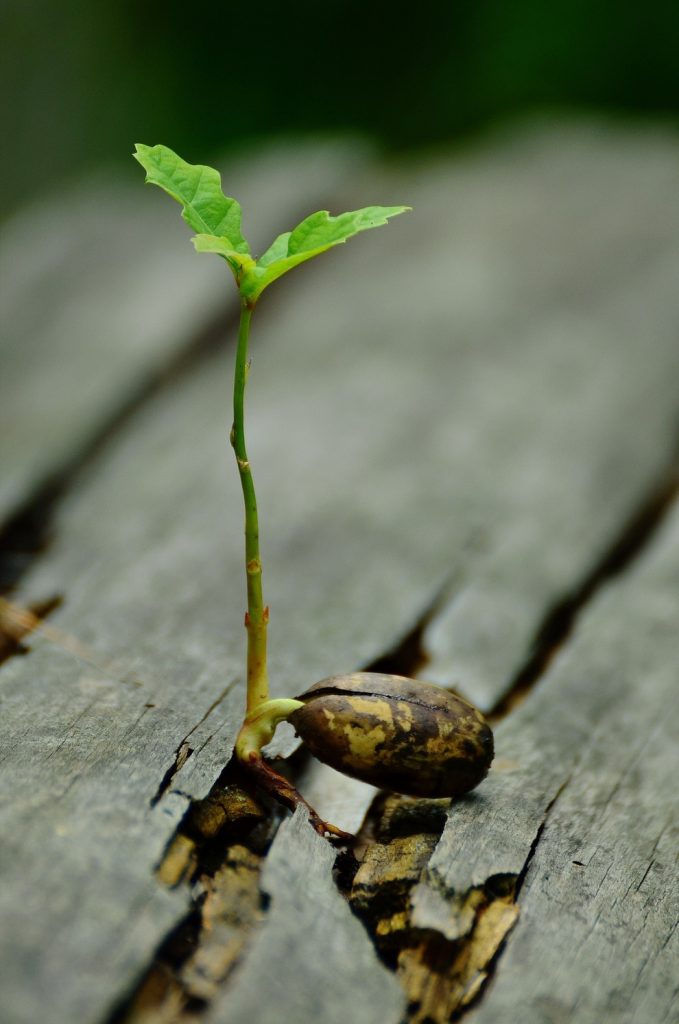 1delapisa reaches out for help with her Loved One who is in dangerous territory. He suffers from multiple addictions on top of diabetes and mental illness. He does not seem to have any motivation to take care of himself, and he refuses to talk about the treatment and support that he so desperately needs.
Help!
I'm 1delapisa!
My son has shut down yet again. Drug addiction – adderall, crushed and snorted – uses and sells. Subutex, snorts. Pot always. Supposedly was hooked on pain killers which got him to Suboxone 1st, then Subutex.
2nd disease – Type 1 Diabetic – doesn't check his blood, just waits to feel like crap. Hospitalized 3 times for diabetic ketoacidosis. Endo flat out confronted him and said his problem is not diabetes. Problem is he has been a drug addict half his life. Go to drug is meth. I have a hard time knowing if when really high he has had too much meth, adderall, or Subutex or all of them. Last time hospitalized 3/9/19. Diagnosed in 2015, his former life was GONE, friends, girlfriend, eventually job, home, money. Since has lost other jobs, money, apts. Also high on the list is PTSD – of course will not attend any therapy, groups. Does not feel any self worth or talking to any one, cousins, friends, brother, family. Called me once again this am and cried for 2 solid minutes then hangs up. Has no friends in his mind. He wont let anyone in. 3rd disease is mental illness. Refuses any therapy, testing, counseling, guidance.
I just cant give up hope. I wish there was a concrete way to ship him to a rehab for learning a healthy way to live with t1d, serious drug management, right down to learning how to live day to day and keep his job and follow up with an IOP. He's a tech guy, very smart, makes great money, but doesn't know how to live day to day. I really think longer term treatment which he wont even discuss is his only option. He's so into his own head, I feel the outcome is going to be bad and final soon.
Desperate as most of us are…
Your son knows he is in trouble. Waking up in the ICU at one point and being told point blank from the doctor that the problem was drugs… It is of course much more than drugs, but drugs are at the top of the list of what needs resolving. I suspect he won't address his diabetes properly until he gets a handle on the drug problem.
If your son is misusing Subutex (which is Suboxone without the opiate blocker) then he should consider methadone. This would be the first thing I would try and intervene with as a family. Getting on methadone, which is much harder to divert or misuse, would take care of the opiate issue. It would put him under the eye of a professional who would see the Adderall in his urine and address that as well.
What if you put all the rest of his world aside and aim for this first? Can you find the methadone clinic for him? Can you find out about wait-lists and costs… and map out how he can get to the clinic everyday? With methadone, it is dispensed daily until the person shows himself to be trustworthy enough to have a take-home.
I would agree with your longer-term need of finding your son a place where he can learn how to manage his diabetes, drug addiction, and mental health. Can you private pay at all (somewhere around 5,000 a month?) I could see him in a place, perhaps where he trades some of that tech knowledge, for a bed for 6-9 months at the least. I imagine that on top of all these barriers you may also find that the substance abuse treatment system has worries about taking on someone whose diabetes is out of control. This is an area in the field of addiction that could use some more research.
Does anyone on this site have ideas about longer-term care for someone with a medical issue such as Type 1 Diabetes?
Your being on this site and reaching out for support is positive. You have been doing your best, but it seems so thankless and frustrating. It can be agonizing to watch what a Loved One does to him or herself. He refuses to talk about the kind of support and care that you know he needs. Your pain is palpable.
Go easy on yourself. Find your way to a place of internal peace and quiet, even if just for a few minutes in your day. A few minutes each day adds up. This struggle is traumatic for everyone involved. Your desperation is real. It has driven you here. It comes with a very important message. Your thoughts can carry you away to places that are neither hopeful nor helpful. You don't need any more stress… I'd suggest revisiting Learning Module 7. Take some time to figure out how to shift your thought patterns when they start spinning off into a negative direction. These negative states are perfectly understandable, but they don't help solve your son's problems, they don't help solve your problems; they don't help you see a way out. They create a sticky trap which requires a lot of energy to escape.
Your energy is precious. It's important that you find a moment here and there to show yourself love and appreciation. It's important that you find a light to shine for yourself as well as for your son. There is a path. It's not a tidy formula that works the same for everyone. It isn't a straight line. But it is there.
We are glad you are here on the site. You are asking the right questions. You have our support. The whole picture of your son's chaos and dysfunction is too much for you to take on – it's too much for anyone to take on singlehandedly. He is ultimately going to have to take the helm. In the meantime, find a way to carve out a plan for just the methadone clinic for now. This would help nudge him towards a safer space. One small shift at a time: this is how we can create new possibilities. Take it one step at a time, and be prepared for the opportunities when they arise.
Wishing you peace and strength. We are here for you; we are here with you. Keep us posted.