Desperate Aunt Is Not Desperate Anymore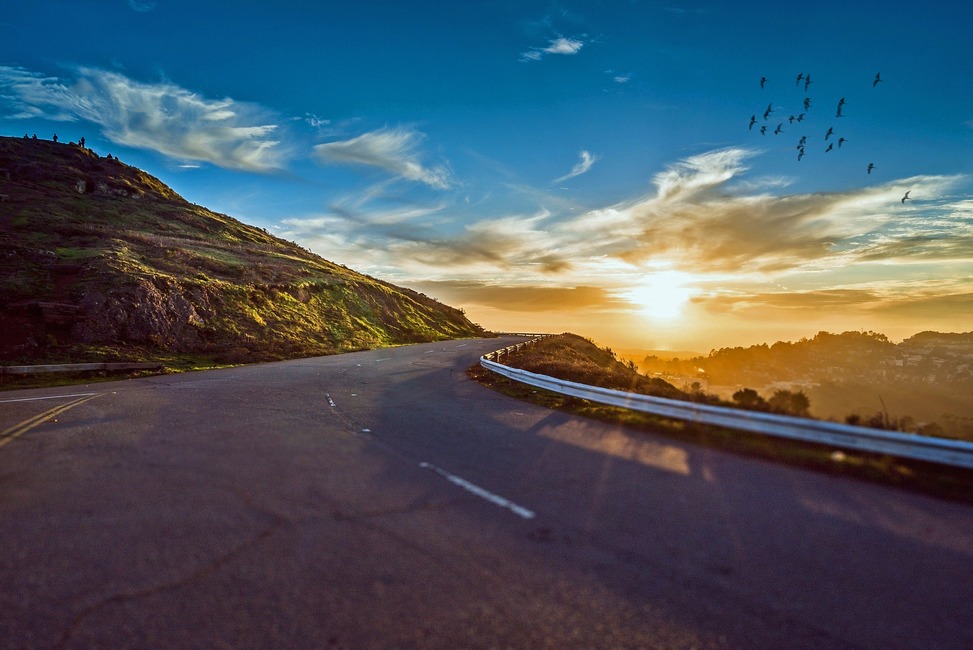 Allies in Recovery member Desperate Aunt wrote in to share some encouraging news of her nephew:
Dear All,
It has been a learning experience, to say the least. I am so happy to share that one of my nephews is coming up on his 1 year anniversary of sobriety and I am so proud and happy for him. I cannot express how grateful for all the support, kindness and education you all gave me. Especially, Dominique Simon-Levine, PhD Founder & CEO. I am in awe of you and your dedication and support. I was at my wits end and you were amazing to me. He successfully, networked and started meetings the day after we landed in LA. Completed his IOP. Found a Sponsor who is amazing. Got a job that he has held for 6 months and is now living with a few other friends who are also sober. Continues to network and is thriving. I am so grateful and he is very proud of himself, which is huge! I continue to educate myself and one of the most important lessons was and still is. It's not about me, it's his journey, I only provided an opportunity and could not have done it without you Dominique and AIR. It's so hard to watch someone you love struggle and if you need to take a step back. Do it, because if you don't you will suffer just as much watching.
Light and love to all. Desperate aunt is not desperate anymore 🙂
Thank you for sharing your experience! This program works. What we describe is the stance a family member can take to facilitate change in your Loved One. It is relatively simple but can be hard to do and to do consistently. I'm sure there were times you stumbled. Overall, though, it sounds like you provided your nephew with opportunities for getting help and understood the limits of what you could do for him. We are grateful for your success!