Coming Home from Sober House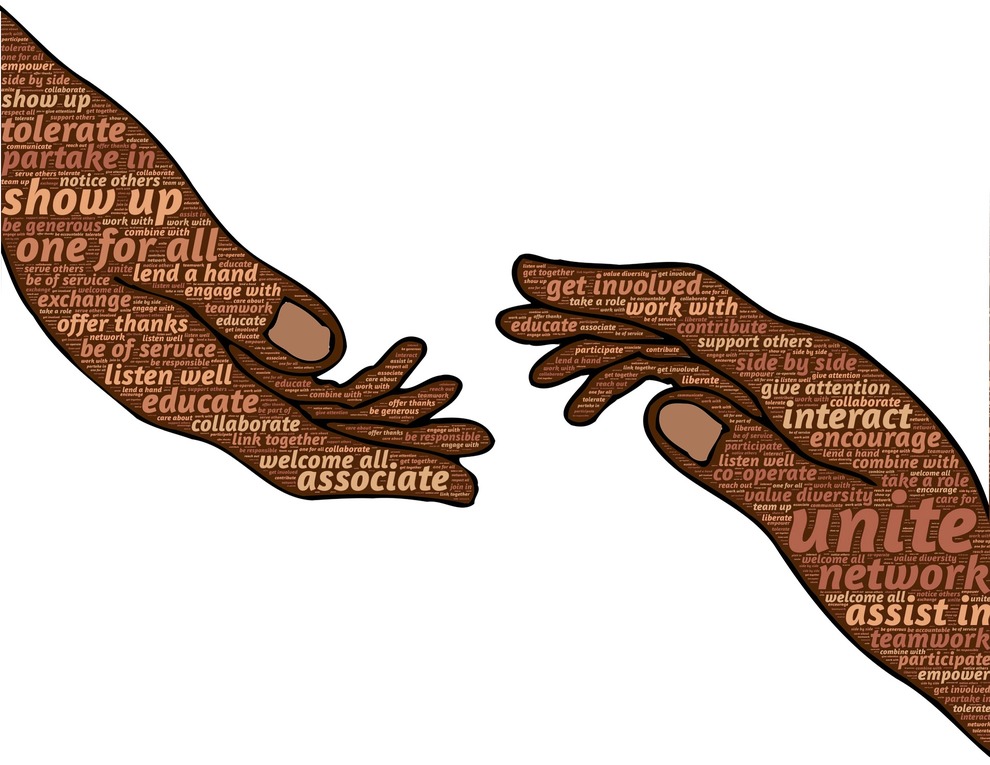 StrongerTogether is concerned about her Loved One's transition out of sober home. He seems to be running out the clock at the sober house, just waiting to resume his regular life. He sees "coming home" as a pass to pretend nothing ever happened. She needs help crafting a plan for his continued recovery once back home…
Yes, I could use your insight. My son is living in a sober house, commuting to PHP. He's been there 60 days after 30 days inpatient.
He is not engaged in treatment. Seems he is just 'running out the clock' until he can come home and resume his 'regular life'.
A drug test shows he stopped Naltrexone. He also is refusing to take the prescribed anti-depressant. He 'feels fine' his 'mood is good' and he 'doesn't need it' he says. This feels to me like pre-lapse behavior, or risky behavior.
It's difficult to use CRAFT rewards when he lives 90 minutes away and doesn't ask for anything. I'm paying for treatment and sober living but he would happily leave tomorrow if he had a place to go to.
I'm inclined to meet with him and his treatment team and draw up a treatment contract which includes the medication (and a pathway to return to his home city). He has never been to a 'meeting' or had SUD treatment here in his home city–when he left college for rehab it's been treatment/sober houses to three other states in two years.
His idea of 'coming home' is thus a magical treatment-free world like nothing ever happened. I feel the need to craft a plan that calls for him to transition back here via a sober-house, a local therapist, and a local sober network, meetings. etc. I'm encouraging him to visit for a day or overnight and attend a meeting here, to start building that network.
Maybe we can line up a case manager/sober coach to help navigate the transition (and help support his recovery over time). The treatment scape is so fragmented and this illness so pernicious and uneven that we families become de facto social workers without training.
Ideas welcome.
Yes, I completely agree. The family members are, in this system, de facto, untrained caregivers of individuals with a complex condition.
The first thing is to get him started on Suboxone before he leaves the sober house. Get him a link to a local clinic in the city to which he is being discharged. This is critical when you consider the laissez-faire attitude you are describing. (Some sober houses are not big fans of Suboxone. You may need to intervene here.) Your son is in danger of relapsing and overdosing. He could easily get the dose wrong now that he is opiate-free.
Is he definitely coming home? Is there a local halfway house or transitional house that could take him? Would he go to one of these if your home was not given as an alternative?
I've just finished a little search for case managers in my area. They are pricey: $125 to $300 an hour. Having a case manager does put someone in place between the family and the Loved One. Someone in this role can help with the linkages to treatment, self-help, and living arrangements. This person can help with decisions on material resource support, providing informed input as to when and what is wise to provide.
A contract is a good idea. He may not fulfill his end, but the conversation and expectations have at least been made clear. Look at the list of tabs to the right. We have written about returning to college and contracting. We have also thought through some of the ways that college can help.
Finally, yes, you are far from him and only able to speak to him by phone. Yet you did shift into new communication patterns with him when you spoke after the death of his roommate and he responded well to this. Even with the distance, you can still be CRAFTy.