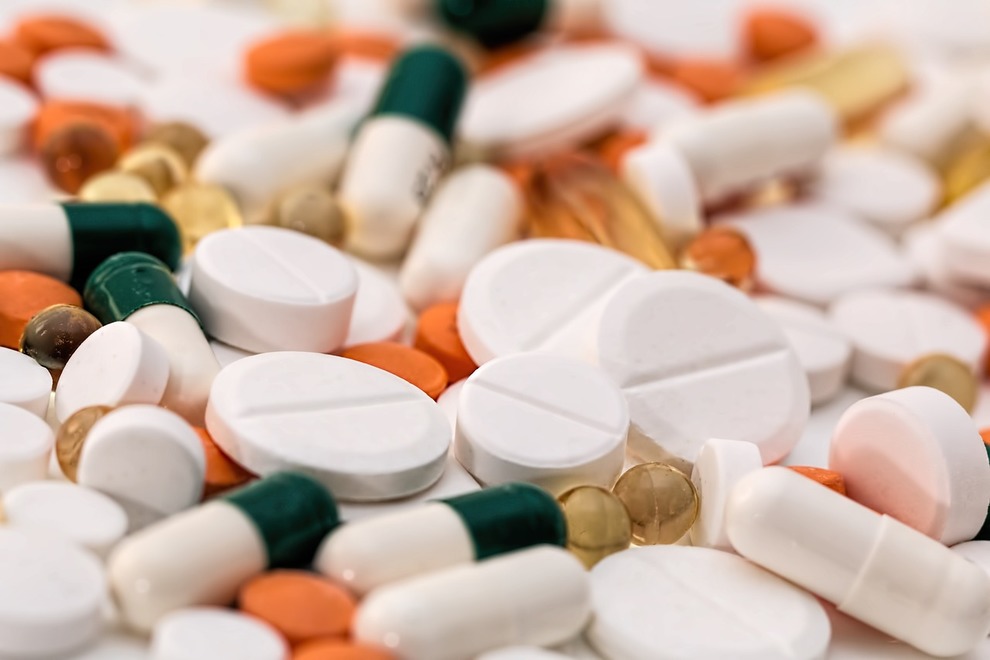 Alllies member shelleybobelly describes her daughter's coming off suboxone, which eventually led to relapse. Did her daughter perhaps see this coming?
"My daughter recently weaned off of zubsolv. She did this fairly slowly over several months and she didn't experience too much discomfort so if this is possible to reduce your dosage to the lowest dose it should not be too bad. My daughter did have her wisdom teeth out and during that time she stopped her subs so she could take pains meds. Here is where things got pretty dicey. I did have some medication that helped with the withdrawals. Her sub doctor prescribed two. I also had a prescription for gapapinten. I have also read that taking high doses of Immodium can help. Unfortunately, once my daughter was off the subs she relapsed pretty quickly so please be careful."
This is my opinion, and I may be wrong about your daughter's motives, but I think it's helpful to hear from an experienced drug user (me).
From your earlier comment, your daughter was doing well on suboxone but had felt rebuffed by members of AA for being on an opioid substitute. According to you, your daughter "did not have a solid footing in her recovery."
There is a saying in the recovery community: "addiction is cunning, baffling, and powerful." Thoughts of relapse can come on suddenly, or they can brew far back in time, way before the actual use. At some point your daughter was told she needed her wisdom teeth out. With almost total assuredness I will tell you it crossed your daughter's mind that this could lead to pain pills.
Pain pills were prescribed despite the fact that any good dentist upon being told there is opioid addiction in the mix, would have avoided narcotics, AND considering the fact that there is good evidence that a combination of over-the-counter medication works just as well for this kind of pain.
I see a setup.
This is where having a "solid footing in recovery" could have made a difference. Recovery equals prevention. It means working on your head and those cunning, baffling, and powerful thoughts that repeatedly come up. It means learning from those that have come before, being supported to tell a doctor about your addiction, and asking about alternative medications.
Having been on opioid medications a number of times myself, I can tell you that medications alone do not completely resolve the complex issue of addiction.
For this, you may need therapy, self-help groups, a sober living environment, and healthy living skills. It is a huge undertaking to rework your head from repeated triggers and thoughts of using hundreds of times a day, to living sober. MAT helps lower the biology of cravings, but the mind still needs a radical change.
Did your daughter relapse because she came off suboxone or did she relapse because, without a firm stance in recovery, she orchestrated coming off suboxone to relapse?