Borderline Personality Disorder and Addiction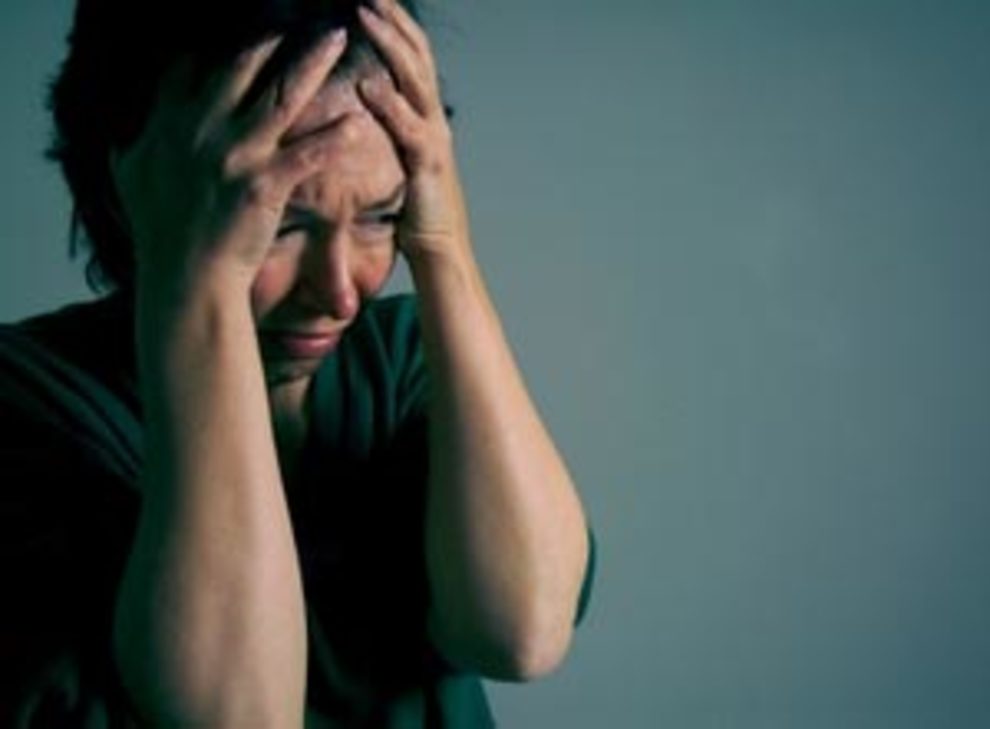 Allies member speranza asks:
"Does anyone have experience with an adult child with borderline personality?"
Being in a relationship with someone who struggles with addiction AND has borderline personality disorder (BPD) is exceptionally challenging. People with addiction are happy to push responsibility for themselves onto you. With BPD, they do this with even more gusto. It's very hard to navigate and very troubling for those who love them.
We are not experts on BPD. I did just hear an excellent talk about BPD by a psychologist who works in jails. Folks with BPD are the very difficult in that setting as well.
One main takeaway is to find/cultivate empathy for the person. They cannot help what they do. It is hardwired into their personality from a very early age. Treatment is possible, but resistance to getting help is high.
I spoke to the psychologist after her talk and asked about families with someone that has both addiction and BPD. She suggested two books, one for you and one for your child.
For you: I Hate You Don't Leave Me by Jerold J. Kreisman, M.D. He also has a book about communicating with someone with BPD.
For your child: Get Me Out of Here: My Recovery from Borderline Personality Disorder
Dialectical Behavior Therapy is the gold standard for BPD. It's a set of skills that help teach emotional regulation and coping skills for extreme emotions. See our page in the Resource Supplement for more on DBT.
The principles laid out in our learning modules can be applied to the BPD behaviors. Learning Module 8 can help you find a way to get the book in front of your child, at the very least. You will also want to search for DBT treatment in your area. When it's done well, it includes individual therapy, group therapy, and a therapist on call 24/7.
Do others on this site have any experience they would be willing to share?