Believe that Good Things Can Happen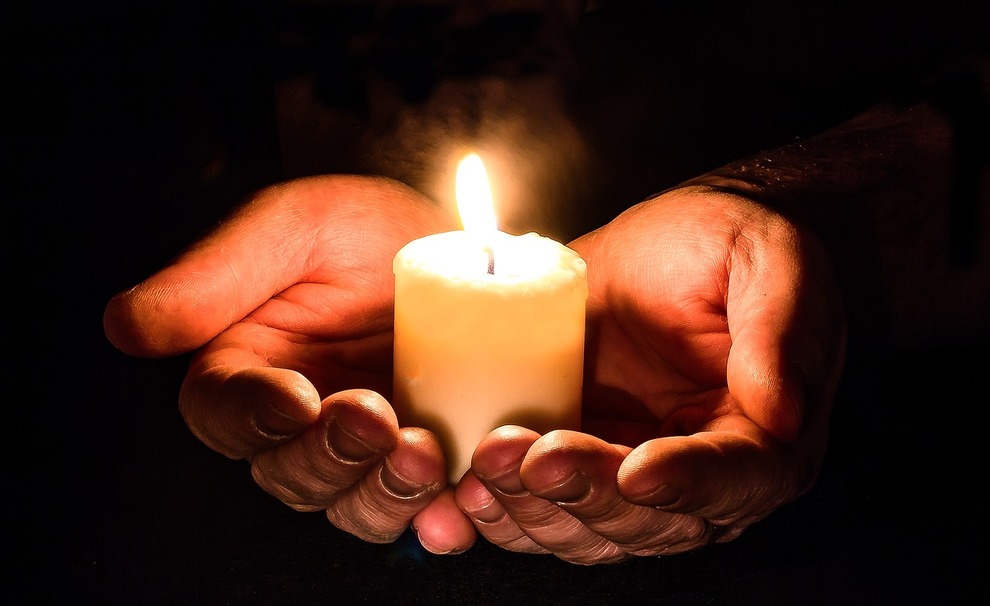 Dear Dominique,
How time does always just move along—despite how often we think of people, the days get in between us. I am focused on the concept of time today because Lucas marks his third anniversary of sobriety today. How crazy is that.

Our conversations with him, with you, with others and all the circumstances that surrounded them are burned into my memory so clearly that I hear the words and feel the feeling—just as though all that was taking place right now. It is clear to me, yet it is in a haze too. That is, the timeframe is all mixed up. I might remember clearly the words and emotions but when things occurred is all mixed up. I suppose that is to be expected and it is sort of fitting, as this is a lifelong journey requiring hindsight and foresight to ensure a continued and successful passage. As we have said many times, "it's his path to walk but ours to shadow his direction and to be just a hand reach away when needed."

What I do see, I think, more clearly as time goes on, is the role that hope plays in this whole process. Not just hope, but the belief that people can change and will change given the right circumstances and motivation. If there were something I could tell anyone who is going through this with a loved one it would be just that. Keep yourself anchored in the knowledge of hope's possibilities, of your loved one's innate inner strength and being, believe that good things can happen, for they do. We can assist by helping to set the best environment for our loved one to be successful. It isn't easy but it can be, and it is done by many. Hope for, and believe that, our loved ones can survive and thrive. After all, at some point, their hope is exhausted, it is up to us to keep it alive.