An Inspiring Story of Modeling the Change We Seek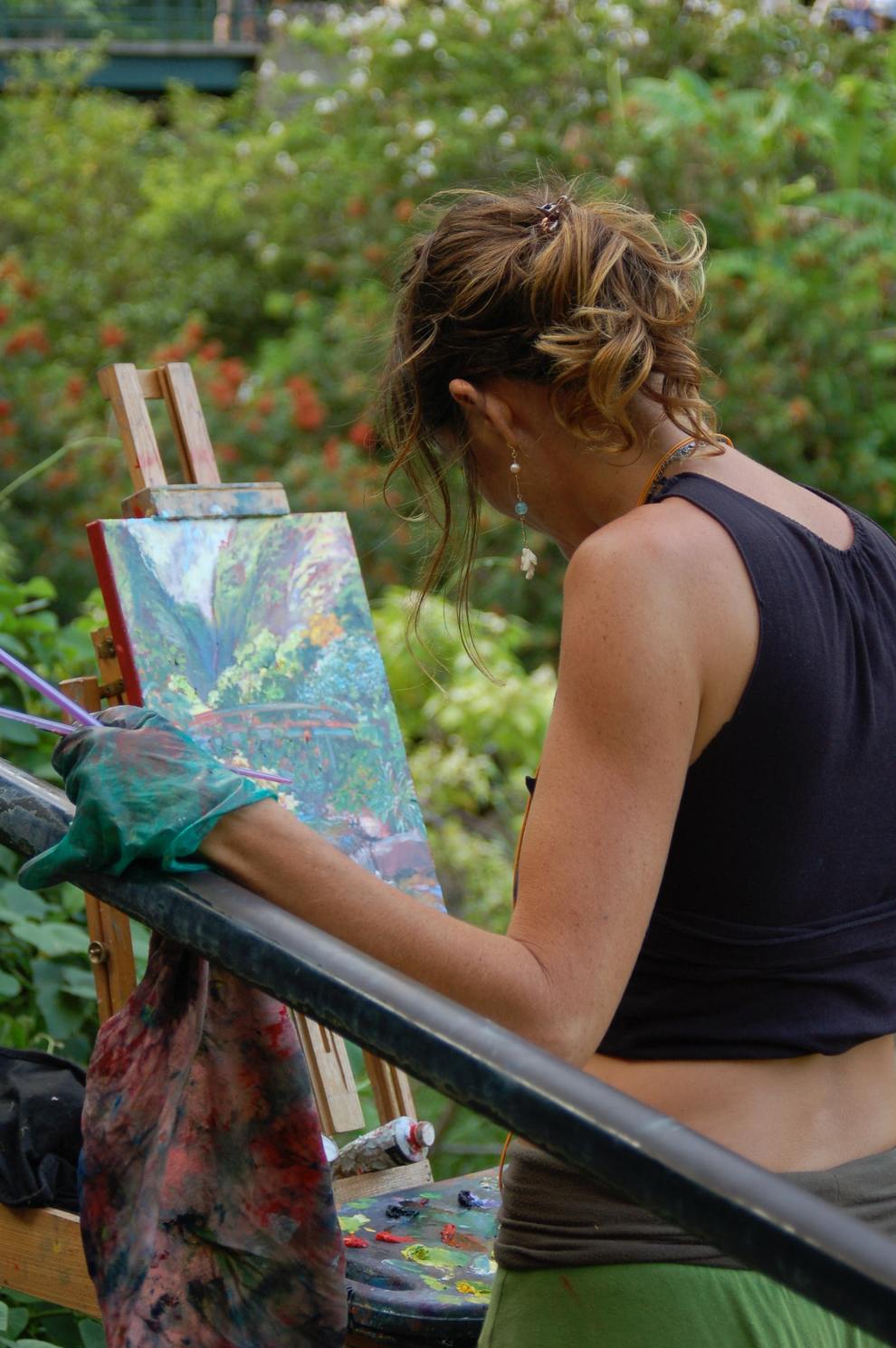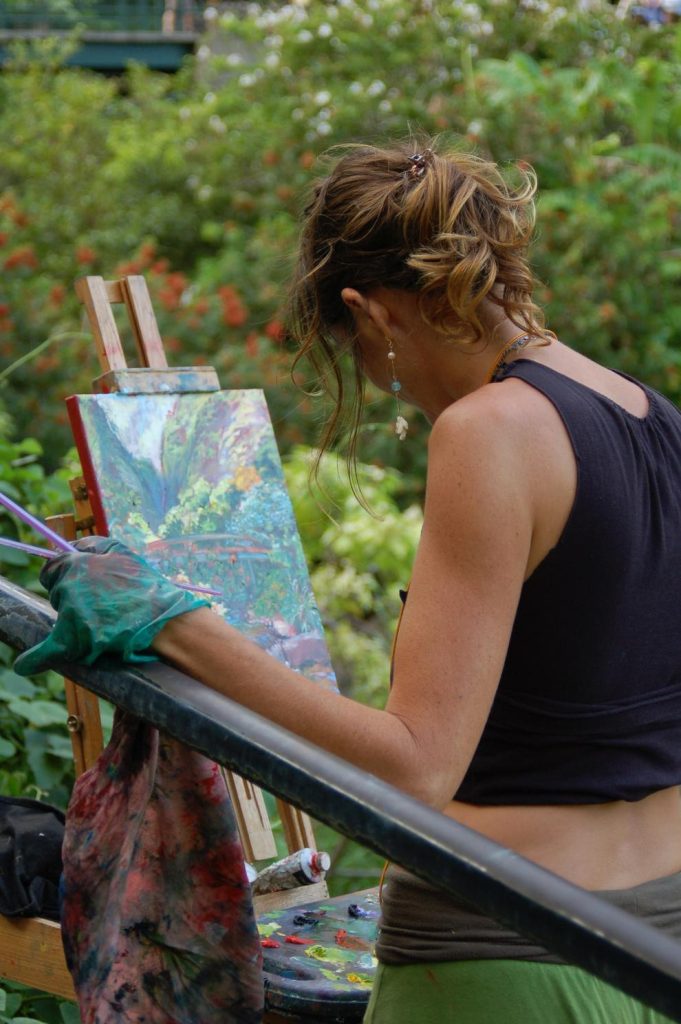 While focusing on himself has been highly beneficial for michael111, our member is still eager to support his Loved One from a distance. Read on for a beautiful account of what life can look like when CRAFT has become your #1 ally while you patiently wait for your (resistant) Loved One to turn back to you.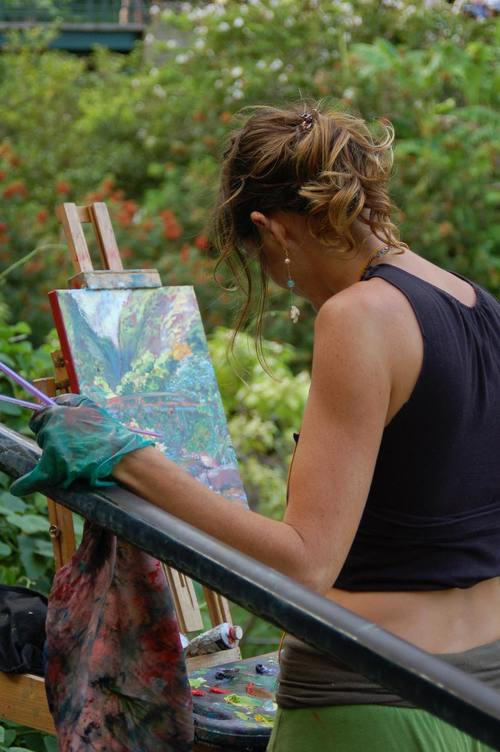 "Dominique,
I feel like it's time for an update as I try to figure out what I should be doing. I apologize in advance for the lengthiness. Consider this my letter from summer camp!
I love this site and I've learned so much from it and I believe in everything it stands for. So when you tell me to do something I sincerely listen, and then I try to do it to the best of my ability. I never give up. I still believe this will be a beautiful success story.
The two key things I've done is focus on self-care and remain patient with my Loved One. But I'm not around her much at all, because I'm spending almost no time at the tavern. As a result, I'm unsure how I can be a good influence on her, or how I can influence her to contemplate treatment. This is my big question right now […]
Meanwhile, it looks like my Loved One is eagerly skipping down a dark, sinister path. She's always around that pornography-obsessed bartender "friend" of hers, and there's no secret that the two of them drink heavily and use cocaine all the time now. Sometimes when they have a day off, they go to a bar together at 11 in the morning, and they sit there drinking and smoking all afternoon. My Loved One is starting to look different, she isn't putting much care in her appearance, and even the way she interacts with her regulars has changed − she doesn't seem interested or enthusiastic about anyone now. Everybody knows that something is wrong." Read michael111's full comment here.
We are all truly moved by your latest account, michael111. We continue to be moved, as well, by the faith that guides you in this quest to be of service to a friend who is as resistant as they get.

Unconditional love is your most powerful tool
Something many of our families might forget during the trials and tribulations of recovery alongside their Loved Ones is the leg-up we have when "unconditional love" is a given in our equation. Unconditional Love (despite all the weirdness that can also be present in families) is certainly one of the things that helps CRAFT to be effective. It is of course such a strong glue because it is usually felt by both parties.
Your situation is different, in that your Loved One benefits from your unconditional love, but you haven't really had that privilege yet from her. It means you can't count on her to come mysteriously back to you, as we so often do with those that are part of our family, even when we're hurt, mad or angry.
CRAFT can still be effective of course, in such circumstances as yours, but as you so well point out, it is extra painful for you to feel the absence of her presence in your life, and find ways to accept it as such, for now.

Sometimes you already have the answers
You write beautifully and thoughtfully about what you are experiencing. I reflect back to you a few of the sentences that stood out to me:
I have so much going on right now and so much to do in life, and in an odd way I feel that tending to these things might be the best and most important way to help my Loved One. But keeping away is a scary step to make.
Everybody knows that something is wrong
I figure that consequences are going to happen
The best thing that's happened this summer is that I've managed − for the most part − to get my attention off of my Loved One and on to my own self-care. It's been an enormous personal victory. I recognize this as one of the key tools of CRAFT, and I made it a goal to master it.
I've put off posting on here for so long because I haven't wanted to sit down and think about this situation for a prolonged period of time.
The work I am doing is the best and the truest I have ever done in my entire life.
I don't know how to be a good influence on her if I'm not around her.
If my behavior in her presence creates opportunities, I am thinking that my behavior in her non-presence will have to somehow create opportunities.
It is fabulous that you have been channelling some of these terribly hard feelings into something beautiful. The truest art you've ever made. Though I'm sure you'd love to be able to share that art, or even the source of its inspiration, with your Loved One, I hope that "just" being in this mode of creation and transformation is highly beneficial to your physical and mental health. I can only imagine it is.
The key to positive influence when your Loved One won't cross that bridge you've worked to build: Modeling the change you seek
And yes, as to the question of how you can truly be helping your Loved One without having any real interaction…I really like how you are framing it: "If my behavior in her presence creates opportunities, I am thinking that my behavior in her non-presence will have to somehow create opportunities."
I think this is a beautiful and smart way of proceeding. Don't forget that stepping back (away from the use), is both CRAFTy, and in a way it's you respecting what she expressed, whether verbally or not. She was giving you signs to back off, and didn't respond well the last time you offered your help.
So, while the waiting is excruciating, you are also granting her the space to fall (which seems imminent) without being there to catch her. So, so, so hard. But perhaps necessary.
She's still not giving you the time of day but something in her recognized a "friend" as she drunkenly walked by you. Continuing to find your own balance, your own truth (love that you realized you had adopted some habits that simply weren't "you" as part of your former campaign to watch over her, and have since dropped them!) and your own joy … so many spiritual traditions assert that in doing so, you are indeed helping others, both within your sphere and without. You are raising the vibratory levels you emit, to speak esoterically for a second. This can only produce good effects!
To me, it sounds clear that you are on the right path for yourself. As you continue to honor yourself, your needs − and yes, your pain − as you contemplate your Loved One's blind, worrying stumbling, I think things will continue to clarify.
I also think, from what you've shared with us over these months, that your friend knows deep down that when she's ready, you will be standing there, like a beacon, with your hand extended, ready to provide that help.