All in All, She's Moving Forward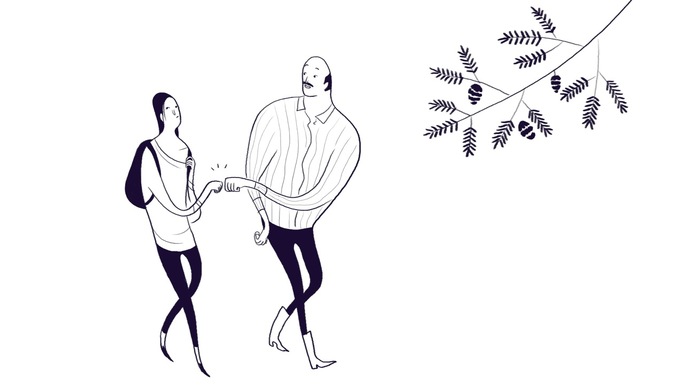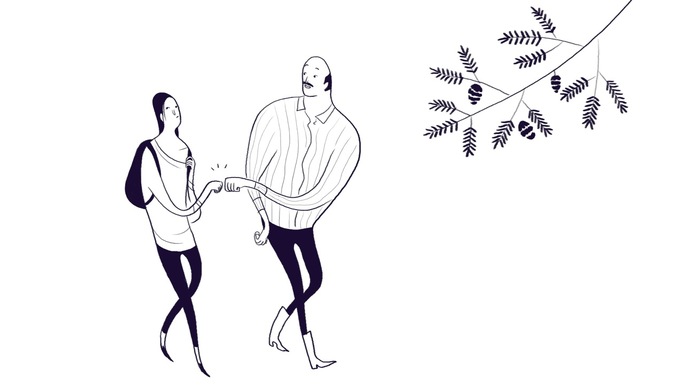 AiR member help4t's daughter returned from rehab in December. She recently shared an update and asked for guidance:
It has been awhile since I wrote in. My daughter came home from Rehab in December. She has completed her IOP program and has/is attending DUI classes. She is working as a server at a local high-end restaurant and is doing well there. She is struggling with her alcohol use and has dabbled with coke a few times (I drug test her now that her IOP is complete). She has said she would like to continue with IOP but the program she was in said she had completed. (I think because she had called out a couple of days in one week (due to partying the night before) and one day in another,(due to a work conflict) they felt she was not 100% committed.)so they completed her after 8 sessions.

She just admitted to me that she knows she has a problem with alcohol and it scares her to think it could get worse. She said when she gets her license back she will stop because she will never want another DUI. I think she may believe this but not be able to follow through.

I feel she is asking for help in her own way by wanting another IOP and telling me her feelings on alcohol. I just need to know how to guide her from here. She lives with us (her dad and I) and we are driving her to most of her appointments and work, which is nice because we are able to keep a closer eye. She has dropped the couple of friends who were heroin addicts and has found new friends and reacquainted with old friends who had dropped her due to drug use. All in all I feel she is moving forward and what I have learned and put into play from AIR is working great for us. I just need guidance in how to proceed from here. Thank you.
The catch with many Intensive Outpatient Programs (IOP) is that you have to be clean and sober to get in and to stay in. IOPs, as they are called, are structured half-day programs that typically meet 3-5 times a week for a short period, usually 8-12 weeks. They are a favorite of insurance companies, so are more likely to be covered by insurance. Insurance companies will guide families to IOPs as a starting place, as opposed to inpatient stays. This is fine if there is a stable home life to return to each day; it is not so fine for individuals in unstable housing or without housing.
Your daughter is still dabbling with alcohol and coke, but is mostly holding on, maintaining a job and, importantly, talking to you. She is choosing to be with friends who disagree with her drug use. You are able to urine test her so you know what is really going on. I commend you for not using the tests as a way to punish or confront. The result of a urine test is information ONLY. Your ability to frankly talk with your daughter about her feelings regarding the use is really impressive.
I agree, "all in all…she is moving forward."
I also agree your daughter needs something more than driver education. What did she like about the IOP? The group process? The individual counseling? The self-help groups they are asked to attend?
It's time for a little more work on your part. Can you find additional community supports for her, perhaps an early recovery group, a therapist, a young person's AA meeting…? Dialectical Behavioral Therapy is being used quite successfully for substance problems and is taught in a group and individual format.
Would she consider taking medication that curbs the craving for alcohol: disulfiram, naltrexone or acamprosate (see our page on Medication-Assisted Treatment (MAT) in the Supplement).
Is she athletic? Could you Zumba together? Is there a mindfulness or meditation group you could go to together? Swaths of unstructured time are the enemy of recovery… I worry that she has her days free now that she is out of IOP.
I get the sense from your comment that you and your husband are maintaining the right distance from your daughter: an observing but non-judgmental stance. You're holding on to yourselves as she continues to drink some and to even occasionally use drugs. You are supporting her with a healthy home life and transport to appointments. It is a process. Your daughter didn't entirely get sober overnight…. but she is wrangling with the pros and cons of drinking. Good. Keep her moving in this direction, as best you can.
And finally, make sure you and your husband are taking time for yourselves … like daughter-talk-free dinners together.