After 15 Years, Billy Succumbed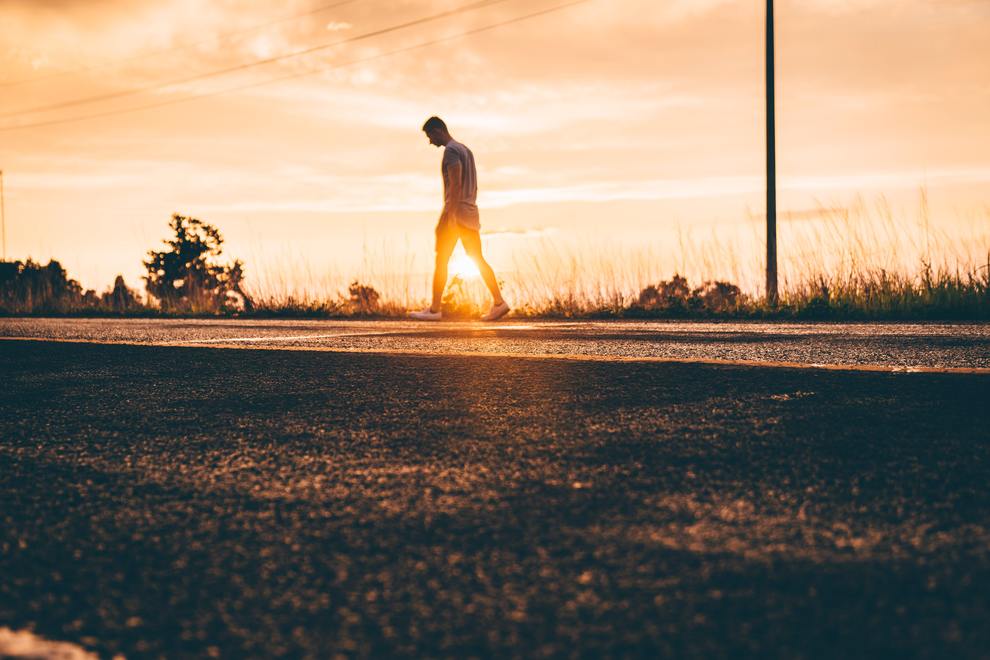 Allies in Recovery recently learned that our long-time member, mlb2t, has lost her son Billy after a 15-year battle with addiction.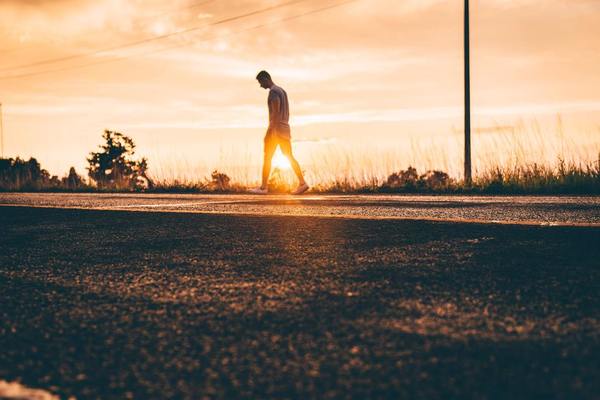 mlb2t has had a special place in our hearts from the start — in her life she has had to deal with her husband's addiction, and the addiction of two of three children. It has been a long, exhausting road for her. Her husband and elder son are in long-term recovery now, blessedly.
Billy died this month, leaving his mother heartbroken. mlb2t has requested that donations be made to Allies in Recovery in his name — The William John Bertrand Fund has now been set up. Money raised will provide short-term financial help to Allies Families in need.
If you wish to contribute to the William John Bertrand Fund, please send us a message here.